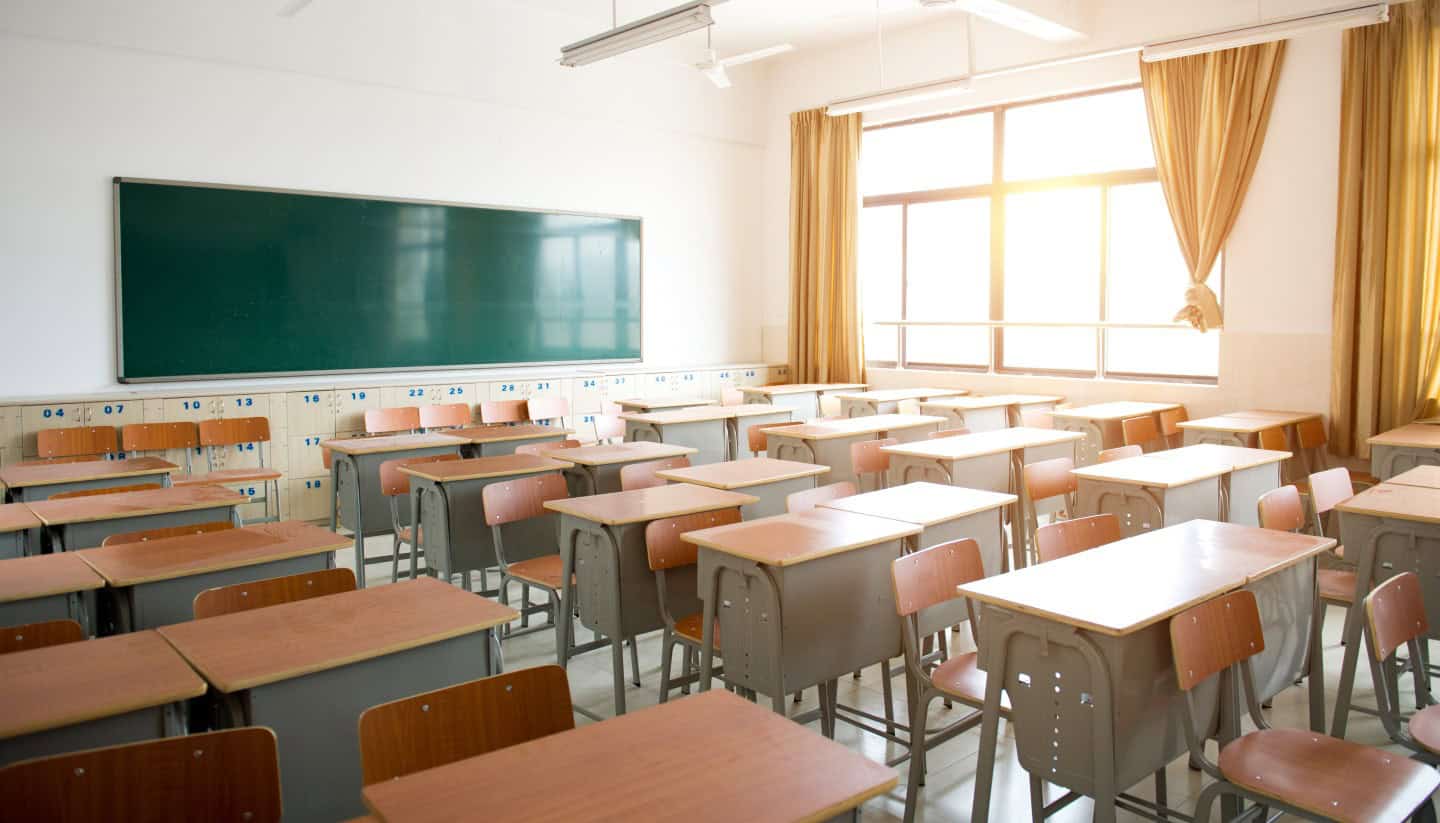 Sussex teacher James Stromfield convicted of abusing pupil
James Stromfield, a mathematics teacher at a Sussex secondary school, has been sent to prison for 12 years after being convicted of abusing a 15-year-old pupil.
Stromfield was convicted last week at Hove Crown Court of two counts of rape, two counts of attempted rape, one charge of sexual activity with a child and one count of inciting sexual activity with a child.
Despite being warned about contact with the pupil by the school's head teacher, Stromfield used his position of trust to groom and abuse the pupil, taking advantage of the fact that she was vulnerable and eventually causing massive emotional damage to her, described in her own words as leaving her "completely broken".
Astonishingly, Stromfield continued to abuse the pupil even after he was arrested on suspicion of abducting her, but released on bail. The abuse did not stop until he was arrested for a second time after police found him with the pupil again.
The pupil involved in this case has shown great bravery and courage to reach this point. I know from my clients' experiences in similar situations that the entire police and criminal process can be incredibly difficult, stressful and upsetting for a survivor who has to re-tell what happened to them. I hope that she now has the support – personal and professional – in order to move forward, heal and find closure.
A civil claim for compensation can enable survivors to access funding for therapy and losses as a result of abuse they have experienced. Anyone who has suffered abuse in a school setting can contact me directly for free, no-obligation, advice about their rights.