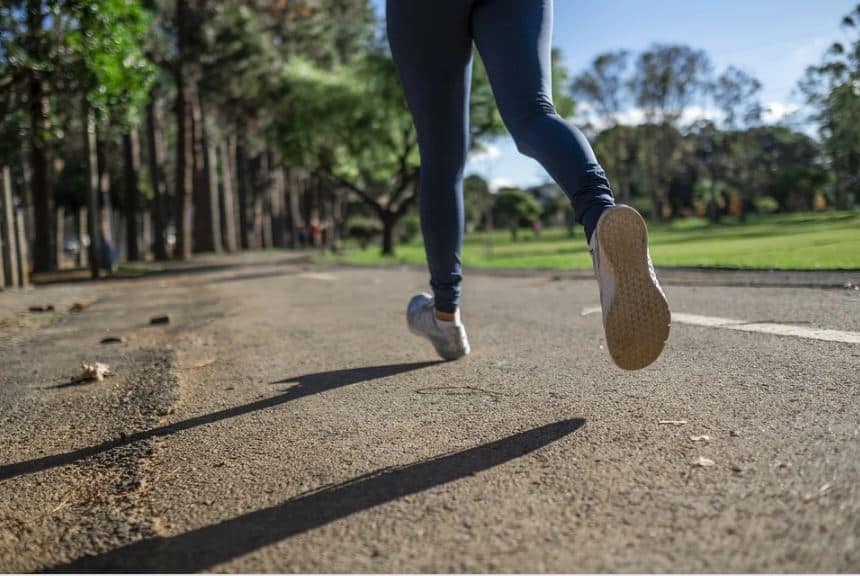 Street Harassment
Last week the Welsh government eased lockdown restrictions to allow an individual to meet one other person from another household to exercise in their local area.
The BBC reported that First Minister Mark Drakeford said that this decision was partly because they had heard from women that "in the dark, cold and wet of January… don't feel safe going out to exercise alone".
A survey by England Athletics in 2017 found a third of female runners said they had been harassed while out running and more than 60% of 2000 women questioned said they felt anxious running alone.
Sadly this does not come as a surprise to me.  As a runner I have heard many accounts of people not feeling safe whilst out running.
In the BBC article a number of Welsh female athletes speak about their experiences of being verbally abused as a result of training in public.  Former Wales 400m champion Rhiannon Linington-Payne said that the behaviour was potential harassment and not banter.  She continued to say that the language shouted was often offensive and derogatory towards women commenting that "the more it happens the more it wears away at you".  Something I have heard others say too.
Within the article Hannah Briar also describes an occasion when a man repeatedly drove past her shouting and staring.  This was so intimidating that she asked her Dad to pick her up and as a result of this she says that she now chooses plainer and looser items of clothing to avoid attention.  Lauren Williams, a hurdler from Llanidloes, Powys, describes similar experiences also saying that she had received comments on her clothes being "too tight" or her outfits being too revealing.  She comments that she is worried that this behaviour might put other women off exercising outdoors – something that I too am concerned about.  She goes on to say that "it manifests itself everywhere even in a local park, the message has got to be it is not okay, the behaviour shouldn't be condoned."  There are so many benefits of getting outside and exercising and women shouldn't have to worry about being harassed – or choosing their clothing in an attempt to prevent harassment.
In another survey published by Runners World last year 46% of female runners in the UK said that they had been harassed whilst running and 27% said that they had been followed by a person in a vehicle, on a bicycle or on foot.  There are many articles advising runners what they can do to feel safe when out running; including not running alone.  I am pleased that the Welsh government have relaxed these restrictions to allow people to run with one other individual so that people can continue to exercise and feel safer doing so.  But this research highlights the real need to challenge and take action to stop the behaviour happening in the first place.
Street harassment is not okay.