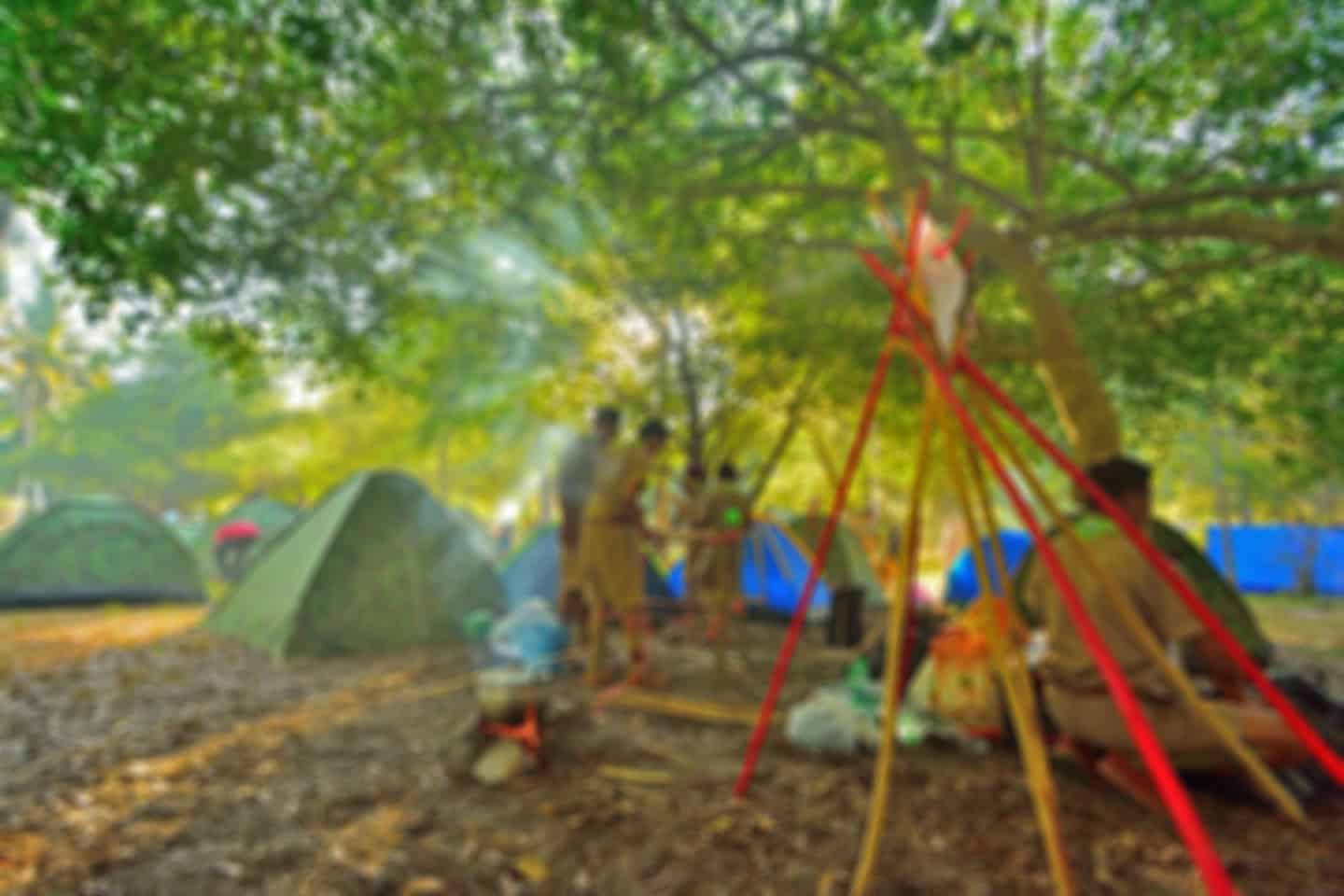 Nottinghamshire Scout leader, Jonathan Withey jailed for sexually abusing two children
Ex-Scout leader, Jonathan Withey has been jailed for abusing a boy and girl after meeting them at a scout camp in 1997.
Withey was 16 when he met his victims at the camp and began sexually abusing the two children the following year. He was convicted of two counts of rape, three indecent assaults, six counts of indecency with a child and two counts of sexual intercourse with a girl under 13 following a trial at Nottingham Crown Court.
He was jailed for 16 years with a further one year to serve on licence and will be placed on the sex offender's register for life.  Following the conviction, police investigator, Kerry Humphreys, acknowledged that Withey had abused his position of trust stating,
"Withey abused his position of trust as a Scout leader to prey upon these children over a long period of time."
She goes on to acknowledge the impact the abuse had on both children saying, "He is a devious and predatory sex offender whose offending has unsurprisingly had a very significant impact on these two victims."
Sadly, there have been many cases of children being abused whilst in the Scout Association where scout leaders have abused their position of trust.  At Bolt Burdon Kemp we have significant experience in bringing claims on behalf of survivors of abuse against the Scout Association.
In this case, a civil case could be considered against Withey in person but it may also be possible to bring a case against the Scout Association on the basis that he used his position within the scouts to commit the abuse or alternatively that they were negligent in allowing the abuse to take place.