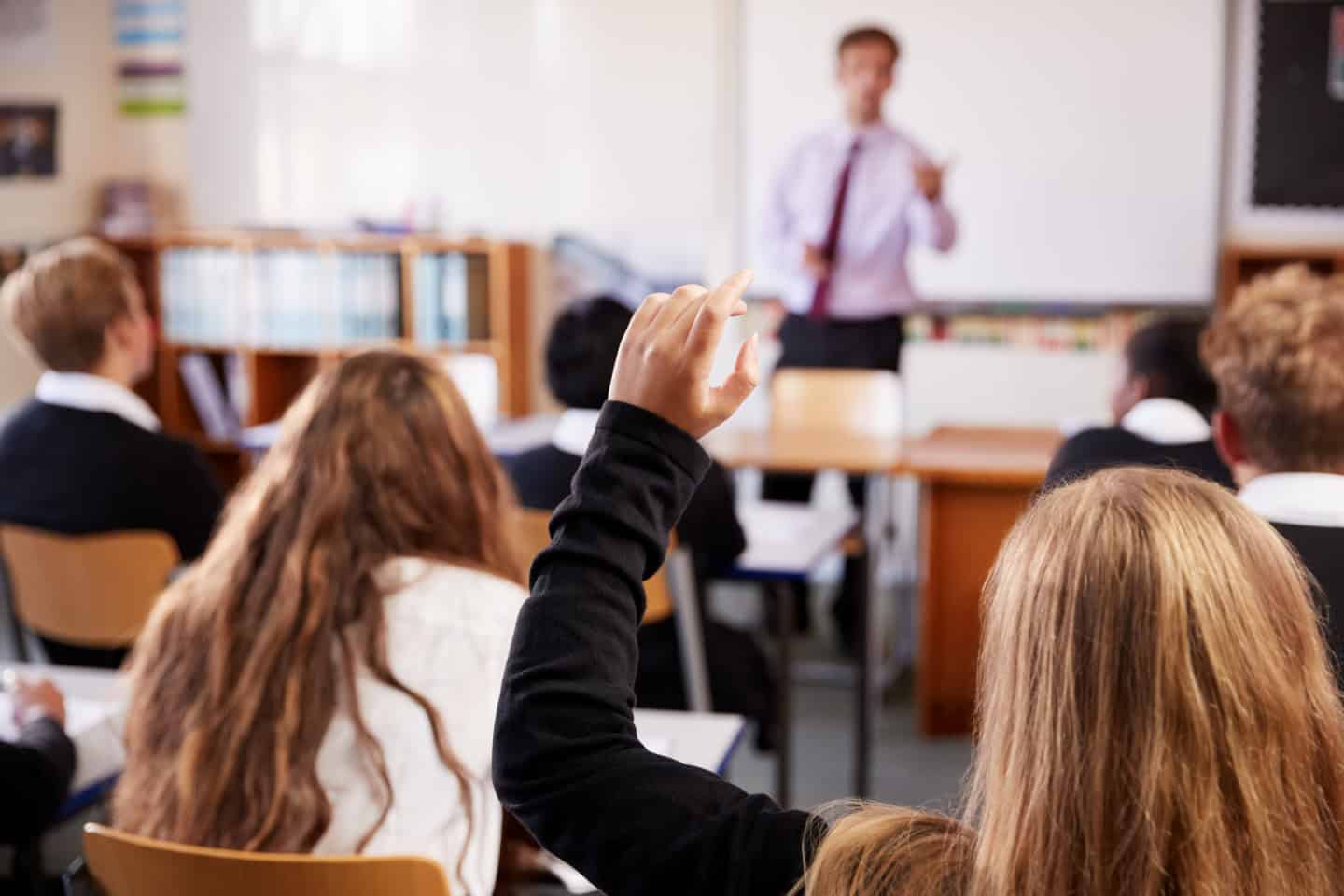 Staffordshire Teacher Michael Pedley prohibited from teaching for abusing pupils
Michael Pedley, a teacher at Needwood School for Partial Hearing in the 1980s, has been prevented from teaching indefinitely in England after a Teaching Regulation Agency (TRA) panel found (amongst other things) that he had sex with a vulnerable pupil – despite Pedley being previously acquitted of criminal charges for sexual offences in relation to the same pupil at two criminal trials in 2017 and 2018. This might seem surprising but the decision shows how abuse survivors can still seek justice even when they have been let down by criminal proceedings.
The evidential test for proving criminal offences is a high one – in order for Pedley to have been convicted of the criminal offence, the police and CPS would have needed to prove the allegations against Pedley to convince a jury "beyond reasonable doubt" that he committed the offences.
A common misconception about our justice system is to believe that someone who is found "not guilty" at a criminal trial has been proven "innocent". This is not correct. Being found "not guilty" doesn't indicate innocence – but indicates that the allegations against a person have not been proven to the very high standard of being "beyond reasonable doubt". The reason that such a high standard of proof is used in criminal cases is because of the very severe penalties faced by those who are found guilty of the most serious crimes, that is to say losing their freedom and being imprisoned.
This can be extremely frustrating for victims of crime, and in particular for survivors of sexual abuse, as there are often no other witnesses beyond those directly affected by the crime. This means that although there might be persuasive evidence of abuse occurring, that evidence might not be sufficient to prove a crime "beyond reasonable doubt". This is one reason many survivors of abuse turn to other avenues beyond the criminal courts, in order to seek justice for their experiences.
In the case of the allegations against Pedley, complaints to the police regarding allegations of sexual abuse were first made in 2008 although it was not until 2017 that he appeared at trial to face these allegations. At the 2017 trial, Pedley was found "not guilty" in relation to some offences and the jury was unable to return a verdict in relation to other offences. This happens when a jury cannot reach agreement on whether the offences had been committed "beyond reasonable doubt". As a result, a second trial was held, at which Pedley was found "not guilty".
Despite Pedley being found not guilty, this did not prevent the TRA from considering whether the allegations against Pedley were proven "on the balance of probabilities", the test of proof for civil proceedings. For an event to be proven "on the balance of probabilities", there must be sufficient evidence to prove that event was "more likely than not" to have occurred, i.e. a more than 50% chance that it happened.
The TRA heard evidence from the pupils that were the complainants in the 2017 and 2018 criminal trials in order to determine whether or not Pedley was guilty of unacceptable professional conduct and/or conduct that may bring the profession into disrepute.
When applying the civil evidence test to the allegations made against Pedley, the TRA panel found it proven that Pedley had touched a pupil's breasts and taken that same pupil into a storeroom to have sexual intercourse with her. They also found it proven that he touched another pupil's breasts whilst she was unconscious. The TRA panel found several other allegations from three other pupils were not proven.
The TRA panel found that Pedley's conduct was calculated, deliberate and sexually motivated. They found he sexually abused children who were particularly vulnerable because of their hearing impairment and being educated away from home. As a result, Pedley has been banned from teaching.
It is very positive that the TRA undertook such a serious review into the allegations against Pedley, despite the fact that he had been found 'not guilty' in the criminal trials. It strengthens the safeguarding of all children if there are robust systems in place to consider all allegations of abuse by teaching staff, and it is important to revisit cases where alleged abusers have been found "not guilty" in the criminal courts, particularly where concerns remain about the conduct complained of.
I can only imagine how difficult this process must have been for the survivors of the abuse who have been seeking justice for so long. Not only did it take many years for Pedley to face a criminal trial, they also had to deal with the fact that he was found not guilty. They have shown great bravery and determination to continue to seek justice even after the end of the criminal process. I know from my clients' experiences in similar situations that when investigations take such a long period of time it can be incredibly difficult and stressful. I hope that all those involved now have the support they need – both personal and professional – in order to move forward, heal and find closure.
A civil claim for compensation can enable survivors to access funding for therapy and losses as a result of abuse they have experienced. Anyone who has suffered abuse in a school setting can contact me directly for free, no-obligation, advice about their rights.