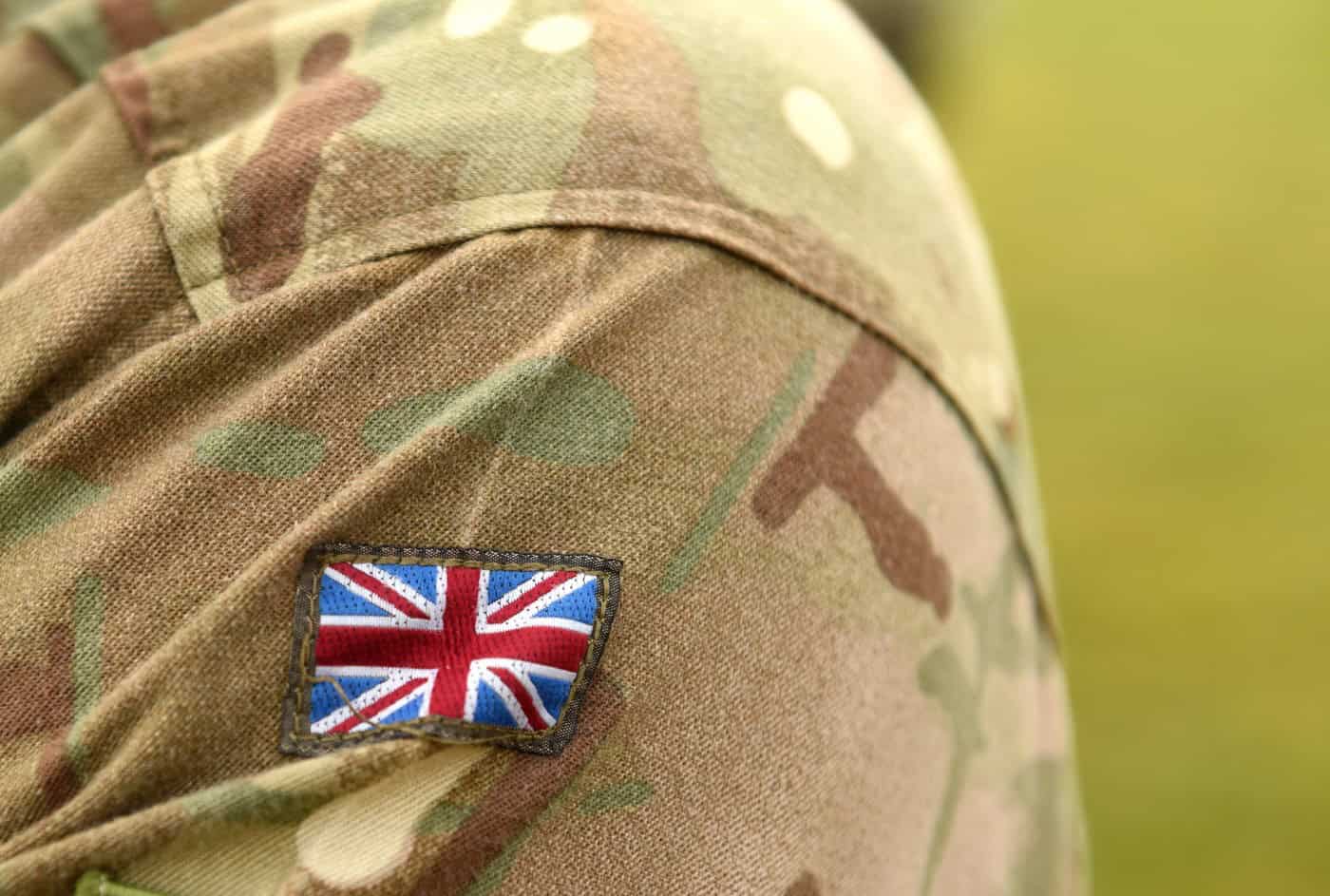 Speak Out: Sexual Harassment in the Army
The Army's Sexual Harassment 2021 Report, which surveyed 4,751 service personnel, has now been published.   Although the overall percentage reporting sexual harassment in the Army has reduced since the research was last carried out in 2018, the report suggests that sexual harassment is still rife in the Army affecting both men and women and is an issue throughout the ranks.
What is sexual harassment?
Sexual harassment is defined as "unwanted conduct of a sexual nature that has the purpose or effect of violating someone's dignity, or creating an intimidating, hostile, degrading, humiliating or offensive environment for them" (Equality Act 2010).
It might include, for example:
Telling sexual jokes and stories
Using sexual swear words and suggestive language
Showing or sending sexually explicit materials e.g. pornographic photos
Sending inappropriate sexual messages or texts
Making gestures or using body language of a sexual nature
Unwelcome attempts to establish a romantic or sexual relationship
Unwanted touching
Sexual assault or rape
Sadly, the list goes on. The survey results also indicate that cyber sexual harassment is on the increase, as it is across wider society, largely due to the increased use of social media in the workplace.
Headline findings
Amongst the report's key findings:
Two in three Service personnel have heard sexual jokes, stories and sexually explicit language at work.
One third of Service personnel have received unwelcome comments or have been sent sexually explicit material.
The majority of targeted sexualised behaviours took place in the workplace, over an electronic device or in a shared area in a military base or training unit.
One in 20 Service Personnel have observed a situation they perceived to be sexual harassment.
Particularly upsetting experiences included being touched in an uncomfortable way, receiving unwelcome comments and unwelcome attempts to talk about sexual behaviours.
A male dominated culture, the close proximity of living and working conditions, and blurred boundaries between work and socialising were all identified as factors leading to sexual harassment.
Sexual harassment was thought more likely to occur because those affected were not always treated seriously by the Chain of Command when reporting incidents and there were often seen to be limited or ineffective repercussions for the perpetrators.
The majority of those who identified as having had an upsetting experience did not tell anyone at work or make a formal complaint, with many feeling nothing would be done about it and one in 20 not knowing how to make such a complaint.
The findings suggest that sexual harassment, specifically that experienced by women, is part of a wider culture issue within the Army with stereotypical or sexualised perceptions of women being particularly problematic.
The full report can be read here.
Zero tolerance policy
The sexual harassment survey results from the Army, Royal Navy and RAF were published at the same time as the MOD issued a new policy emphasising its zero-tolerance of sexual offending and relationships between instructors and trainees.  The policy, which covers all three services, mandates that anyone convicted of a sexual offence will be discharged from the Armed Forces.
Announcing this new policy, Minister for Defence People and Veterans, Leo Docherty said:
Sexual offences and sexual relationships between instructors and trainees have no place in Defence, or wider society, and a zero tolerance approach will ensure our commitment to providing a better working environment for our serving personnel is met.
We are sending a clear message that the women and men of the Armed Forces must uphold our values and standards"
According to the Tri-Service overview of the sexual harassment surveys, the push for change continues, with work underway to introduce a sexual exploitation and abuse policy and a new strategy due to be published later this year to prevent and respond to rape and serious sexual offences.  In addition, all Service Complaints of a sexual nature will now need to be fully dealt with outside the direct chain of command.
In the Tri-Service overview, Lt Gen James Swift said:
"… we are clear it is everyone's responsibility to challenge sexual harassment when they see or hear about it. Standing-by cannot be an option. Change will not happen overnight, but we are resolved to push it faster."
I act for a number of service personnel and veterans who have experienced sexual harassment while serving.  In some cases, it has ended their careers and changed their lives irrevocably.  Whilst a claim for compensation cannot change what has happened, it can help to bring some resolution and offers the chance for a more secure financial future.
If you have experienced sexual harassment or assault in the British Armed Forces, Bolt Burdon Kemp could help you seek the compensation you deserve.  Contact our dedicated military claims solicitors to discuss your case in complete confidence.