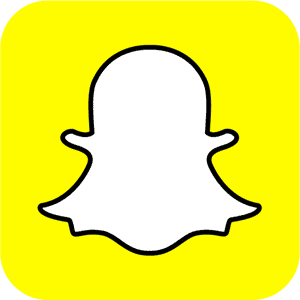 Snapchat Blackmailer Akash Sondhi sentenced to 11 years in prison
Sondhi targeted as many as 574 victims, who were based all over the world, reflecting the power and devastation that offenders can wield in an online era.
The young women targeted were between 16 and 25 years old.
Sondhi hacked into their Snapchat accounts, and used the photos stored in their own personal accounts to threaten to publish intimate images of them, and to send them to their friends and family.
Sondhi had worked for the Ministry of Justice, the Home Office and the Cabinet Office.
At Basildon Crown Court on 6th January 2021, he admitted to 65 offences over a period of nearly four years; December 2016 to March 2020.
These included 42 counts of using a computer to enable unauthorised access of data, plus 21 counts of blackmail, and two counts of voyeurism; from incidents when he secretly filmed a woman getting undressed.
It's common that people do not come forward for incidents of abuse such as these, because they're embarrassed, because they feel like nothing will be done, and because they feel as though the police won't be able to help.
Detective Sergeant Ian Collins commented on the case, saying:
"This is a wake-up call for anyone committing this type of crime – we will catch you and bring you to justice, and you can go to prison for the distress caused to the victims."
On sentencing, Judge Samantha Cohen told Sondhi:
"You were a source of pride to your family, but now you are a source of shame. The impact has been far more serious for the women you blackmailed. A number of them were aged 16 to 18. There was an extreme level of anxiety. You wreaked havoc for over two years."
Sondhi was sentenced to 11 years in prison and ordered to sign the Sex Offenders' Register.