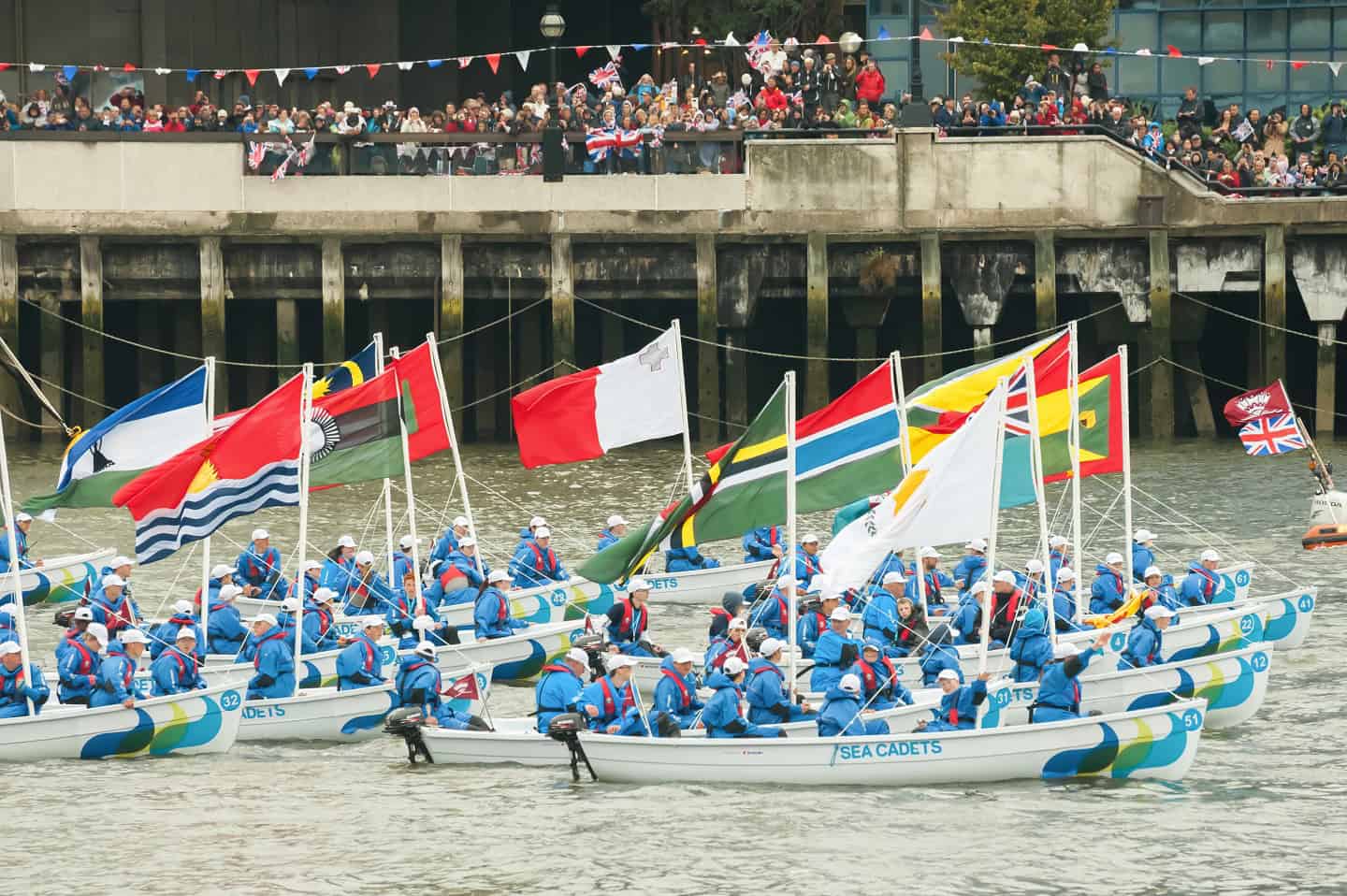 Peter Sherwin, former Commanding Officer at the Sea Cadets – call for witnesses
We are continuing to act on behalf of a number of clients in relation to alleged abuse by Peter Sherwin whilst at TS Stirling Sea Cadets in Birmingham.
Since we were originally instructed, further survivors of abuse by Sherwin have come forward and we have acted or are currently acting for 29 individuals who have reported abuse at the hands of Sherwin.  Sherwin was the commanding officer at TS Stirling Sea Cadets and continued to be involved with the Sea Cadets until his death in 2014.
Allegations of abuse include serious physical, sexual and emotional abuse and many have reported a period of grooming, with Sherwin selecting them as one of his favourites before subjecting them to abuse that got worse over time.
Prior to his time at TS Stirling, Sherwin was stationed at another cadet unit in the Birmingham area, TS Dolphin and we understand that allegations of bullying by Sherwin were made there which resulted in him leaving that cadet unit.  He subsequently went on to join TS Stirling where he stayed for many years.  Complaints were made about Sherwin whilst he was at TS Stirling, however, no proper investigations were carried out allowing his abuse to continue over decades.
Sherwin is now deceased and as such no criminal case can be pursued, however, we have managed to obtain our clients compensation and we are continuing to work to obtain the support and justice our client's deserve through their civil cases for compensation to recognise the abuse they suffered and the significant impact it has had on their lives.
We are calling on the Forfeiture Committee to make statement about Peter Sherwin's MBE. Please visit our campaigns page to find out more.
If you have any information or have suffered abuse at the hands of Peter Sherwin at any time whilst a member of the Sea Cadets, you can anonymously contact Jessica Standley in our Abuse team on 020 3973 4994 or you can contact our switchboard on 020 7288 4800.