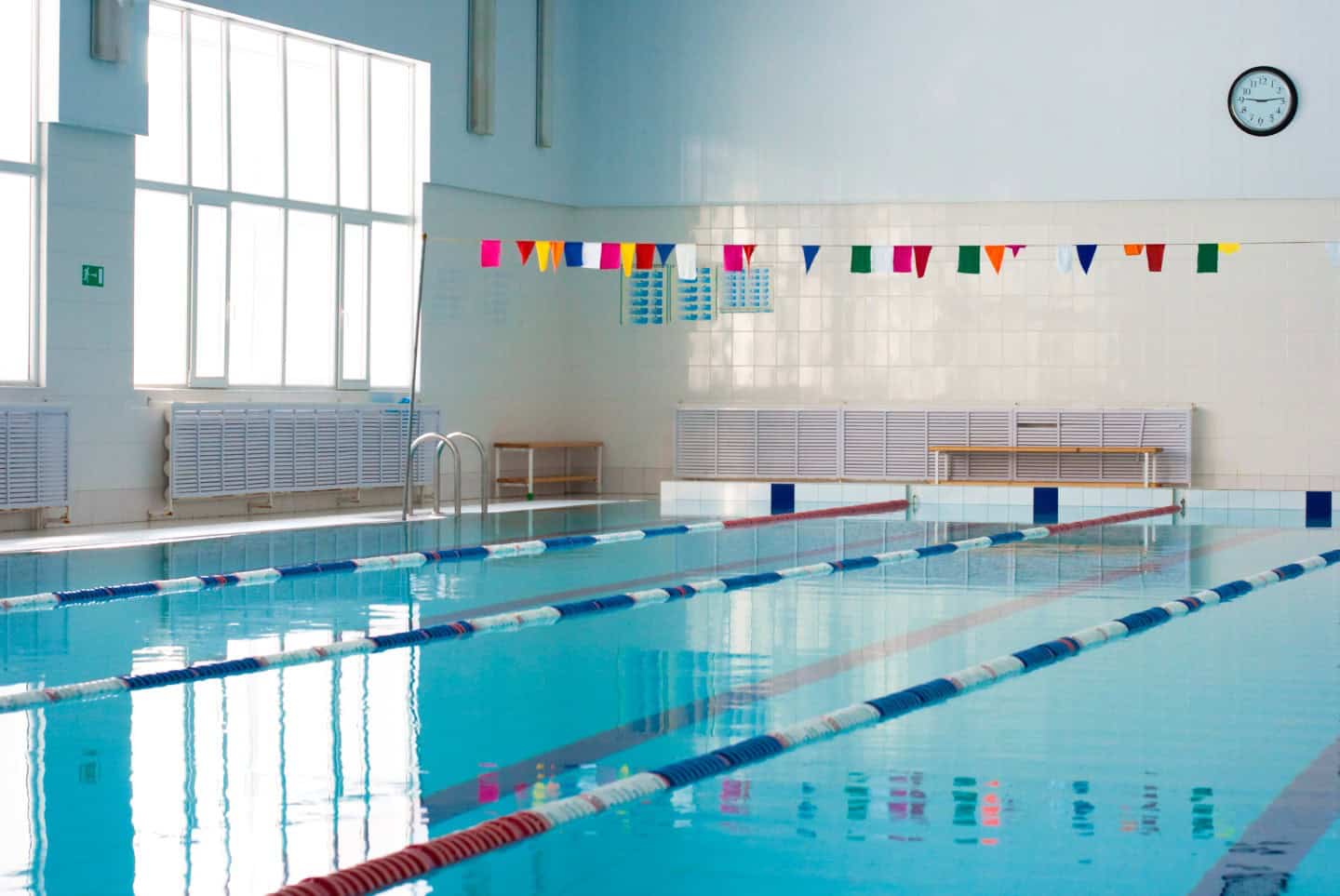 School swimming teacher Robert Rixon jailed for abusing five young girls
On 11 November 2022 at Swansea Crown Court, 74 year old Robert Rixon from Porthcawl was jailed for 25 years. He was found guilty of using his position as a swimming teacher to abuse five girls, one as young as 11 years old, in the early 2000s.
A police investigation into him was launched in 2018, which eventually resulted in Rixon being found guilty of 28 counts of sexual assault.  The assaults took place when Rixon was running a swimming club at a school and included assaults in the swimming pool and in changing rooms.
Rixon denied the charges against him and so forced his victims to go through the experience of giving evidence against him at court, with some saying that they felt like they had been made out to be liars by Rixon's legal team.
Judge Catherine Richards told Rixon that he was "abusing [his] position of trust" and that he was "calculated and manipulative".
It is clear from the evidence of Rixon's victims that the abuse he perpetrated had an enormous and long lasting impact on them. It would have taken incredible bravery for them to disclose the abuse and I hope they are relieved that Rixon is now behind bars.
However, for many survivors of abuse, the conclusion of a criminal case does not mean their psychological pain is suddenly healed. One reason for this is that the criminal case will have focused on proving the wrongdoing by the perpetrator – rather than examining the effect the abuse had on the lives of the survivors. For this reason, many survivors of abuse choose to seek advice from a specialist in abuse law to see whether they can bring a civil claim for compensation.
A civil claim for compensation after you have been abused can help to put you back in the position you should have been in if you hadn't experienced abuse – providing funding for treatment and therapy, compensating you for loss of earnings if the abuse prevented you from reaching your full potential and providing damages for the pain and suffering you went through. I have extensive experience in representing survivors who experienced abuse at school and I am happy to speak to anyone who may need support in this regard.