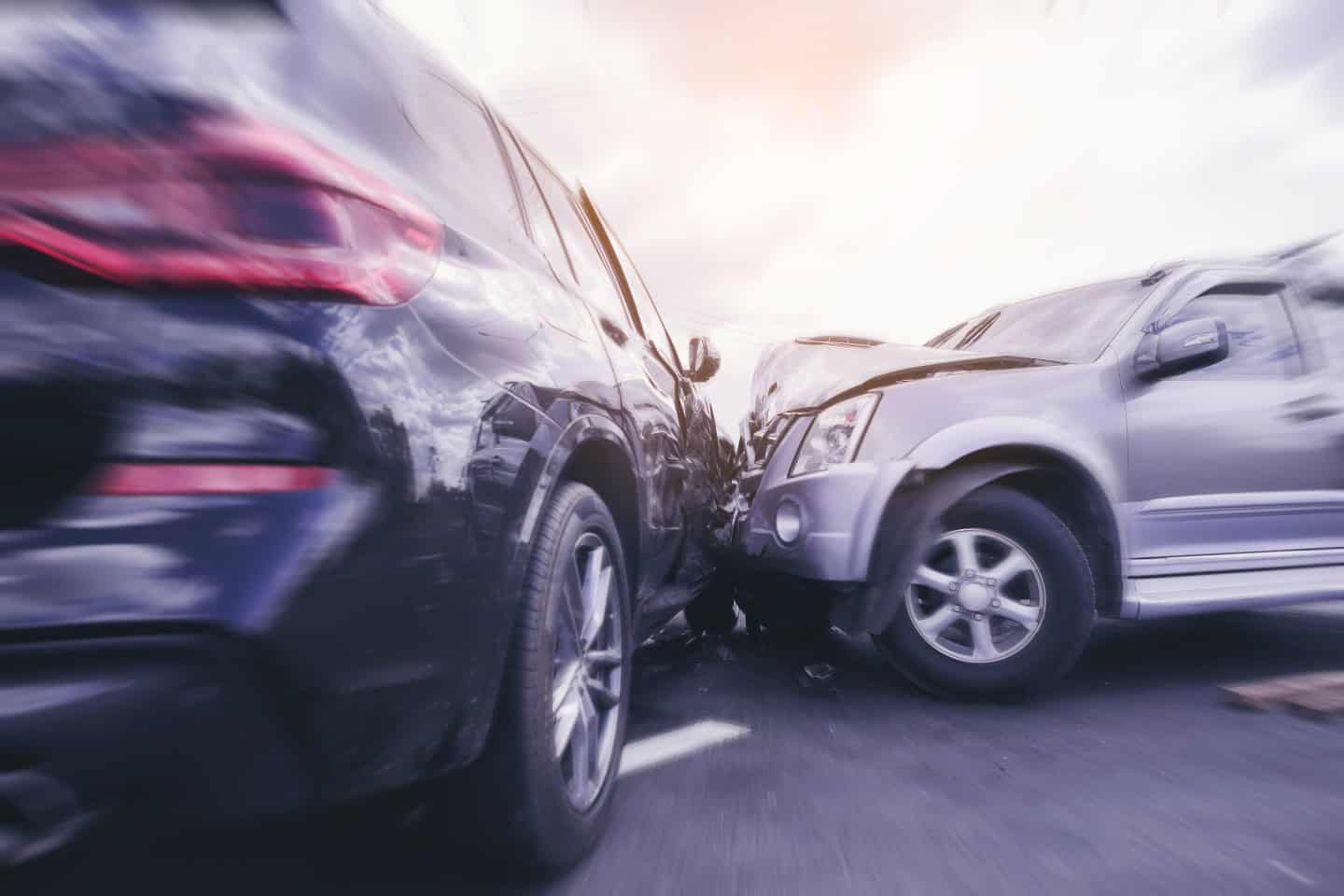 Real-life case: Helping our client transition to new life after devastating car accident
When someone suffers a life-changing injury due to someone else's negligence, our commitment goes far beyond seeking compensation. Here is just one example where we acted as the bridge between our client and various services, such as the police, local authorities and medical teams, ensuring our client got the comprehensive support they needed.
Let me share the story of a young man whose life was changed utterly after he was seriously injured in a car accident. This accident left him needing life-long support and facing the prospect of never being able to work again due to suffering multiple injuries including a severe brain injury. It was a profound shock for him and his loved ones.
Our goal from the outset was to ease the burden on him and his family. We prioritised enabling him to maintain as much independence as possible during his recovery. In the first year after we took on his case, here's what we accomplished:
Collaborating with the police
Advocating on behalf of our client, we worked closely with the police, ensuring they had all the information they needed to conduct a thorough investigation and to press criminal charges against the driver of the car which hit our client.
The driver pleaded guilty and, at the sentencing hearing we attended, we heard evidence that helped to build a compelling case for our client's civil compensation claim. Even though our client's case was a civil claim – different from the criminal system – evidence gathered by the police during their investigation can be key to proving the civil claim, so we always look to cooperate with the police and request disclosure of their files.
Early compensation payments for immediate needs
In most cases, compensation is awarded at the conclusion of legal proceedings. However, recognising our clients' urgent financial needs, we concentrate on securing early interim payments.
These payments are early payments of compensation and are later deducted from the final settlement. They prove a vital lifeline to our clients, enabling them to meet their financial obligations and arrange the care, support, equipment, and treatment they need urgently, without delay.
In this case, through careful negotiations, we managed to obtain a six-figure interim payment before the defendant even admitted liability. This early support has proved crucial, allowing our client to navigate life safely and meet all his immediate needs.
Facilitating new accommodation
Given the severe nature of his injuries, our client was unable to return to work and struggled to afford the rent on his home, which in any event was now impractical for him as a result of his injuries.
Thanks to the sizeable interim payment, we helped him find and move into a new, suitable home. We were there from start to finish, identifying the property, handling all the paperwork and logistical details and ensuring a seamless transition.
Since moving, he has not had to worry about paying rent, as we've taken care of this for him using interim payments of compensation – with court approval – so he can focus on his recovery without additional stress.
Coordinating ongoing care
Transitioning from a fully independent lifestyle to requiring daily support was a significant adjustment for our client. This involved not only live-in carers but also a team of professionals overseeing treatment and activities to promote his independence.
Recognising the complexity of managing all these aspects of his care, we enlisted the expertise of a case manager. With a background in nursing or occupational therapy, a case manager acts as a project manager, overseeing and coordinating all facets of the client's needs and serving as the point person for any concerns.
Through close liaison with our client, his case manager implemented a comprehensive care and therapy package by recruiting, employing, training, and supervising the care team, sourcing and appointing private therapists, and ensuring the whole package runs smoothly.
Our client doesn't have any administrative worries but knows he can turn to the case manager to resolve any issues or difficulties that may arise.
Tailored treatment plans
From the moment we took on the case, we prioritised securing the appropriate treatments for our client. This encompassed a range of interventions, including physiotherapy for his physical injuries and specialised therapies, such as neuropsychiatric and neuropsychological therapy, for cognitive brain injuries.
Central to our approach at Bolt Burdon Kemp is a dedication to neurorehabilitation, ensuring all our clients have the best chance of a successful recovery.
Here for you throughout your recovery
This glimpse into the wide range of support and services we provided this young man shows our commitment extends beyond monetary compensation.
We aim to craft a personalised neurorehabilitation plan for each client, recognising that recovery encompasses more than just financial restitution. Throughout the journey, we stand ready to offer specialised advice and unwavering support.