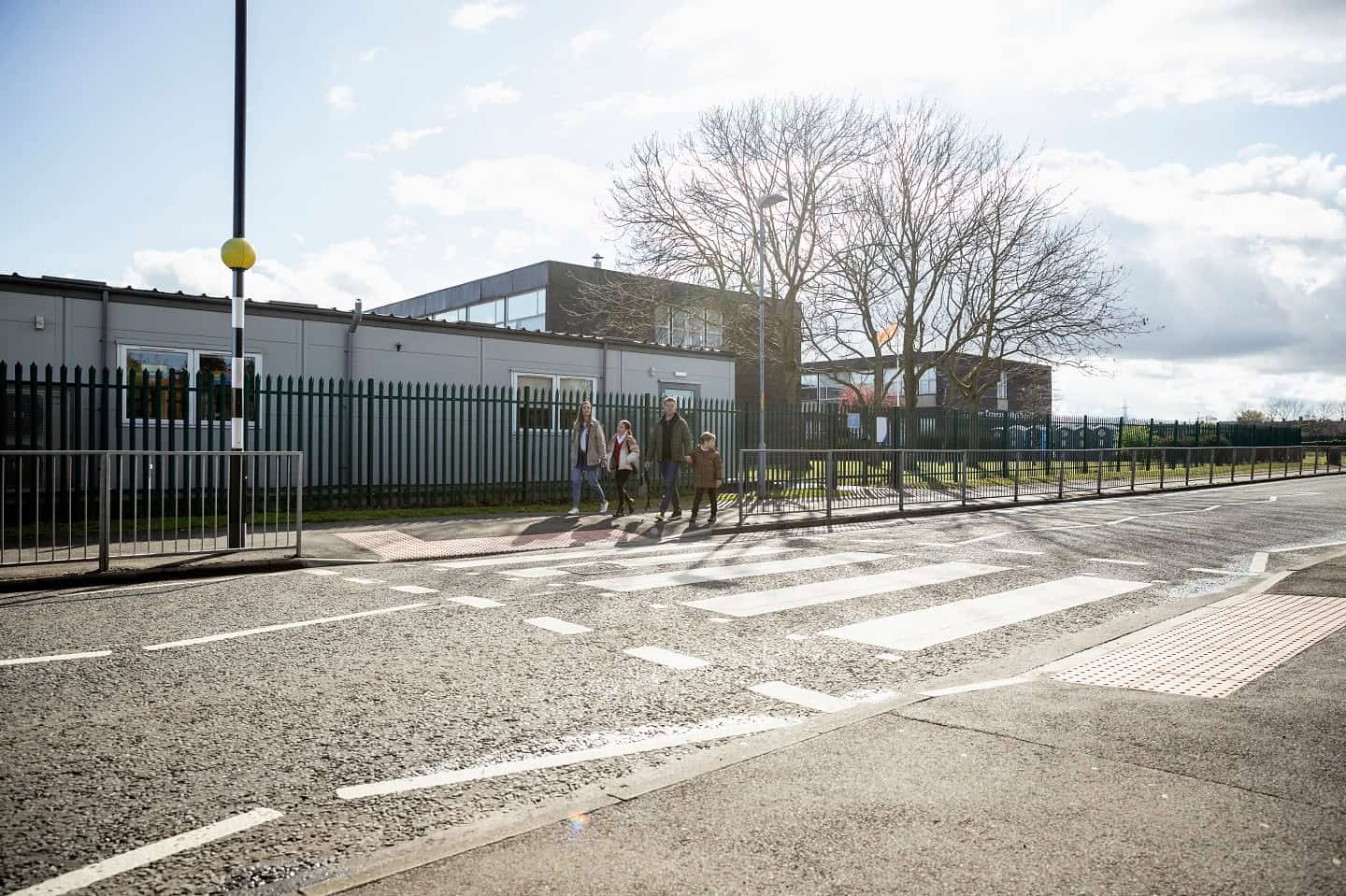 Predatory Herts School teacher Anthony Shenton jailed for sexual abusing school boys
Anthony Shenton, a former Design & Technology teacher at Langleybury School in Hunton Bridge, has been sentenced to 15 years in prison after a four-day trial at St Albans Crown Court.
Before the trial Shenton had pleaded guilty to 15 child abuse offences but had denied four offences of indecent assault, one offence of rape of a child and one of indecency.  However following the trial, Shenton was found guilty of these offences in which Judge Caroline Wiggin called "a gross breach of trust".
Shenton used his position of power to abuse pupils over a period spanning three decades, from 1968 to 1984.  He abused pupils at various locations including on the grounds of Langlebury School and at after-school clubs, as well as on school trips involving canoeing and skiing.
The abuse perpetrated by Shenton had a devastating effect on many of his victims, derailing their education or in some cases, causing them to contemplate suicide.  I expect it was not an easy decision for these survivors to decide to disclose to the police the abuse that they suffered as children – but they should now take great pride in having done so and having acted to put Shenton behind bars.