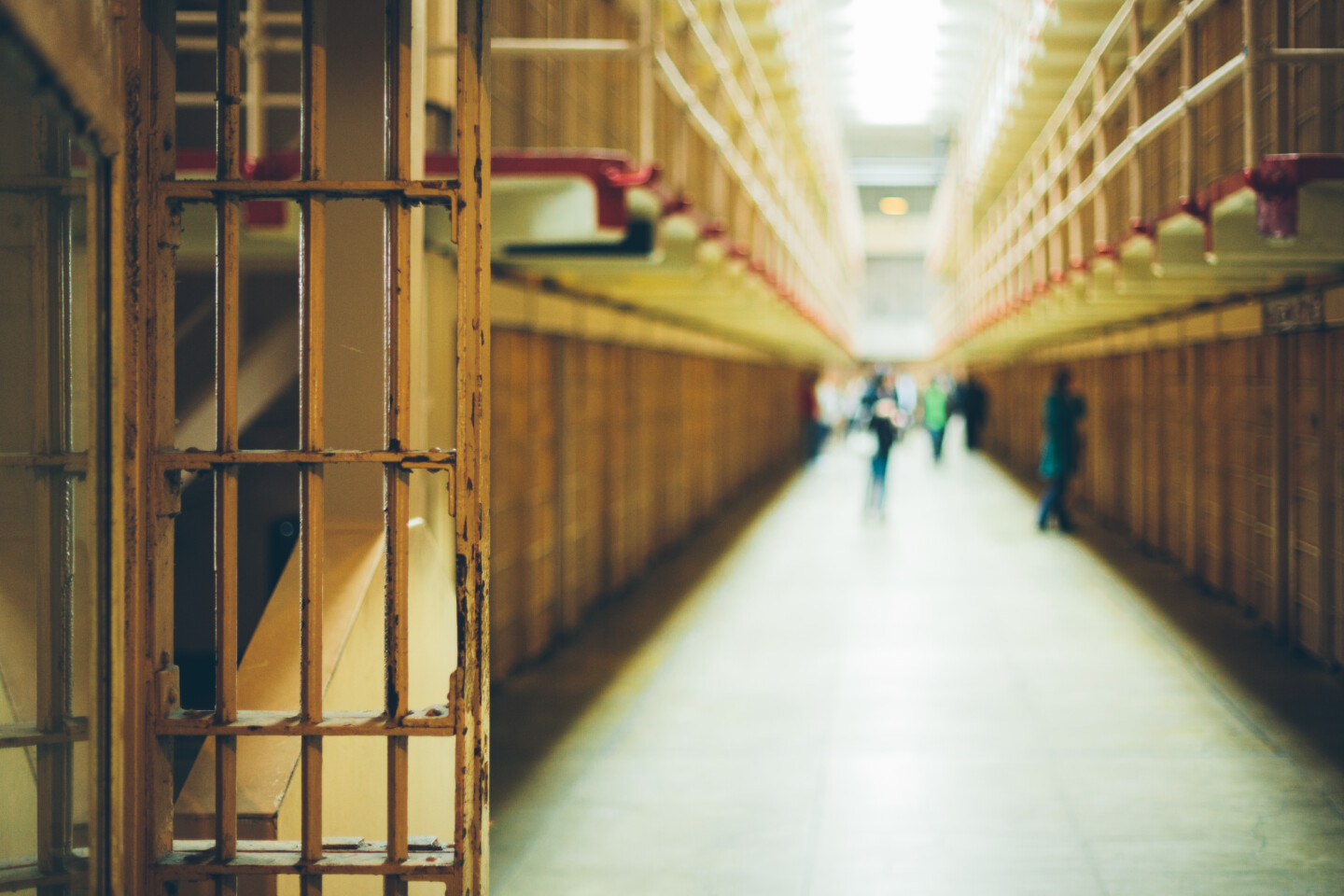 Police cadet officer, PC Adnan Ali, jailed
In April 2023, PC Adnan Ali, who ran the Trafford Volunteer Police Cadet Scheme in Manchester, was convicted of five counts of sexual assault and 15 counts of misconduct in a public office. Details of his offences and conviction are set out in my previous blog.
Today, Ali has been sentenced to five years in prison and handed a 10-year restraining order against his victims.
Anne Whyte KC, prosecuting, informed the court that Ali's incentive was "sexual gratification".  She added that 8 of his 9 victims had provided statements about the impact of the abuse on them and "the overwhelming common denominator from all of those is the scale of loss of trust in these young people for other people in authority".
Sentencing Ali, Judge Denis Watson KC told him "your real interest was yourself rather than the cadets, the public at large or the police force you purported to serve".
According to the findings of the Volunteer Police Cadets National Census 2021, there were 11,397 Cadets across 512 Cadet Units across the country in early 2021.  It is therefore likely that abuse within Police Cadets is more prevalent than we know and cases such as this are vital in raising awareness. But the true scale of it will remain unknown until victims feel encouraged and supported to come forward without fear of being disbelieved, especially where the allegations relate to police officers.
I commend the bravery of Ali's victims who came forward and I sincerely hope that the courage shown by them, which has led to their abuser being convicted and imprisoned, will now encourage others to disclose their abuse and ensure their abusers are also brought to justice.
However, the end of the criminal process does not always have to be the end of the fight for justice. A civil claim for compensation can help victims focus on their future and get their lives back on track. I therefore urge victims to seek legal advice about their experiences.