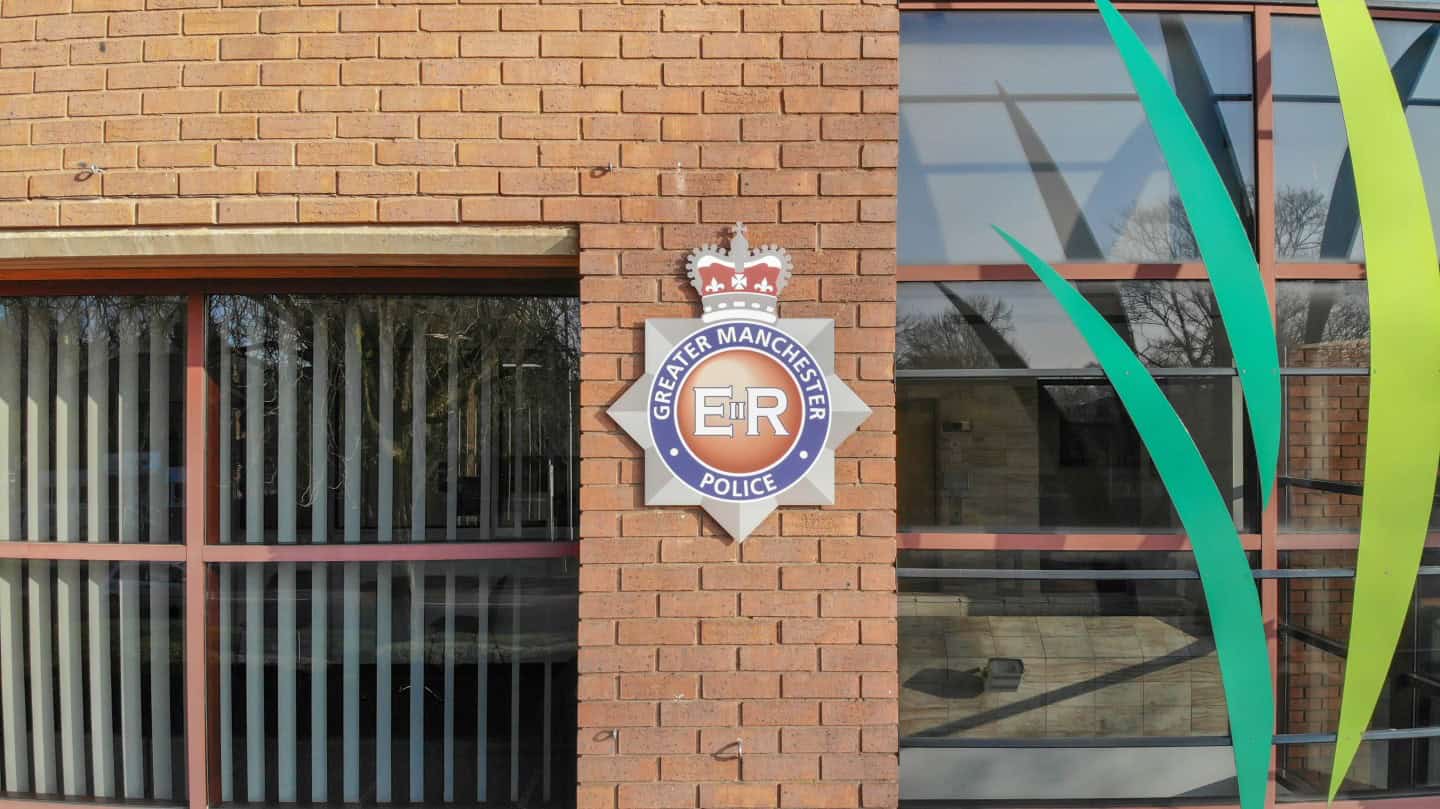 Police Cadet officer, PC Adnan Ali, convicted of sexual abuse
Earlier today, PC Adnan Ali, who ran the Trafford Volunteer Police Cadet Scheme in Manchester, was convicted of five counts of sexual assault and 15 counts of misconduct in a public office.
The Cadet Scheme was set up for children aged 13 to 17. Ali was the officer in charge of the Cadet Scheme and abused his position of authority and undue influence, to commit offences against the children in his care. This occurred over a period of approximately four years, between 2015 and 2019.
The offences came to light in 2018, when Greater Manchester Police received a complaint that Ali had been behaving inappropriately towards a 16-year-old boy.  Upon his arrest, electronic devices were seized, which revealed that Ali had used social media to engage in sexualised messages with the young cadets, ending his messages with kisses and talking about being in the bath and in bed.  He was also alleged to have massaged the shoulders of a teenage male cadet, hugged him and asked if he would ever consider having sex with a boy.
In April 2022, following a finding of gross miscount, Ali was dismissed from the police force and barred from policing. Greater Manchester Police has stated that "following today's conviction, the force will suggest to the Deputy Mayor that Ali should be ordered to forfeit his pension".
Unfortunately, this case is not an isolated incident of abuse within the Police Cadet Scheme and I very much doubt that it is the last, given the vast number of Cadet Schemes operating across the country, providing ample opportunities for individuals like Ali to take advantage of their position.
I have recently represented the victim of very similar abuse at the hands of another police officer, running a Cadet Scheme in a different part of the country.  Whilst my client was persuaded not to commence criminal proceedings, the officer in the case was dismissed from the police force, following a finding of gross misconduct by the Professional Standards Board. As a result, we were able to pursue a civil claim, relying on the findings of the Professional Standards Board as evidence of the offences committed against my client.
As with many children who join the Police Cadets, my client's aspirations were to join the police force. Sadly, the abuse they suffered at the hands of their Cadet leader took away their trust in the police and made it difficult for them to be around officers in uniform. This prevented them from pursuing the career of their choice. The impact the abuse had on my client's career and earning capacity was an important aspect of their civil claim, for which we sought compensation.
During Ali's criminal trial, the prosecuting barrister Anne Whyte KC pointed out that Ali was not adequately supervised by Greater Manchester Police in running the scheme, as a result of which failure "the Trafford Cadet Scheme became something of a grooming playground". I would therefore urge his victims to seek legal advice about their right to pursue civil claims against Greater Manchester Police, which should be held accountable for the harm caused to them by the actions of one of their employees.