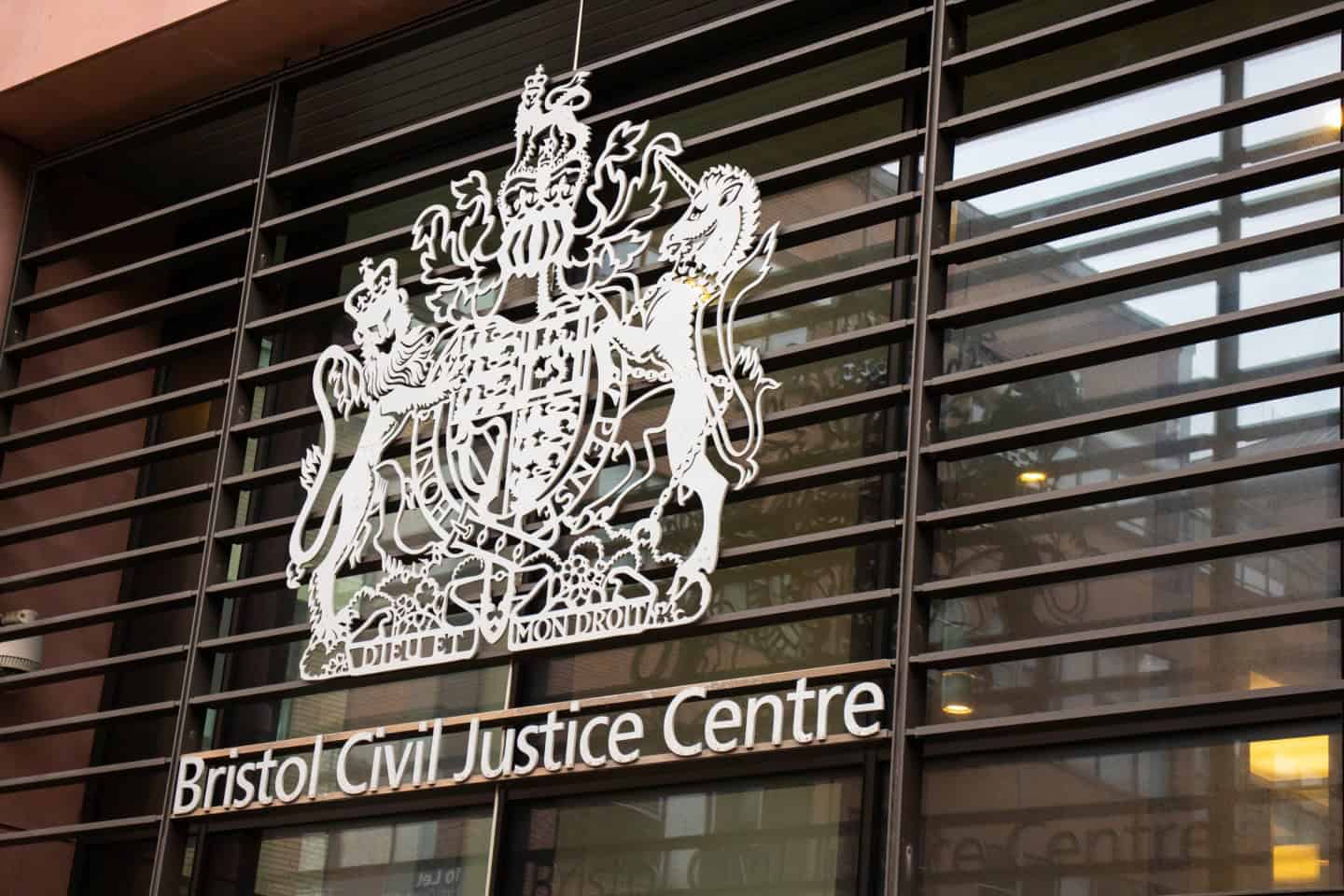 Patrick Devaney evades sentencing at Bristol Crown Court for a third time
It was a sad and disappointing day at Bristol Crown Court today for our clients who were abused as children by Patrick Devaney at Eastwood Park detention centre. Devaney was convicted back in February 2023 for misconduct in public office for his tirade of cruelty and violence against children as young as 13.
I was at court today supporting our clients who were hoping to see him jailed for his crimes. However, for the third time now Devaney has evaded his sentencing, with medical professionals deeming him unfit to fly from Northern Ireland to England to face his sentence.
The sentencing judge pointed out that despite his illness, Devaney had been able to travel to England for his trial, attend every day and give evidence from the dock for hours at a time. The judge felt that Devaney was seeking to evade his inevitable prison sentence and would continue to do so. He granted the prosecution an arrest warrant to arrest Devaney and bring him to England to face justice.
The judge thought about sentencing Devaney in his absence but I think he was right to say that Devaney should be brought to court to hear from the men he hurt as young boys and understand how his actions have ruined lives. I believe that Devaney is using the justice system to continue to control and exert power over his victims, like our clients, and I applaud the judge for seeing through Devaney's delay tactics and forcing him to be brought before the court and be brought to justice.
If you have been a survivor of abuse and would like to speak to someone for help and advice, please get in touch. We are a team of expert Abuse solicitors and we can investigate a compensation claim on your behalf, on a no-win no-fee basis. If we think you have a case, we can also fund private therapy whilst your claim is ongoing, to ensure that you get the right help and treatment as soon as possible, to set you on the road to recovery.