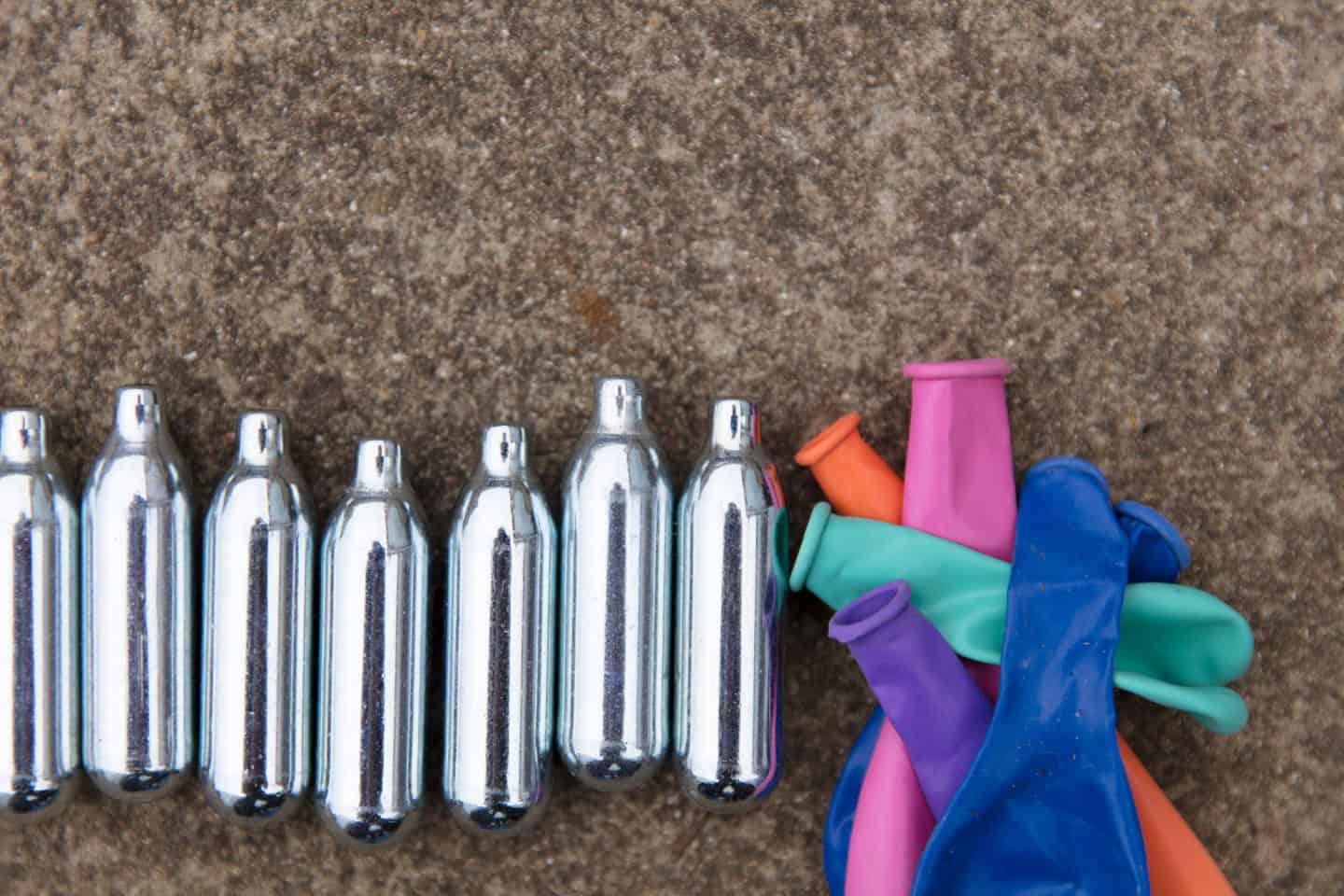 Nitrous Oxide (N20) – It's no laughing matter
You have probably heard of Nitrous oxide, if not by its official name by its more common name – 'laughing gas'.
Laughing gas isn't new; it has been used as an anaesthetic and analgesic in medical and dental settings for decades. It has however also become a common recreational drug amongst young people aged 16-24 years. When inhaled nitrous oxide can produce euphoria, mild perceptual changes and uncontrollable laughter. When used for non-medical purposes, nitrous oxide is commonly taken by inhalation directly from canisters or balloons/plastic bags containing the gas.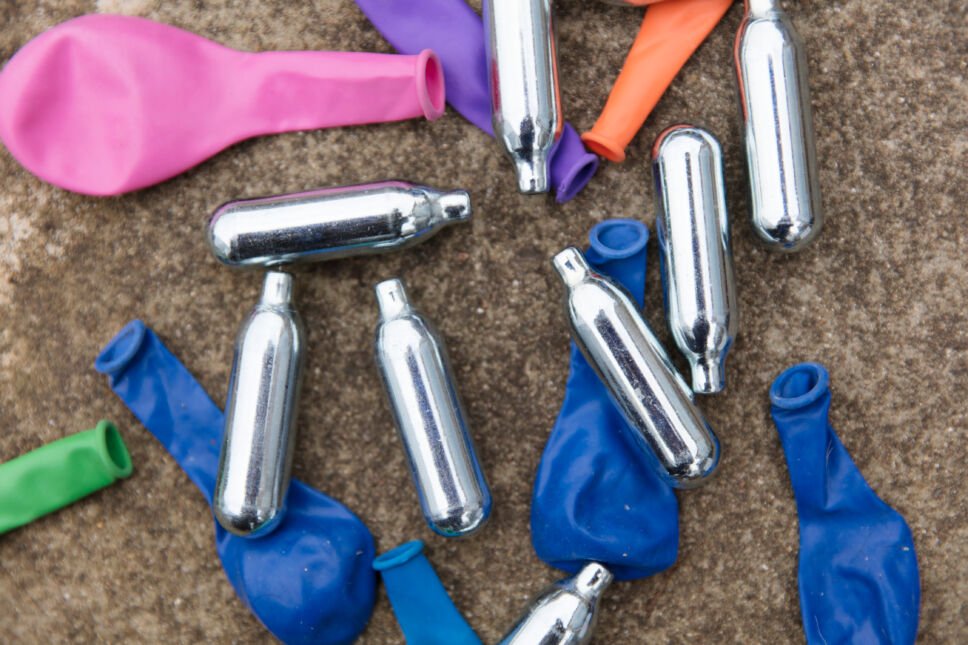 Obtaining laughing gas has become increasingly easy thanks to the internet and is becoming available in larger and larger quantities.
But if you discovered your child was dabbling in laughing gas, would you be worried? Should you be worried? After all it doesn't sound too bad, does it? It's laughing gas – surely the answer is in the name – it's fun; it's just a laugh.
The reality is, like all drugs, there are serious side effects some of which are not commonly known. For example, did you know that inhalation of laughing gas can cause a spinal cord injury resulting in incontinence and paralysis? This is because the drug can damage the nervous system by interfering with the metabolism of vitamin B12. This damages a protective layer on nerves, typically those in the rear of the spine. The result is nerve-related symptoms such as being unable to walk, falling over or experiencing tingling or loss of sensation in their feet and hands. Some even have nerve-related bladder or bowel problems or incontinence. Unlike many spinal cord injuries, the nerve damage caused by laughing gas abuse can be treated if caught quickly with vitamin B12 vitamin injections being able to prevent permanent damage but without intervention the effects can be permanent and life changing. Therefore, it is really important that we do as much as possible to educate young people and adults alike to ensure they understand the risks because prevention will always be better than cure.