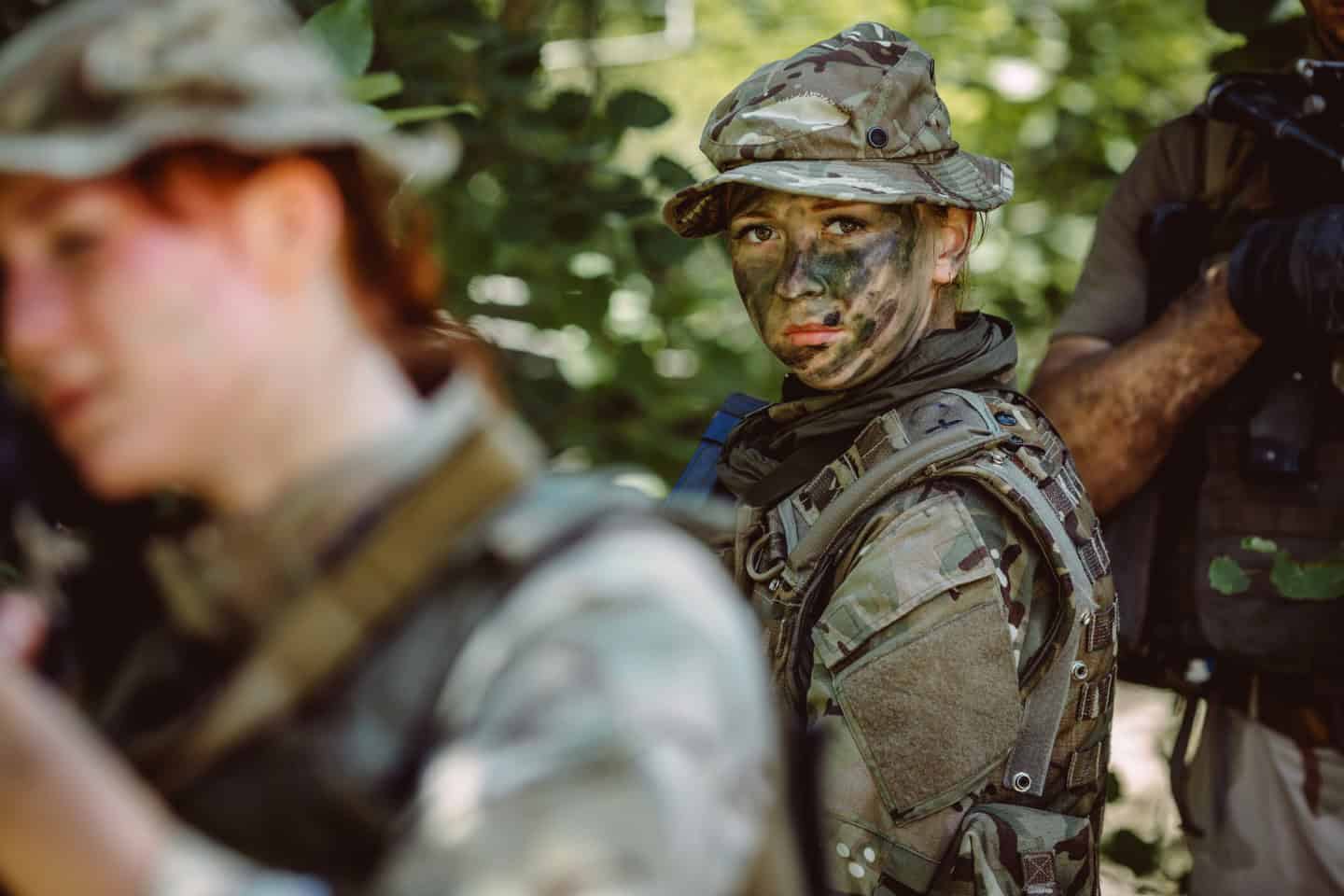 New figures reveal a 43% rise in military sexual offences
New figures published by the MOD show a 43% increase in military sexual offence investigations in the last year, with the number of investigations increasing from 239 in 2021 to 342 in 2022.
This includes offences contrary to the Sexual Offences Act 2003, for example rape, sexual assault and voyeurism, and historic sexual offences.
The vast majority of suspects and victims were from the Army.
Of the 384 victims identified, 37 were under the age of 18 and a further 112 were 18-20 years old.
The data also confirms that between 1 January 2022 and 31 December 2022, 119 defendants appeared before Court Martial for sexual offences and indecent images of children offences.  Of those 119 defendants, 45 (38%) were convicted.
In terms of conviction rates in the military justice system for rape, the published data shows a conviction rate of 20%, based on 25 charges. This remains low compared to conviction rates for rape in the civilian system, which was estimated to be as high as 75% in 2021.
In December 2022, the Defence Serious Crime Unit (DSCU) was established to investigate the most serious crimes alleged to have been committed by persons subject to service law. This was described by Defence Secretary Ben Wallace as "a step change to improving the quality and capability of the Armed Forces to investigate serious crimes". The hope is that this will result in better outcomes for serious sexual offences within the military justice system.
As part of the ongoing efforts to improve the system, a Victim Witness Care Unit (VWCU) was launched in March 2023 to provide as a single point of contact to victims and witnesses of serious crimes committed by service personnel. Each victim referred to this unit will be allocated a Victim Liaison Officer to provide support and assistance throughout the process, much like in the civilian system.
These are positive developments, but there remains clear evidence that sexual harassment continues to be  rife in the Armed Forces and much of this behaviour is not captured in the service justice system statistics.
According to the Army Sexual Harassment Survey 2021, 35% of Servicewomen and 13% of Servicemen reported a "particularly upsetting experience" involving sexualised behaviour.  Many of these experiences could amount to a criminal sexual offence if reported, but the survey also made clear that there remains a reluctance to report or a lack of awareness about how to report.   I wrote about the results of this report here last year.
I act for a number of service personnel and veterans who have experienced sexual harassment while serving. In some cases, it has ended their careers and changed their lives irrevocably.  Whilst a claim for compensation cannot change what has happened, it can help to bring some resolution and offers the chance for a more secure financial future.
If you have experienced sexual harassment or assault in the British Armed Forces, Bolt Burdon Kemp could help you seek the compensation you deserve.  Contact our dedicated military claims solicitors to discuss your case in complete confidence.