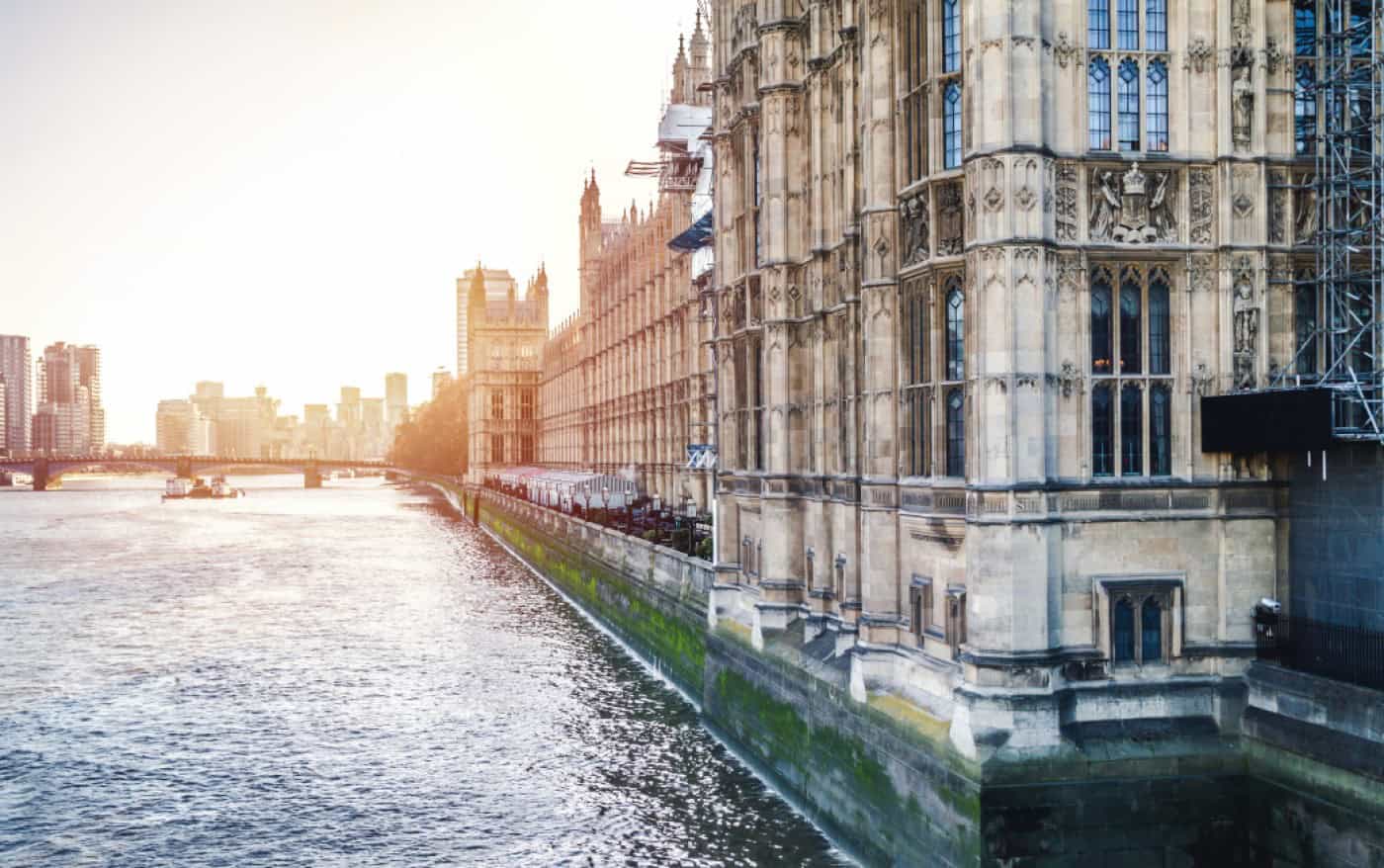 Nazir Ahmed found guilty of attempted rape and serious sexual assault
Nazir Ahmed has been found guilty of a serious sexual assault against a boy and two counts of attempting to rape a young girl in the 1970s. The female victim of Ahmed described to the court how he had attempted to rape her in the early 1970s when he was around 16 or 17 year old, but she was much younger. The male victim described how during the same period, when he was under 11 years of age, Ahmed had seriously sexually assaulted him.
Ahmed denied the allegations, but a recording of a conversation in 2016 between the two victims confirmed their allegations were not "malicious fiction" as Ahmed had claimed.
Ahmed resigned from the House of Lords in November 2020 after it was found he had had sexually exploited a vulnerable woman who had sought his help.
Rosemary Ainslie, head of the CPS's Special Crime Division, said: "By these verdicts the jury has clearly decided that no matter the delay between the offences and the trial, and the defences raised, they could be sure that the accounts of the victims were credible and true."
"One of these defendants held a position of power, influence and responsibility for some time in the House of Lords but this case clearly illustrates that where there is sufficient evidence, even in challenging cases, the CPS will bring a prosecution, put evidence before a jury and see rightful convictions."
Ahmed is due to be sentenced for his crimes on 4 February 2022.