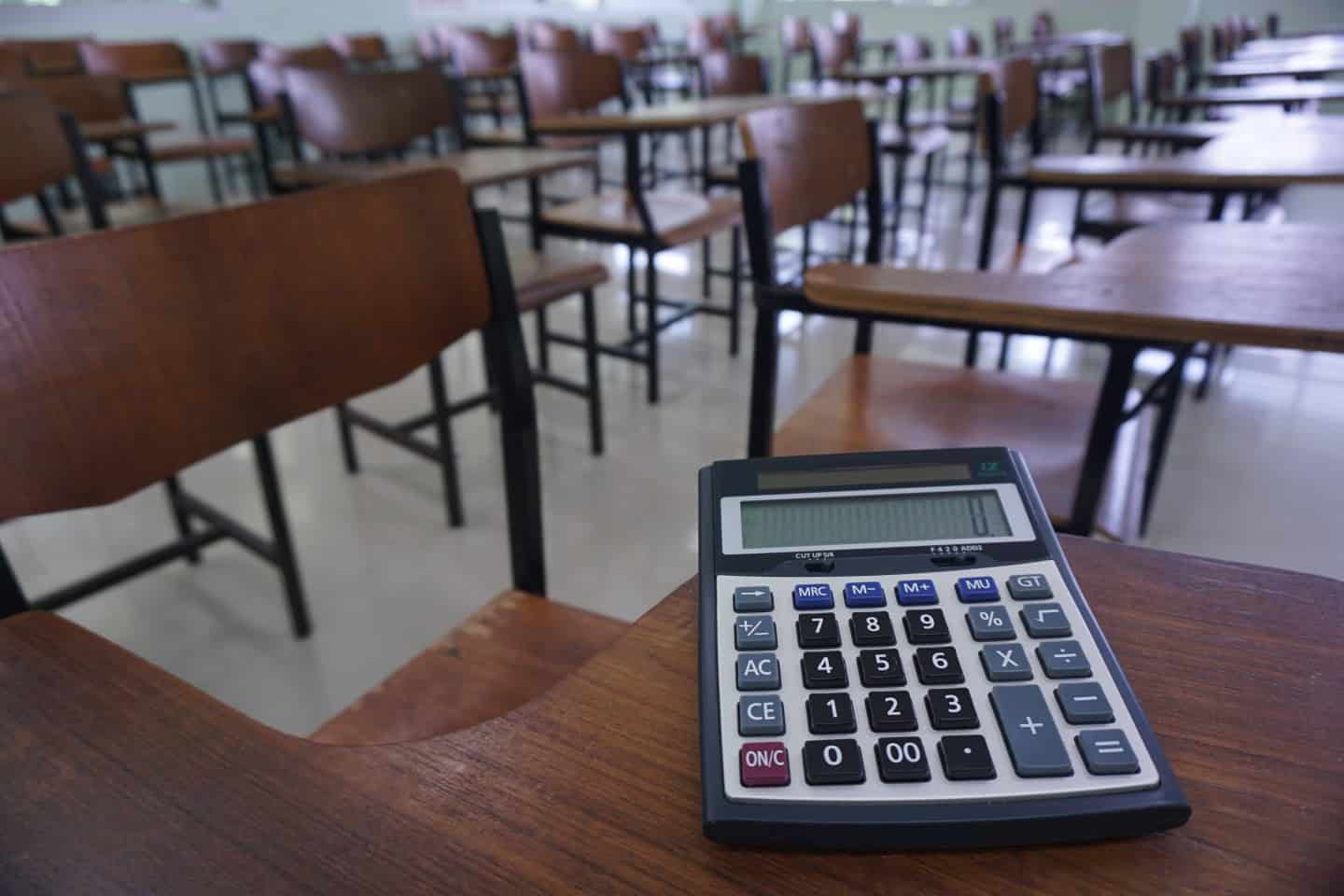 Maths Teacher banned after sexual activity with a 16 year old
Adam James has been banned from teaching for life after a Teachers' Professional Conduct Panel found that he had embarked on an inappropriate relationship which an ex-pupil.
James, who was employed as a maths teacher at Ormiston Meridian Academy in Stoke-on-Trent, was able to develop a relationship with a female pupil as a result of the position of trust he had been in as her teacher.
The Panel found it was likely he had deliberately touched the pupil's leg with his own during tutoring sessions and that once she had left the school at age 16, he sent sexually explicit pictures to her and encouraged her to send explicit pictures to him. He went on to have a sexual relationship with her which involved one occasion where he took her to his parents' house but then had to hide her in a wardrobe when his brother unexpectedly arrived.
The panel considered Mr James' conduct to have been controlling over the pupil as he had tried to ensure the pupil kept their relationship a secret. The Panel stated that Mr James expressed no remorse for his actions.