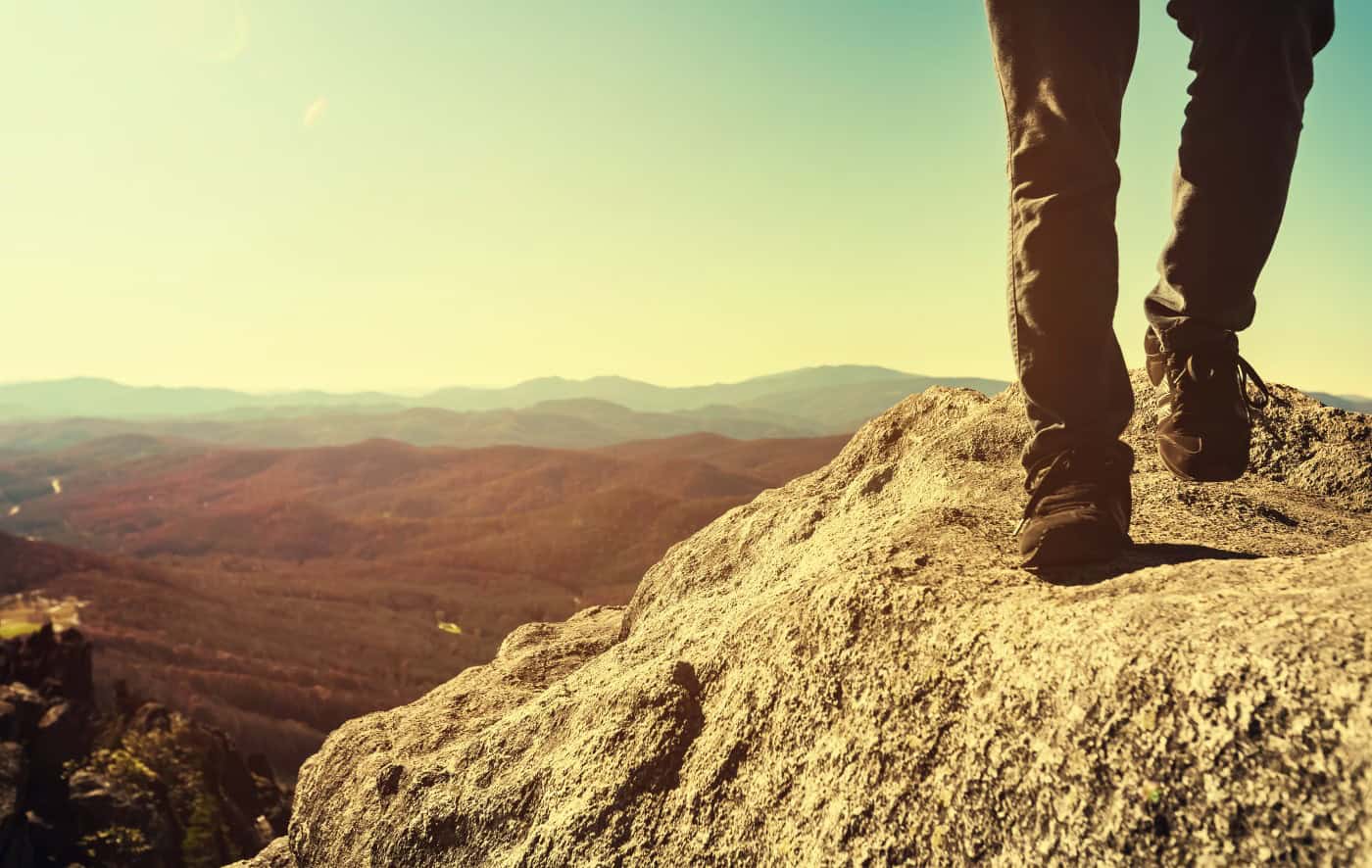 Martin Mountain's Challenge – 19 Days of Positivity
Martin Hibbert survived the Manchester Arena bomb explosion on 22 May 2017. He sustained 22 shrapnel wounds and became paralysed from the waist down.
He received support from the Spinal Injuries Association (SIA) and they helped him through his rehabilitation.
The SIA provide support to individuals who have suffered a spinal injury as well as their family members and carers. They do this through helplines, support sessions and by providing specialist nurses. They offer vital access to education, rehabilitation, support and socialisation which is key to helping people through their recovery.
Now Martin wants to help others by supporting the SIA – his aim is to turn an appalling act of terror into a force for good and shift the spotlight away from those who tried to end his life and towards those who helped him rebuild it. He wants to dramatically increase the public's awareness and understanding of spinal cord injuries including its hidden impacts upon bowel, bladder, skin and sexual function.
In the year of the Paralympics, he wants to promote its values of determination, equality, courage and inspiration. He will be taking the Paralympic torch to Mount Kilimanjaro, the highest mountain in Africa.
Martin created a #MY19 challenge representing the 19,308ft he will be climbing – his goal is to raise £1 million for the SIA.
When we were told about Martin's incredible challenge we all wanted to get involved and help fundraise and raise awareness. We put our thinking caps on and tried to decide how we could best support him – Georgina came up with the brilliant idea of 19 days of positivity.
We began our challenge on 22 August, Victoria kicked it off with 19 minutes of dancing in her kitchen (unfortunately we don't have the footage to share!). In the following few days, the team got active with Alex cycling around her park 19 times, Tom swimming 1900 metres and then Tom and I each doing a 19km walk!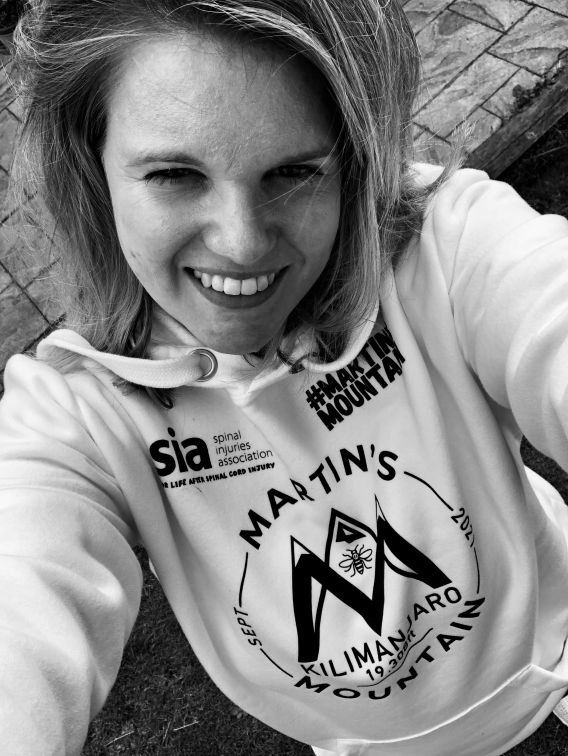 The following week gave rise to a lot of charity donations – Tom and Alex both donated 19 items of clothing to charity and Victoria donated to her local food bank. Good going team!
Georgina had a lot of fun on her day of positivity, she took her friends quad biking in Scotland! In another active week, Max and Georgina both went on 19km dog walks (which included a lot of positive dog appreciation) and the rest of the team did a mixture of 19 minute walks, runs, a HIIT class and Max finished it with 19 push ups. I gave blood (my A+ positive day) which has been sent to be used in Bedford Hospital.
On the final 19th day of positivity, the team took coffee orders for the office and delivered coffee & donuts with a smile.
We had a lot of fun doing this challenge and hopefully raised awareness of Martin's challenge and the great work the SIA do.