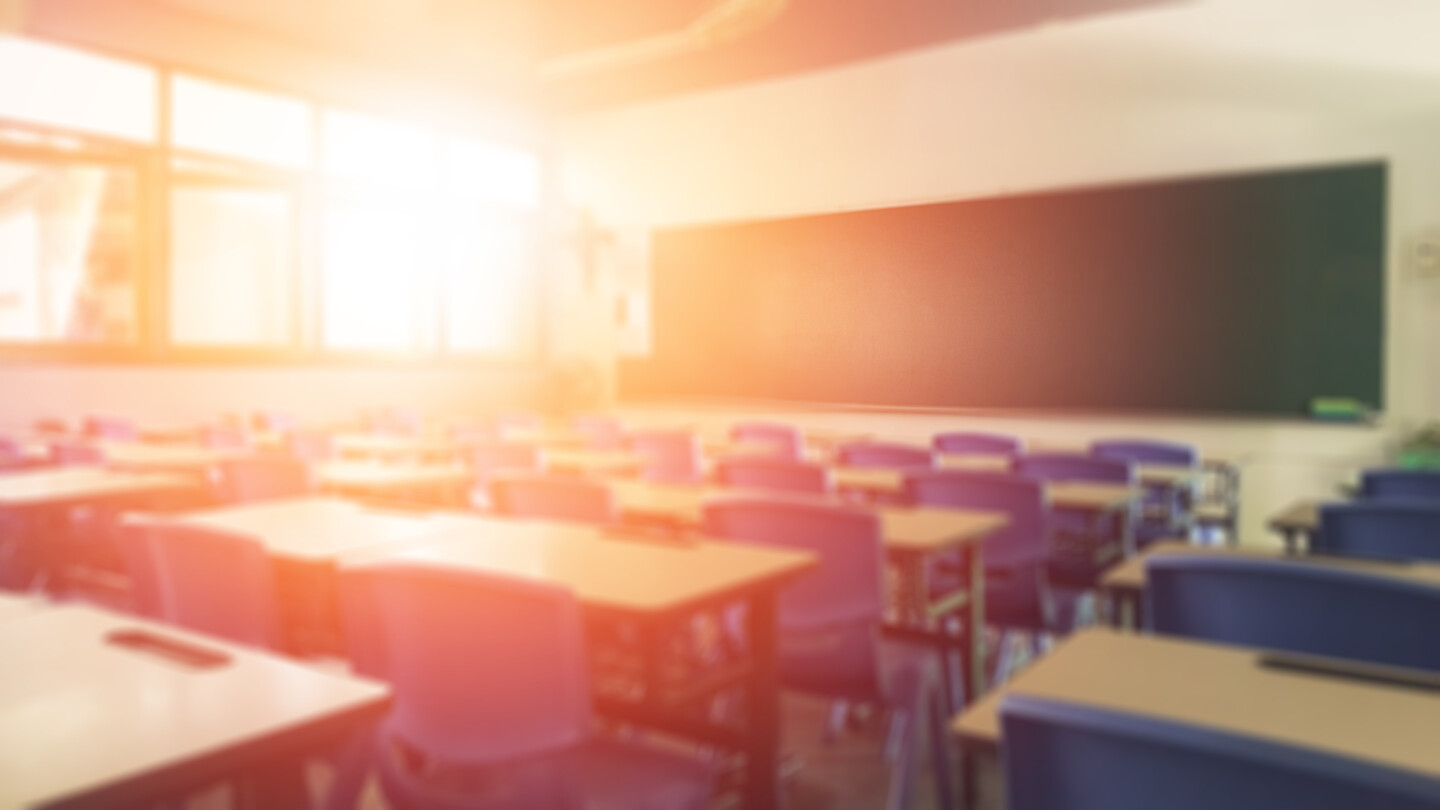 Manchester Teacher accused of sexual assaulting 8 female students
Anthony Hook, 62, of Urmston, Manchester, is currently on trial for sexual activity with students of the school at which he taught.  The criminal charges include 22 counts of activity with a child and five counts of sexual assault of a child under the age of 13, all of which he denies. The school cannot currently be named due to the ongoing criminal trial.
Hook was apparently given a warning by staff at the school about his conduct in November 2015 but his allegedly inappropriate behaviour continued.
The allegations against Hook include inappropriate behaviour such rubbing female students' shoulders, playing with their hair, hugging and complimenting them, squeezing a girl's hips, brushing his hand against a girl's breasts. Touching a girl on her bottom and trying to look up a girl's skirt.
Although some people might view these actions as towards the "less serious end" of the scale of sexual abuse, my experience as a legal representative for survivors of abuse has shown me that lasting psychological harm is often caused as much by breaches of trust as it is caused by the acts of abuse.
Teachers are trusted by all of us to have the best interests of their students at heart. It can be devastating to the long-term mental health of a student if that trust is manipulated, exploited and ultimately broken. This can lead to serious psychological issues throughout life, such difficulties with trust in relationships, lack of self-worth, guilt, shame and anxiety. These types of difficulties can have a huge impact over the course of someone's life.
The brave women who reported their experiences should feel proud no matter what the outcome of the criminal investigation is. Being a witness to a criminal investigation is not easy. Survivors of abuse often feel that they lose some control of their lives during a criminal investigation and trial. I find that a civil claim can often give them back the control that they lost. I have extensive experience in representing survivors who have experienced abuse and I am happy to speak to anyone who may need support in this regard.