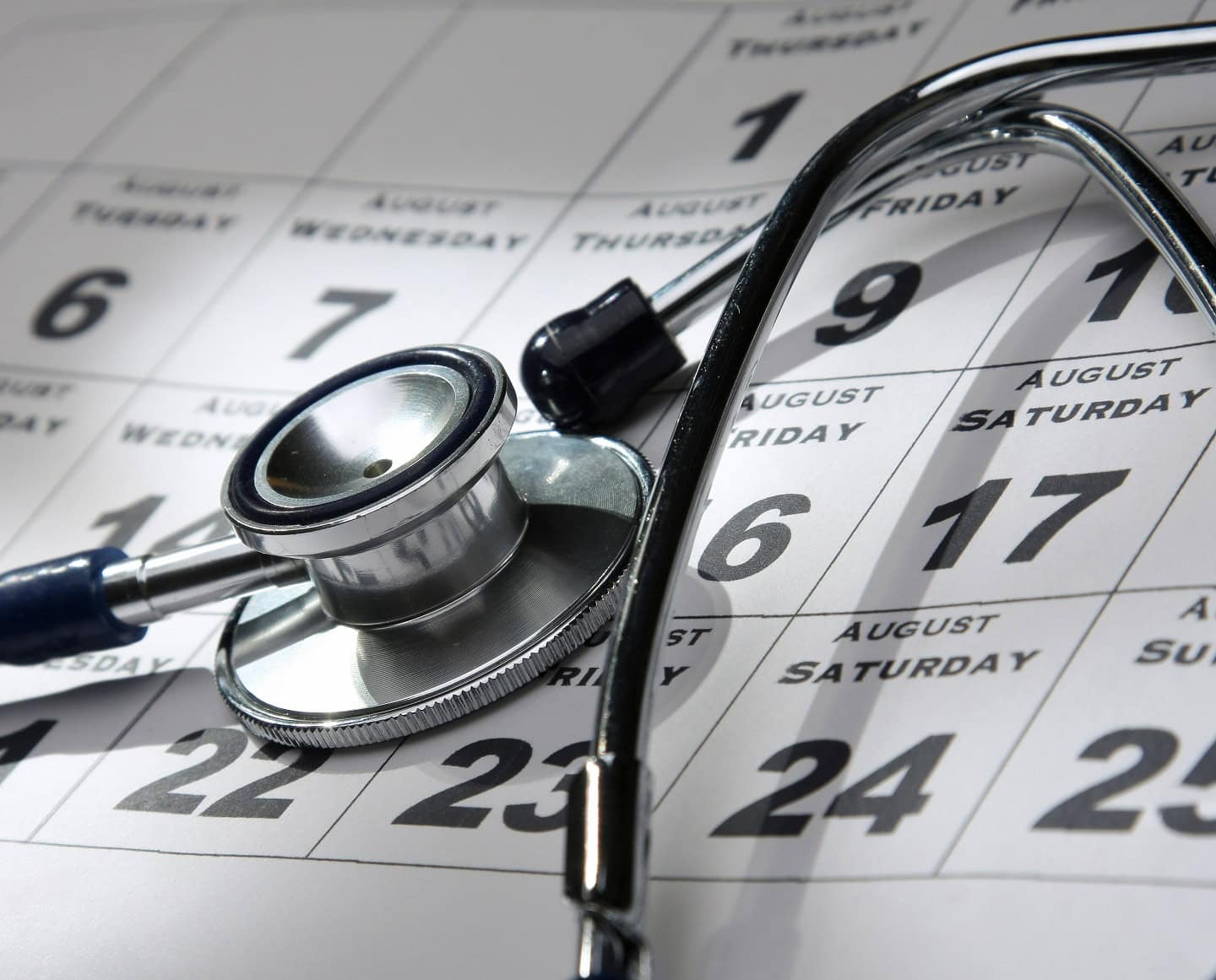 Low-grade or non-malignant brain tumours Part 3 – What happens if they are diagnosed too late: A case study
If you've been following my blog series on non-malignant or low-grade brain tumours, well done for making it to the third and final instalment!  You will have gathered so far that:
This area of medicine is under-researched and under-reported
The condition can be missed by medical professionals or misdiagnosed for another condition
The delay in diagnosis can cause the low-grade tumour to grow, limiting available options for treatment
We simply don't know how many cases of low-grade tumour are missed each year
In this final instalment of this blog series, we consider the question, 'what could happen if I am diagnosed with a low-grade brain tumour too late, and can I bring a clinical negligence claim?'
I have shared the experiences of an existing client below who has kindly agreed to share their story with you on an anonymised basis.
AB – A case study
AB developed a slow-growing, non-malignant tumour.  He experienced symptoms (which he didn't know were due to the tumour at the time) including changes to his voice, hearing loss on one side and a noise (tinnitus).
AB's symptoms were investigated by his GP who made a referral to an ENT specialist (Ears, Nose and Throat) to investigate further.  Unfortunately, the specialist did not thoroughly investigate our client's symptoms and wrongly attributed these to another condition without arranging a scan.
Sadly, AB wasn't diagnosed with the tumour until much later when he was seen by another ENT specialist and was given a scan to find out what was going on.  But by this point, the tumour had grown so large that it was pressing on important nerves, causing some physical difficulties.
We brought a case against the ENT specialist, arguing that they had been negligent in failing to act on the symptoms and refer AB for appropriate investigations.  We argued that had AB been diagnosed earlier, he would have received earlier treatment and would not have developed any physical problems.
The ENT specialist denied wrongdoing for a long time, before finally accepting that they had been negligent, causing our client's problems.  This was a great outcome for our client who is claiming financial losses which have arisen since the delayed diagnosis and into the future.
What could happen to me if I am diagnosed too late?
If a non-malignant or low-grade brain tumour is left untreated for too long, as outlined above unfortunately the symptoms could become permanent.  This is not always the case but it could result in permanent neurological issues, voice change, hearing loss or physical problems for example.  In some cases, the symptoms might be improved by surgery or other aids such as a hearing aid for example.  But in other cases, there may not be any treatments/methods available to help.
The ongoing symptoms can therefore have a huge impact on a person's life.  For example, they might no longer be able to work in the same role as they had been, if for example, they can no longer cope with the physical aspects of their job.  They might also have suffered a loss of earnings, or they might need care from friends and family or professionals.  They might also need adaptations to their home.  This can result in significant financial cost which they may not easily be able to afford.
I think my low-grade tumour has been misdiagnosed or has been diagnosed too late – can I bring a claim?
If you are concerned by your diagnosis and feel that there may have been mistakes, you can seek advice from a legal professional that carries out clinical negligence work.  The legal professional will seek your consent to obtain copies of your medical records and will instruct independent medical experts to consider whether there might have been any negligence on the part of the medical professionals involved in your treatment and they will ask the experts to set out should have happened instead.
These cases are tricky and are not necessarily a 'quick-fix'.  They are also not always successful.  Therefore your solicitor will carefully review the merits of your case and advise you as to whether you might be able to bring a claim.
If your case is successful, you could obtain compensation for the losses you have suffered both now and into the future as a result of the delayed/incorrect diagnosis.  It may also be important to you receive an apology from the medical professionals involved in your treatment if they admit that they had been negligent.  Each case is different and the amount of compensation and the non-financial outcomes can vary.
What are the time limits for bringing a claim?
You have three years from the date of the negligence or three years from the date you first became aware that there has been negligence in order to issue a clinical negligence claim in the courts.  It's often the case that individuals are not aware that there has been any negligence until they are diagnosed (sometimes too late), and in these cases, the three year time-limit tends to run from the date of the diagnosis.  However, each case is different and it's important to seek legal advice as soon as possible to make sure that you are not prevented from bringing a claim.
What can we as individuals do next?
The case study above and the limited research into low-grade tumours highlights the need for greater awareness amongst the public and medical professionals.  It's not only the malignant tumours that have a significant impact on someone's life, but low-grade tumours do too.
I represent several clients who have suffered delayed diagnosis of a low-grade tumour leading to problems including physical issues, neurological issues and even stroke.  It's important to raise awareness of these important conditions.  Health professionals should be aware of the signs and symptoms and make appropriate referrals to diagnose these conditions.
I will be doing all that I can to raise awareness and understanding about these conditions.  We hope there will be better research and support available in this area in the future.