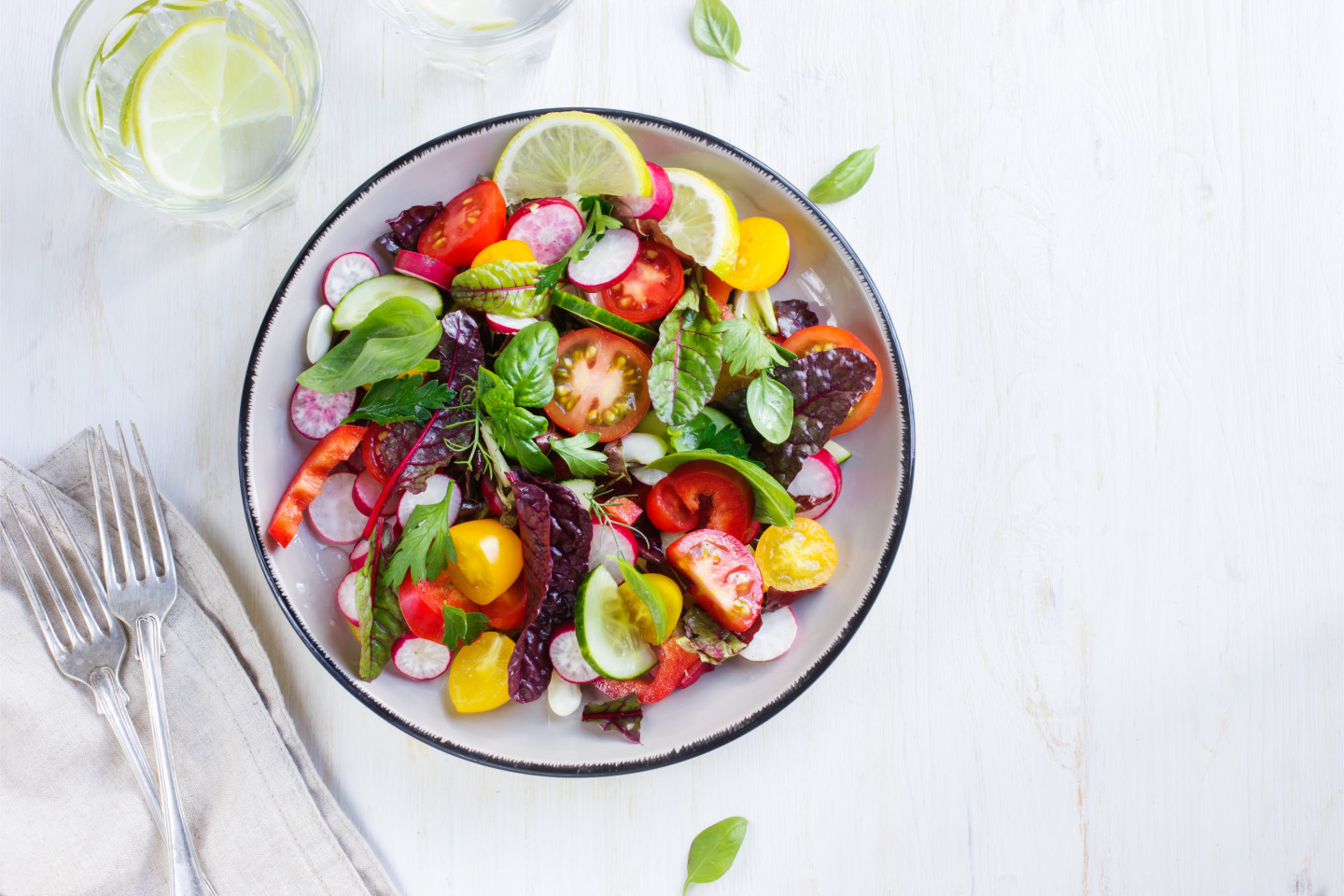 Looking after our nutrition – Health and wellbeing at BBK
At Bolt Burdon Kemp we are passionate about wellbeing. We want all our people to be healthy and happy. To promote wellbeing we have our Wellbeing Charter, which recognises that to do our very best work we need to be happy, fit and healthy in both mind and body.
To promote and support wellbeing we run several fitness activities and wellbeing sessions including nutrition. Our most recent session on nutrition included exploring the gut-brain axis and the role our gut plays to not only keep us healthy but also happy!
The gut-brain axis – Did you know?
Our stomach does so much more than simply digest food. In fact, our gut is now referred to as our second brain! As much as 90% of our serotonin (one of our 'happy' or 'feel-good' hormones) is located within our gut, with only 10% being found in the brain. This means the health of our gut can affect how we feel and how we feel can affect our gut. Our gut bacteria can influence our serotonin production which in turn relays information to the brain so what lies within our gut can have a ripple effect on all other aspects of our health, including our mental health and happiness.
The gut-brain axis and supporting our digestive health
Lily Soutter, a registered nutritionist specialising in corporate wellness, recently delivered a fascinating, interactive webinar on the gut-brain axis helping us to further understand our gut health and, using this knowledge, how we can better support our overall health and happiness.
Her highly informative session touched upon the importance of the gut microbiota and how it affects our mood, how to manage digestive health and also explored the crucial link between stress and digestion. She took us through her top-tips for boosting our gut microbiota, such as eating a high-fibre diet and including more plants in our diet, and even provided some delicious gut-healthy recipes for us to try!
As well as a focus on good nutrition, our Wellbeing Charter also encourages us to:
switch off and respect resting periods,
improve sleep hygiene practices,
stay active,
be mindful,
be sociable and have fun, and, most importantly,
speak up and ask for help.
One of the ways we are able to help our people to achieve their goals in these areas is through our initiative, 'Wellbeing Wednesdays'. Every Wednesday we host regular wellbeing sessions (like Lily's nutrition webinar) alongside fitness classes, such as F45 HIIT and Yoga, as well as finishing off the day with one of our many employee-led clubs. The introduction of Wellbeing Wednesdays has really helped us to look after our physical and mental health and create positive social connections with our colleagues, sparking the production of our much sought after happy chemicals!
If you're interested to know more about what we're doing to boost good health and wellbeing at Bolt Burdon Kemp, you can find more information here.