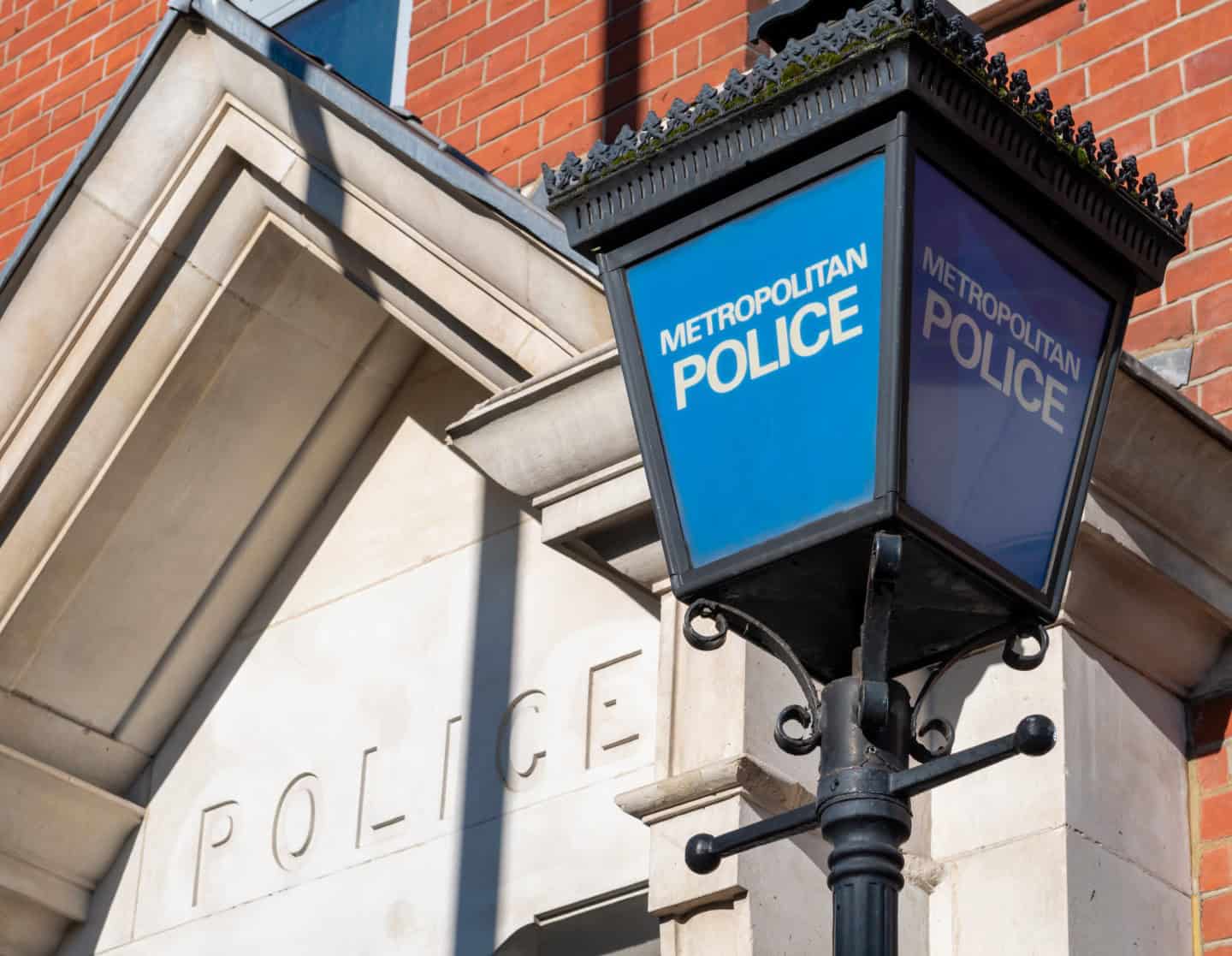 Justice for rape victims as Thomas Prince jailed
Thomas Prince has been jailed after being found guilty of 4 counts of rape. Prince raped two people in June 2011 and December 2012 and was sentenced to nine years and three months imprisonment at Leicester Crown Court on Friday 5th May 2023.
Detective Constable Rachael Lee, commenting on the case said, "I'd like to commend them on the strength they showed in giving evidence during the trial."
"Since each of these horrific incidents occurred, they've been living their lives, continually traumatised about what had happened to them."
"To stand up in court and recount your ordeal in front of a jury takes an unbelievable amount of courage, but ultimately in this case it meant that Prince is now dealing the consequences of his crimes."
"I hope the outcome has provided them with a degree of closure."
Rape and sexual assault can have a devastating and lifelong impact on a victim's life and so the bravery shown by Prince's victims in reporting him to the police must be commended.  As there is no time limit for reporting a crime, if anyone else has been assaulted or raped by Prince, please contact the police. As this case illustrates dangerous offenders such as Prince can still be brought to justice even if their crimes were committed many years ago.
Abbie Hickson is an associate solicitor in the Abuse team at Bolt Burdon Kemp.  If you or a loved one have a claim, contact Abbie free of charge and in confidence on 020 7288 4870 or at abbiehickson@boltburdonkemp.co.uk.  Alternatively, complete this form and one of the solicitors in the Abuse team will contact you.  You can find out more about the Abuse team.