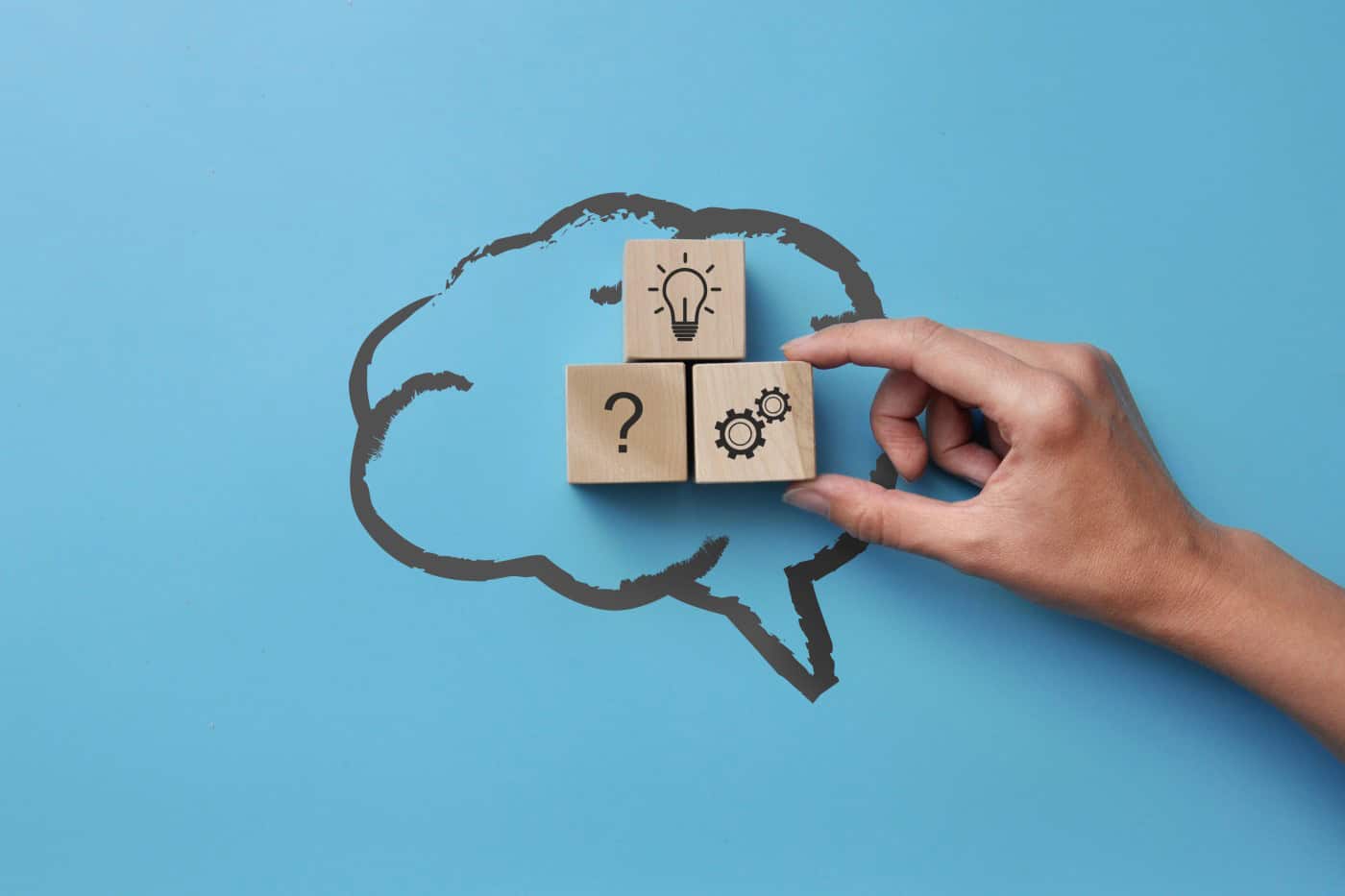 'How much compensation will I receive?' and other difficult to answer questions
Part of my job as a brain injury solicitor involves handling new enquiries from people who are taking the very first step in bringing a claim for their injuries.
Our enquirers tend to have a lot of questions, which is perfectly understandable, because bringing a personal injury or medical negligence claim is generally not a decision that people take lightly. I will always answer these questions honestly and as fully as I can.
I have, however, noticed that there are a few 'difficult to answer' questions that come up time and again, and I would like to share a few of these, to explain why it is that they can be very difficult to answer.
The first question that springs to mind is 'How much compensation will I receive?'
This question is almost impossible to answer for a number of reasons, which are set out below:
Recovery and future needs
If you have recently suffered a serious injury, you will almost certainly have not fully recovered from the injury at the time you speak to a solicitor. Because the full potential for your recovery will be unknown at the stage you approach a solicitor, we cannot advise on the likely amount of compensation as we simply do not know:
The level of support you might need in the future (be it paid support or support from family/friends)
The future private medical treatment or rehabilitation you might need – this could include input from numerous specialist areas, such as physiotherapy, speech and language therapy and occupational therapy, to name but a few!
Whether you might need adapted accommodation or specific equipment in the future
Whether you will recover to the extent you will be able work in the future
Until we have received expert evidence on your likely future needs (usually from a number of different experts) we cannot put a number on your future financial losses.
Pre-injury circumstances
We always have to consider what our clients' circumstances and future prospects were prior to the injury. Two clients with similar injuries could have cases that settle for very different amounts, because one of them had pre-existing health problems that limited their ability before the injuries, whereas the other was in good health.
Pre-injury income and employment are also highly important in terms of calculating a client's future losses. If our client was a city banker earning £250,000 a year and they are no longer able to work because of their injury, they will almost certainly receive more compensation than somebody who was long-term unemployed before their injury.
Responsibility for injuries
At the start of a case, we do not usually know whether the defendant will accept responsibility for our client's injuries. In successful cases it can take some time to sort this out. In cases where the defendant says that our client was partly to blame (for example, stepping into the road without looking, failure to wear a seatbelt etc.) the responsibility may be split between the defendant and our client.
In clinical negligence claims, the defendant sometimes argues that our client would have suffered some of their injuries anyway or they may say our client had pre-existing health problems, so the responsibility for the current issues does not lie completely with them.
Although we prefer to settle cases on a full liability basis, sometimes cases will settle for a specific percentage, to account for the other factors mentioned above.
There are other reasons too, such as potential changes in the law, but the three reasons listed above tend to be the main things we have to consider.
Not a Lottery Win
One other thing I'd like to mention here is that millions of pounds in compensation doesn't necessary mean millions in the bank. As much as the headlines might like you to believe it, personal injury and clinical negligence claim settlements are not like lottery wins. Most of the compensation that seriously injured people receive will go towards funding their future care, therapies and adapted accommodation.
Red flags
Finally, I'd like to add a note of caution. If you are approaching a solicitor fairly soon after suffering a serious injury, they will not be able to guarantee you will receive a specific level of compensation for your injuries. If you are being told that your claim will 'definitely settle for millions of pounds', this should raise an alarm bell about the experience of the solicitor in dealing with these types of cases. They might be making bold statements now, in order to secure you as a client, which they will have to backtrack from later down the line. Solicitors who are experienced in serious and catastrophic injury cases will never give such categorical assurances, because it's simply something we cannot be sure about at such an early stage.