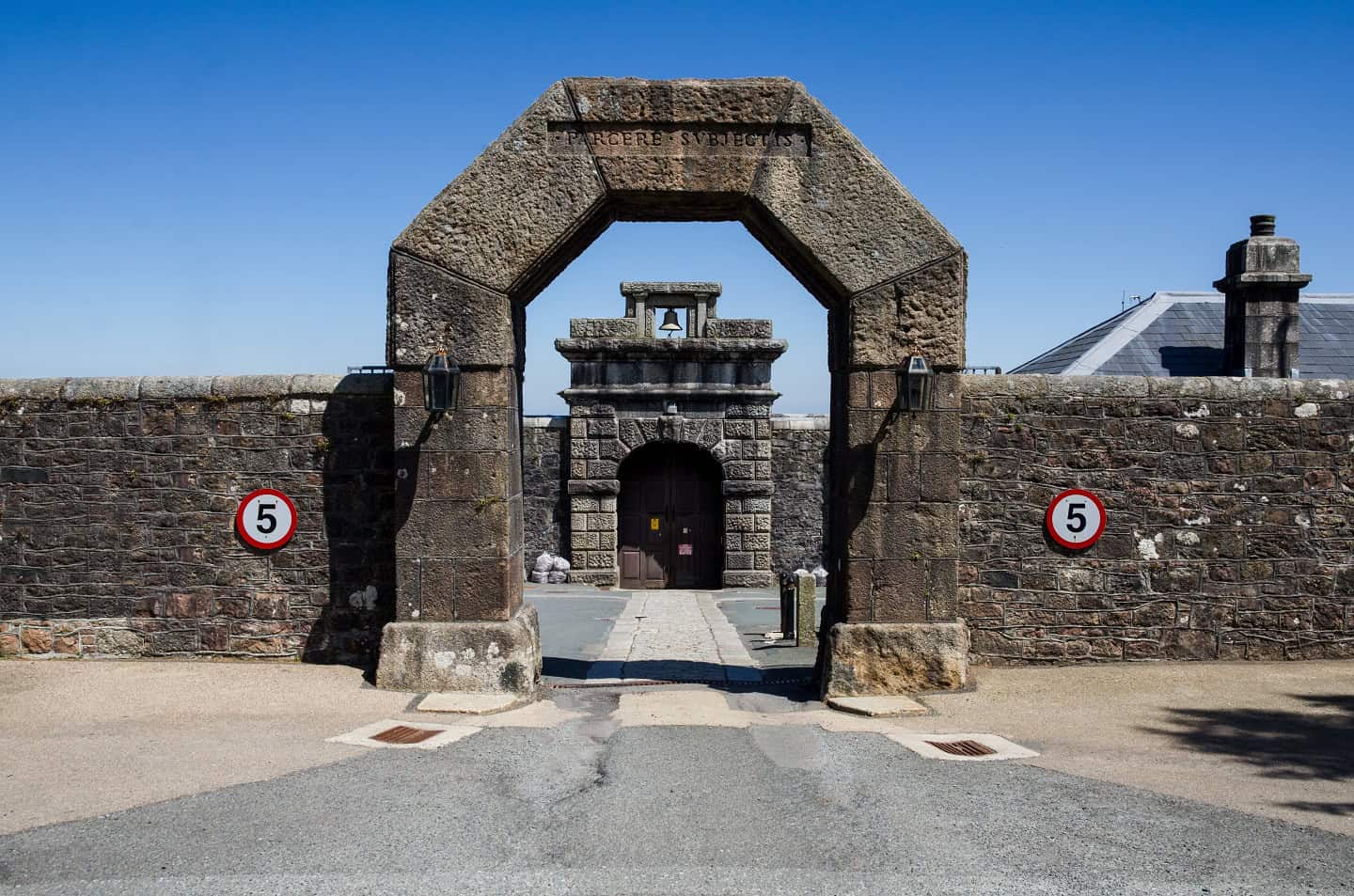 Is diagnosing brain injury at the prison gates 'too little, too late?'
Brain injury in prisons
Since April this year, all new prisoners in England are being screened for previously undetected acquired brain injury in their induction assessment.  The idea is that those who are identified as having a brain injury should receive better support to manage their symptoms of brain injury while they are in prison.  They should also receive help engaging with rehabilitation programmes and services designed to prevent re-offending.
These changes have come about as a result of years of campaigning by The Disabilities Trust and other brain injury organisations, because of their serious concerns over the high prevalence of brain injury in prisons.
As part of their research, the Disabilities Trust found that 47% of men in HMP Leeds, and 64% of women at HMP Drake Hall, had a history of traumatic brain injury.  As a person who understands the physical, cognitive, emotional and behavioural difficulties that brain-injured people face every day, these are extremely worrying figures.
Too little, too late?
I am glad that brain-injured people in the prison system should now be better supported, and I hope that this makes a difference to their futures in terms of their everyday living, and in reducing the likelihood that they will re-offend and find themselves back behind bars.
However, I can't help but think that trying to help brain-injured offenders at the point they are entering the prison system is an attempt to deal with the problem too late on in the day.
Surely identifying and helping these people before they set foot on the revolving prison door is a better place to start.
Maybe it's a coincidence, but I have recently been hearing about an increasing number of people suffering a brain injury in childhood or as a teenager/young adult, that is not diagnosed until many years later.  These people with missed brain injuries are usually diagnosed at a point in their life where the greatest opportunity for achieving the best possible recovery from the injury has long since passed.
Perhaps Child A suffered a head injury as a result of domestic abuse, from which they should have been protected, and nobody had time to investigate the reason for their dramatic decline in school performance after their year 3 summer holidays?
Perhaps Teenager B was knocked off their bike, and because they didn't break any bones and were only unconscious for a few minutes, no one thought too much about the head injury, or linked that with their subsequent tendency towards aggressive behaviour?
Perhaps Young Adult C was a passenger in a car accident, but because one of the other passengers died, and the driver suffered catastrophic injuries, no-one realised they had also suffered a head injury.  Perhaps their employer, who couldn't understand why they could no longer concentrate on their job, let them go due to poor performance a few months after the accident?
The above are all examples of how brain injuries can go undiagnosed.
Sadly, some people with stories like this will have ongoing issues related to their undiagnosed brain injury, including impaired judgment, reduced impulse control and increased aggression, which can land them in prison.  Many others will struggle through their lives, never understanding why they are often impatient and irritable, with memory and concentration problems, and excessive fatigue (to name but a few of the common symptoms of brain injury).  Had they been correctly diagnosed early on and given the appropriate support and rehabilitation, their lives may have taken a different path.
Improving Brain Injury Awareness
I feel it's important to note here that a significant proportion of people who suffer head injuries do go on to have continuing problems and it is estimated that there are up to 1.3 million people in the UK living with brain injury related disability.  Rates of hospital admission with head injury are highest among people aged 75+, but are also elevated among children, adolescents and young adults.
It's of course good news that prisons and probation services are now receiving brain injury awareness training.  But in my view we need to think bigger and ensure there is more widespread awareness about brain injury.  In particular, there needs to be increased awareness about less obvious 'hidden' brain injuries, i.e. those that fall in the mild-moderate brain injury category.
I think that ALL frontline workers, including police officers, healthcare professionals and teaching staff should receive regular training on brain injury.  This will increase their awareness and improve the chances of brain-injured people receiving a diagnosis and appropriate support and rehabilitation, early on.
Brain injury charities and organisations, such as Headway – the brain injury association, The UK Acquired Brain Injury Forum and the Child Brain Injury Trust, will of course continue their work in raising awareness about brain injury, as will I and other professionals working in the field of brain injury.
I think (and I hope) that these combined efforts would help to reduce the numbers of people living with an undiagnosed brain injury.  This could improve support and rehabilitation at an early stage and reduce the proportion of brain-injured people in the criminal justice system.