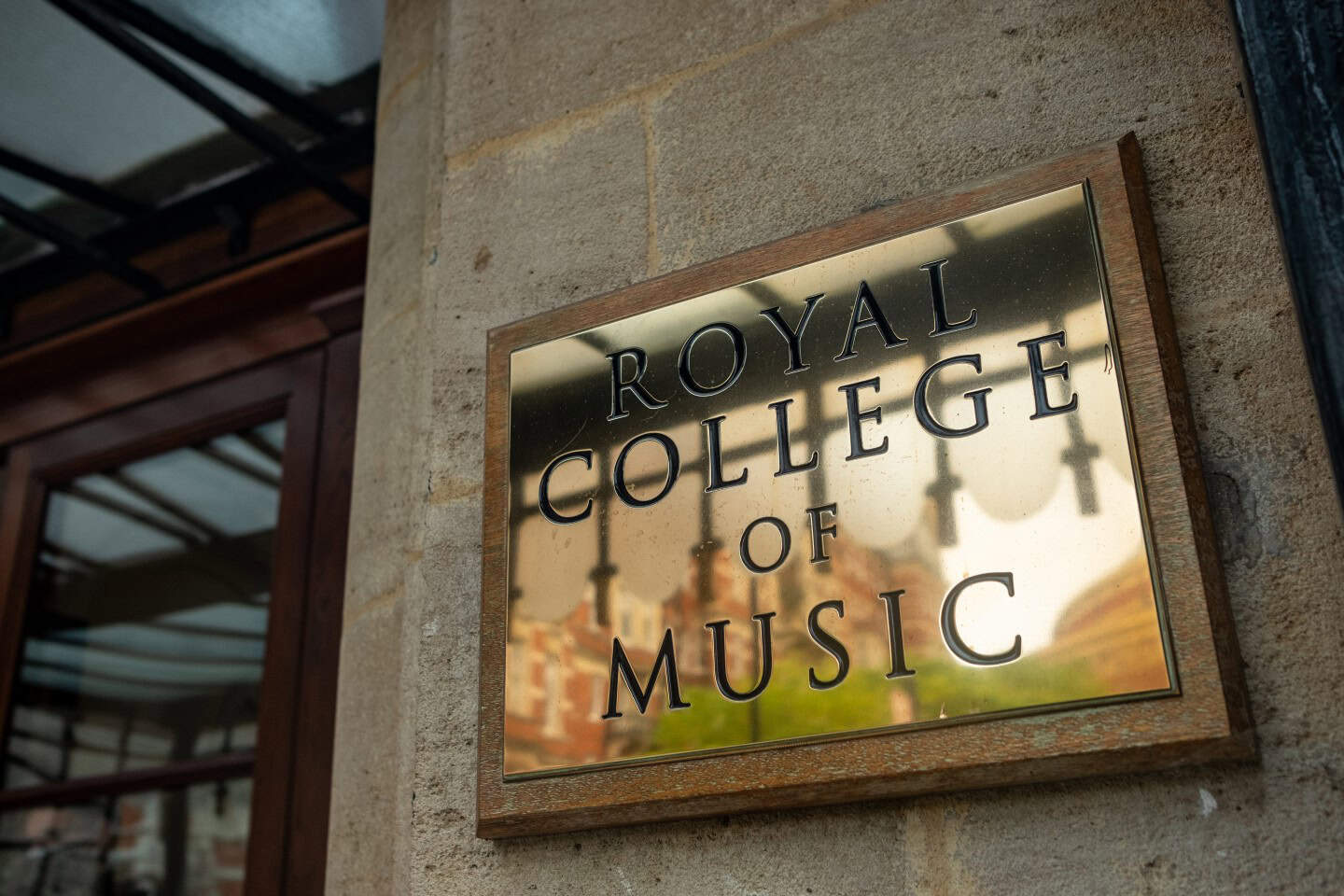 Former Royal College of Music violin teacher denies charges of sexual assault
Jan Repko, a former violin teacher at the prestigious Royal College of Music in London, has denied allegations made against him of a sexual assault in July 2022. Repko was dismissed by the Royal College of Music in July 2022 following the allegation.
I have long had concerns about failures by UK music institutions to safeguard their students from sexual abuse. Influential musicians are often larger than life characters, who hold great power over their student's prospective careers. Music institutions have historically afforded them a great deal of independence to ensure that they can offer their students the "very best" in the business. This toxic combination has contributed to a system where it is not the institutions' interests to expose any scandals and students feel unable to speak out.
It is an open secret that many teachers and conductors have abused their powers over students. It is long overdue for the UK music teaching industry to have a public reckoning of the abuses that have taken place behind closed doors.
I am pleased that in this case the allegations have been taken seriously but I do wonder, if these allegations had been made five, ten or twenty years ago, whether the same would have been said then.
Whatever happens in the Repko case, survivors of abuse deserve for their voices to be heard.