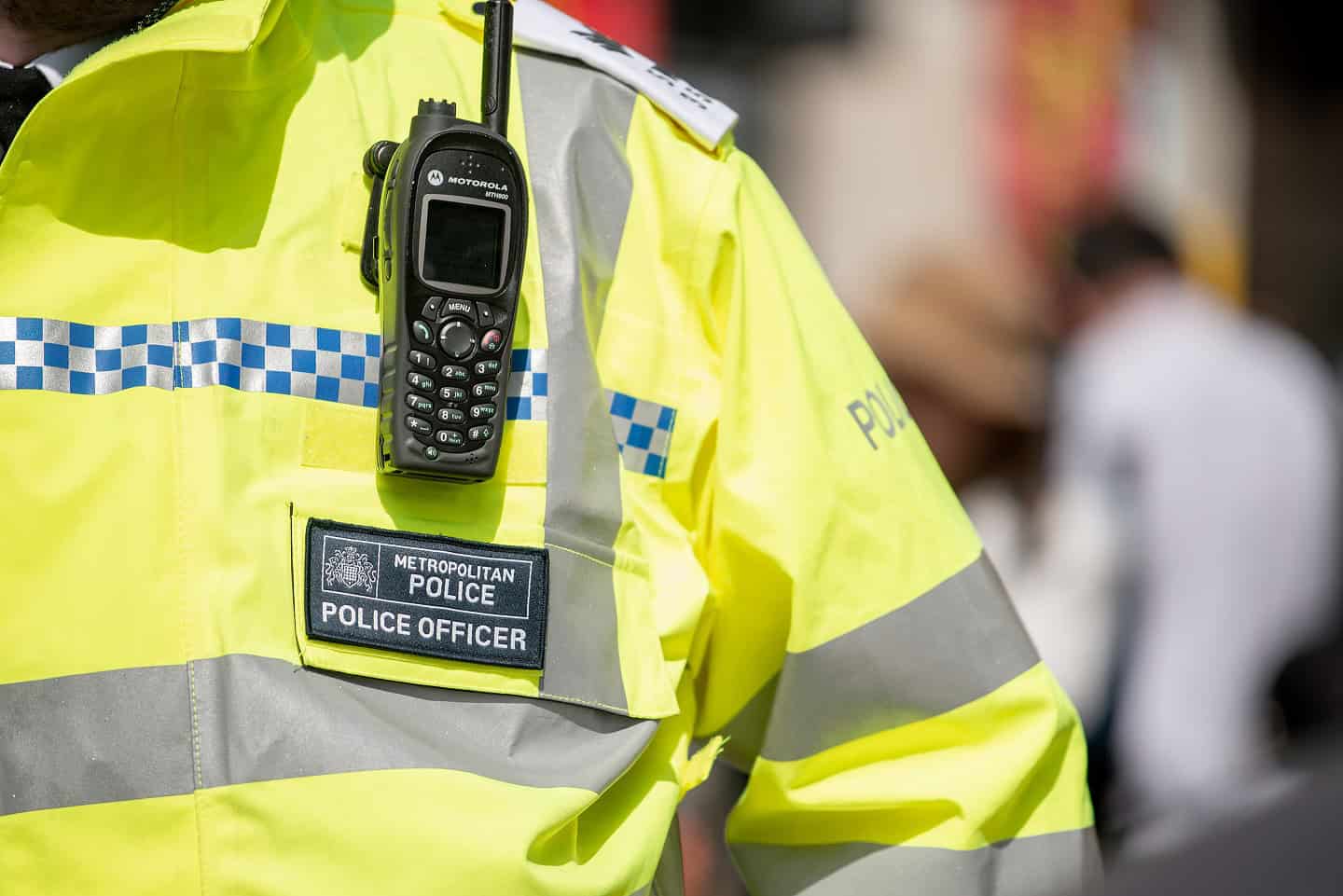 Former Met Police Officer Jailed for Child Sex Offences
On 30 April 2021, Mark Collins, a former Met Police Constable, was sentenced to two years and four months imprisonment for attempting to incite a child to engage in sexual activity and six counts of trying to engage in sexual communications with a child.  Collins had thought he was messaging a 13 year old girl when he sent highly sexualised messages over a messaging app, including a photograph of his genitals. In fact, he was messaging a false profile set up by officers, as part of an undercover operation.
In the past few years, there has been a huge increase in cases of sexting.  Wikipedia defines sexting as "sending and receiving sexually explicit messages, primarily between mobile phones".   At Bolt Burdon Kemp, we are increasingly seeing situations, where sexting is being used by paedophiles and sexual predators. Often the perpetrators are in a position of trust who prey upon the vulnerable and use text messages as a way to groom and/or sexually harass their victims.  Often they will also take explicit photographs of their victims on their mobile phones and/or they will encourage their victims to take explicit photographs of themselves and send them by text message, which the paedophile/sexual predator then uses to satisfy their sexual desires.  This can ultimately have a devastating effect on a victim's life. For more information on the dangers of sexting, please click here.