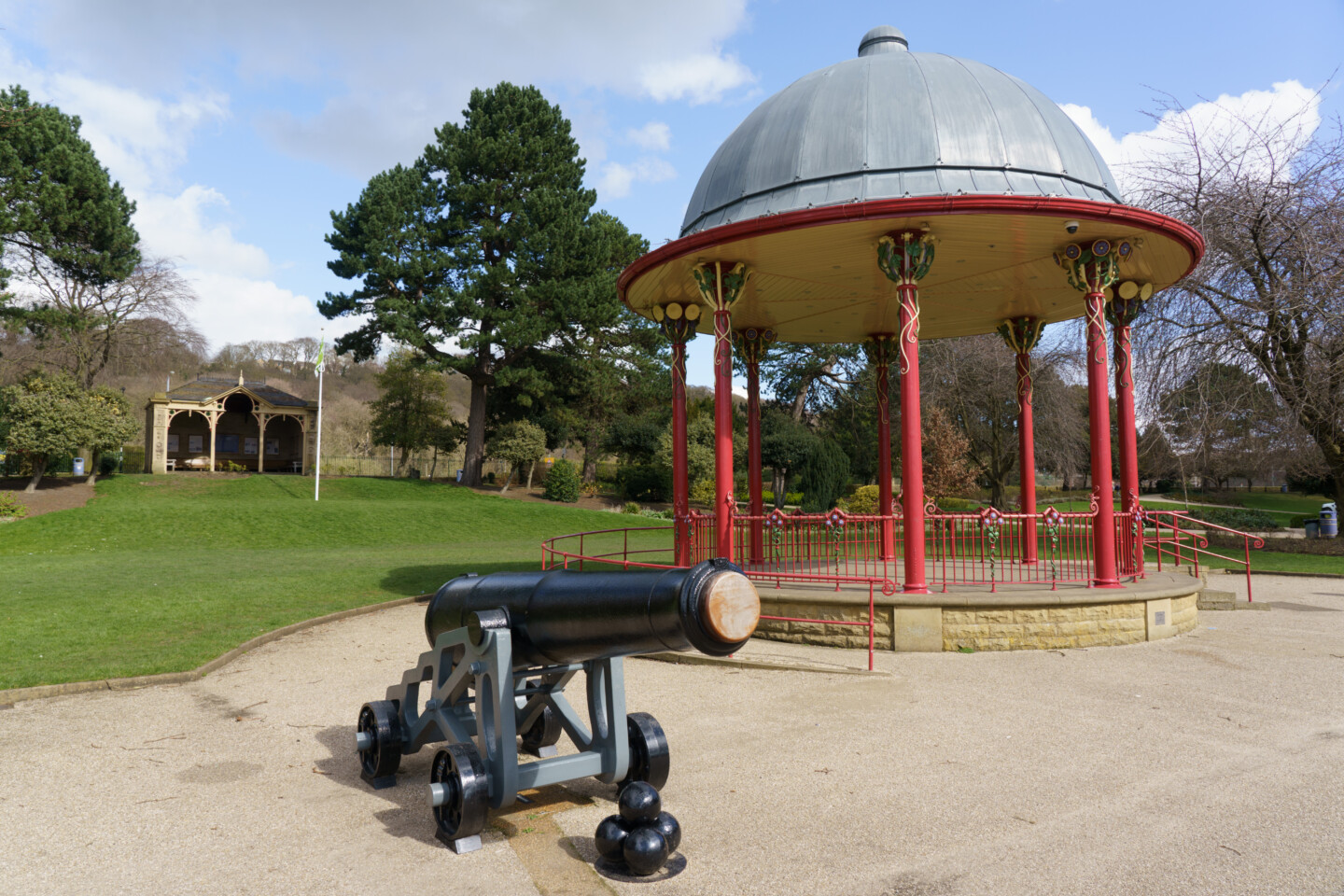 Former Headmaster of Shipley School Damian Cheshire jailed again for abuse
Damian Cheshire, the former headmaster of St Anthony's Primary School in Shipley, West Yorkshire, has been jailed for a second time after pleading guilty to further charges of sexual abuse against six children.
Cheshire's crimes took place whilst he was the headmaster at St Anthony's Primary School in the 1970's. He has been sentenced for a further three years in prison as a result, having already been jailed for four years in January 2021 after he was convicted of offences against nine further children.
It was only as a result of the 2021 trial that a number of further survivors came forwards to report their experiences. This has ultimately led to Cheshire facing even more time behind bars and is powerful proof that when one survivor finds the strength to disclose their experiences of abuse, it can inspire others to come forwards to bring change.
We should applaud every survivor who has the strength to make a report to the police. It is through individuals taking this step that we are slowly transforming our society to have greater awareness and openness about the harms of child sexual abuse.
It is vital that all teachers can be trusted to have the best interests of their students at heart. Exploiting that trust can cause incredibly serious psychological issues that can impact entire lives.
I have heard time and again from my clients that a civil claim has given them back the feeling of control over their own lives. I have extensive experience in representing survivors of abuse and I am happy to speak to anyone who may need support in this regard.