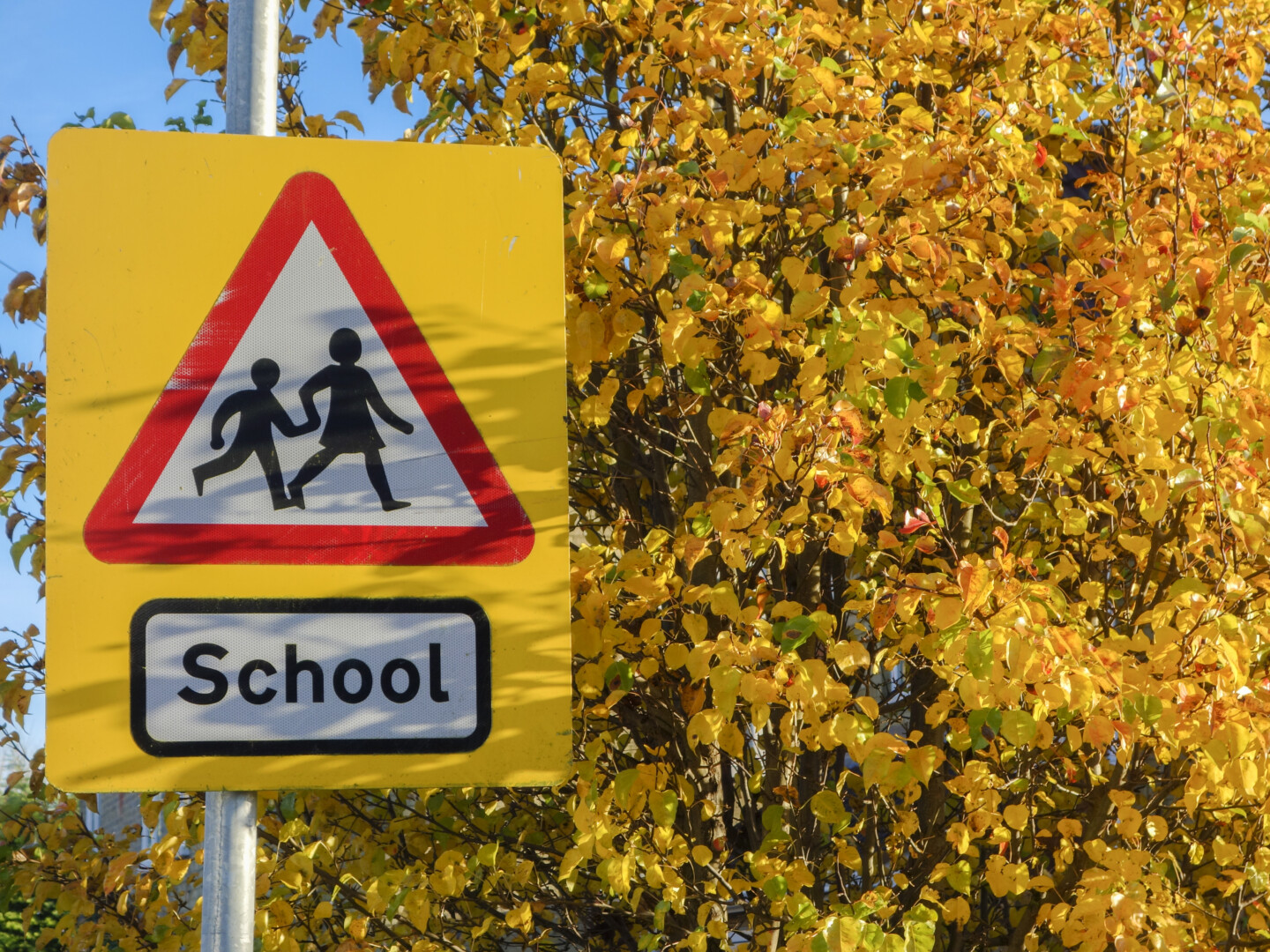 Ex-teacher jailed for 13 years for abuse and grooming of four victims including 12-year-old
Peter Jenkins, also known as Peter Greenham, an ex-school teacher from Solihull was sentenced to 13 years jail at Warwick Crown Court after admitting criminal offences between 1984 and 2005 that include rape, indecent assault, sexual assault, unlawful sexual intercourse and inciting a girl to commit an act of gross indecency. The victims included a 12 year old girl and another who was abused when he became a school teacher.
I am a specialist solicitor who acts for victims of abuse. I have successfully represented many clients in cases against abusive teachers relating to abuse at schools, including working on the ground breaking case of FZO v (1) Adams and (2) Haringey London Borough Council where the defendant was ordered to pay more than £1.1 million in damages.