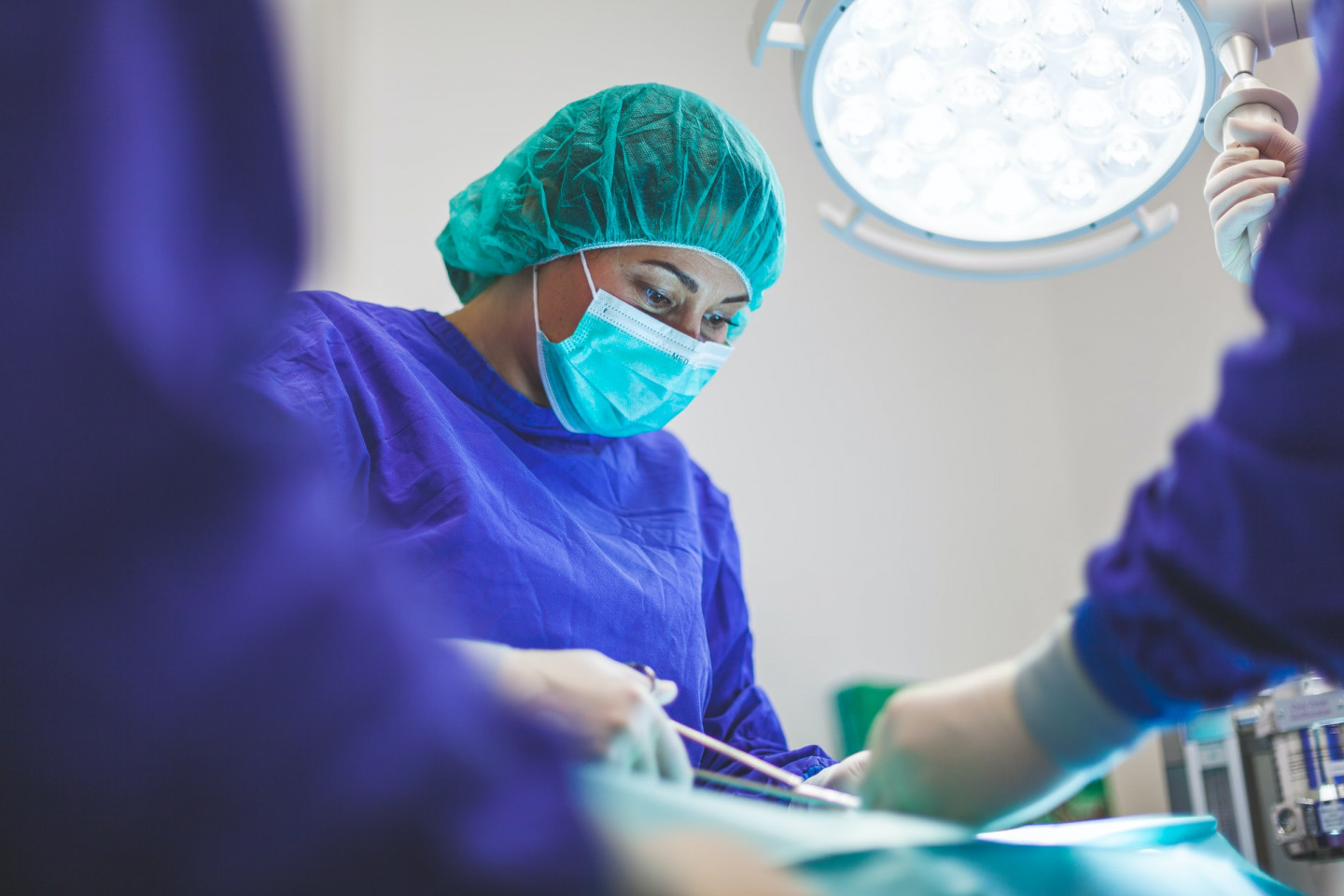 Derek McMinn – another unlawful tissue harvesting surgeon under scrutiny
The most alarming thing when you hear of a new scandal relating to a so-called "rogue doctor" is the fact that oftentimes they have been able to carry on with their atrocities for so long with little by way of obstruction or even enquiry.  The recent review into Derek McMinn's haunting practices found that he had been hoarding more than 5,000 bone and tissue samples from unknowing patients over a period of 25 years and that he had full assistance in doing so.  Whilst the focus is on the perpetrator, the hospital staff assisting him must also be held accountable for these wrongdoings.  Indeed, calls have been made for a full independent inquiry which has the backing of former Health Minister, Jeremy Hunt.
BMI healthcare, now run by Circle Health Group, has set up a helpline for Mr McMinn's former patients but they had not initially contacted anyone who may have been affected, which is disgraceful.  BMI need to ensure they are proactively investigating and then contacting affected patients as soon as possible rather than expecting and relying on thousands of understandably panicked individuals to make contact with them.  It may be that many patients could be missed, it is not clear if all records were kept due to the passage of time.
Shockingly, Mr McMinn did not have his patients' consent to harvest their bone and tissue samples and he acted systematically without authority for over 25 years.  Whilst the investigation has revealed more than 5,000 samples were illegally kept without permission, without any record of this happening, I fear that the true extent of this practice could be far higher.  Mr McMinn was suspended in August 2019.
Whilst no obvious harm would come to the patient from the storing of their samples, this practice is illegal, unethical and immoral.  It will no doubt cause great distress to the patients affected who have a right to know what has occurred.
A full inquiry has been called for which needs to review all of Mr McMinn's practices over the course of his career.  It is thought that the majority of the patients concerned were treated privately by Mr McMinn at the BMI Edgbaston Birmingham Hospital but he is also understood to have accepted NHS referrals.
Lessons not learnt from Alder Hey?
It won't escape the attention of some that there are striking similarities of this latest scandal to the Alder Hey organs scandal.  This shone a spotlight on the unauthorised removal, retention and disposal of human tissue including deceased children's organs from 1988 to 1995.  I have grave concerns that lessons have not been learnt from this despite the Human Tissue Act 2004 legislation being brought in to overhaul practices and the process of consent, as a result.
At the time it was found to have been part of accepted professional behaviour, amidst a misconceived but widespread belief that specimens could be retained without patients being informed or consent being given.  The scandal which arose forced a complete review of the legal and ethical framework surrounding this practice yet, as we have seen with the investigation into Mr McMinn, this was still happening unchallenged elsewhere for over 25 years – a practice which started at around the same time the Alder Hey scandal was being unearthed.
The police are currently investigating whether there has been a breach of the Human Tissue Act 2004.  The aims of the legislation include consent being a fundamental principle underpinning the use and storage of human tissue.  Specifically, under this legislation it is illegal to remove, store or use human tissue without consent.  It is also illegal to store tissue or organs for a purpose not stated.  It is difficult to envisage how the conduct of Mr McMinn and his colleagues could not be seen to fall foul of these laws.  The penalties range from a fine to three years imprisonment.  Whilst some may argue that the actions of Mr McMinn are not as extreme as the removal of organs of deceased children, it still appears to be a blatant disregard for the law, morality and patient trust which will be of concern to all of his patients and the medical community at large.
Following the Alder Hey scandal, a group action was brought by the families of the children involved.  Whilst seemingly this is a far less traumatic set of circumstances, I think there should be a right to redress open to those patients who have been affected and identified.
More serious concerns
A more serious cause for concern is that the leaked investigation reports that Mr McMinn's patients were dangerously sedated so that their procedures could be carried out simultaneously.  This is where patient safety was at significant risk and I fear that patients could have suffered harm through this.  Two anaesthetists are also being investigated with regards to their assistance in this scandal.  The report showed the lengthened sedation caused patients' blood pressure to fall to dangerous levels which could and may have even resulted in serious harm, brain damage or even death.  Patient safety was clearly not a priority for Mr McMinn and those involved, which is frightening.
I implore the BMI to fully investigate any one who reported injuries following surgeries by Mr McMinn or the anaesthetists involved.  All patients who may have been put at risk have to be identified and informed as a matter of priority; their interests have to be put first above anything else.  Mr McMinn's licence to practice should be revoked immediately, potential criminal sanctions and permanent striking off should also be seriously considered within the full ambit of consequences for his unauthorised and unethical actions.
Patients place a high level of trust in their doctors but this latest scandal threatens the integrity of the whole profession, as a result of the rogue acts of one surgeon.  It also once again raises the question of private practice regulation and echoes the overlooked rogue practice of those such as private breast surgeon Ian Paterson and shoulder surgeon Simon Lambert.
Patients who are concerned about whether they are affected can call the Edgbaston Hospital's patient support team on 0800 096 2254