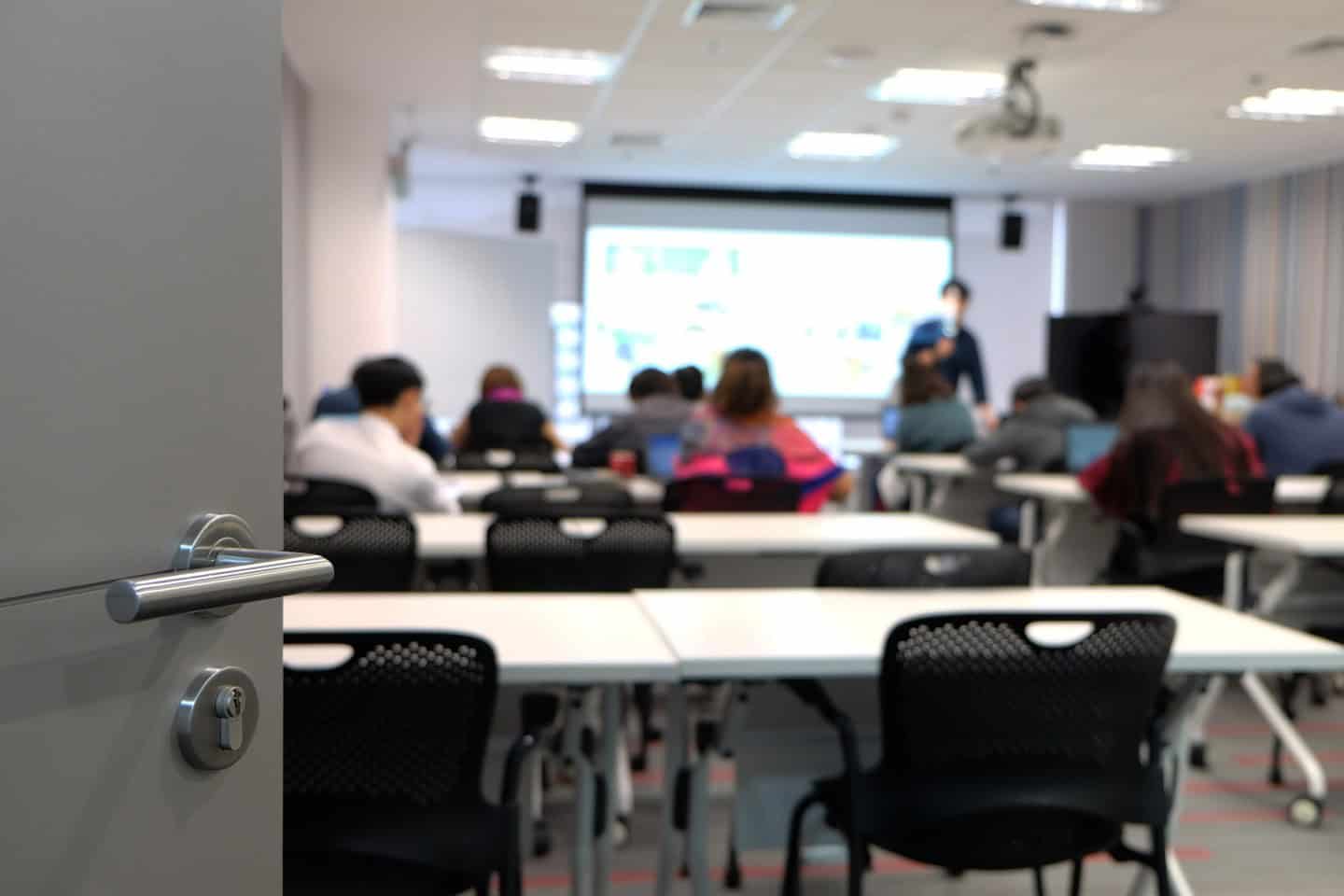 Derbyshire teaching assistant guilty of sending sexual messages to schoolgirls
Kevin Doxey has pleaded guilty to sending sexually-explicit messages to schoolgirls whilst working as a teaching assistant at Anthony Gell School in in Wirksworth, Derbyshire.
The 27 year old pleaded guilty at Derby Crown Court to four counts of engaging in sexual communication with a child and earlier this week was sentenced to two years in jail. He has also been placed on the sex offender register for 10 years as well as handed a 10-year sexual harm prevention order.
Doxey used his position of trust as a teaching assistant to exploit pupils via sexually explicit messages. His crimes included sending a picture of his penis to one pupil and sending a series of sexual messages to others, including asking explicit and intimate questions. When one of the girls said she didn't want to answer, he told her "You have to".
His crimes were discovered only after one brave pupil told her parents about his messages.
A teaching assistant's role is to support pupils in their educational, emotional and social development and can involve working with those who are particularly vulnerable and in need of additional support. It is a gross breach of trust indeed for a teaching assistant to use this position to manipulate, harm or abuse pupils for their own gratification.
No one should be under the illusion that sending sexual messages does not have the potential to cause immense harm to recipients: during the criminal proceedings it was revealed that one schoolgirl had tried to take her own life and another explained that they no longer felt safe at school after receiving the messages.
Receiving sexual messages from someone who you expected to be able to trust can cause serious mental distress including anxiety, depression, negative self-worth, inability to trust, anger, shame and feelings of helplessness – all of which can have a massive impact on someone's wellbeing.
I do hope that the survivors of Doxey's abuse feel some satisfaction that he is now behind bars. However, I know that the criminal process can be very difficult, and that survivors often feel forgotten during the process. Many of my clients tell me that it was only when bringing a civil claim that they finally felt able to take back control of their wellbeing.
I am an experienced solicitor who acts on behalf of survivors of abuse and I happy to speak to anyone who have any queries or needs any in this regard.