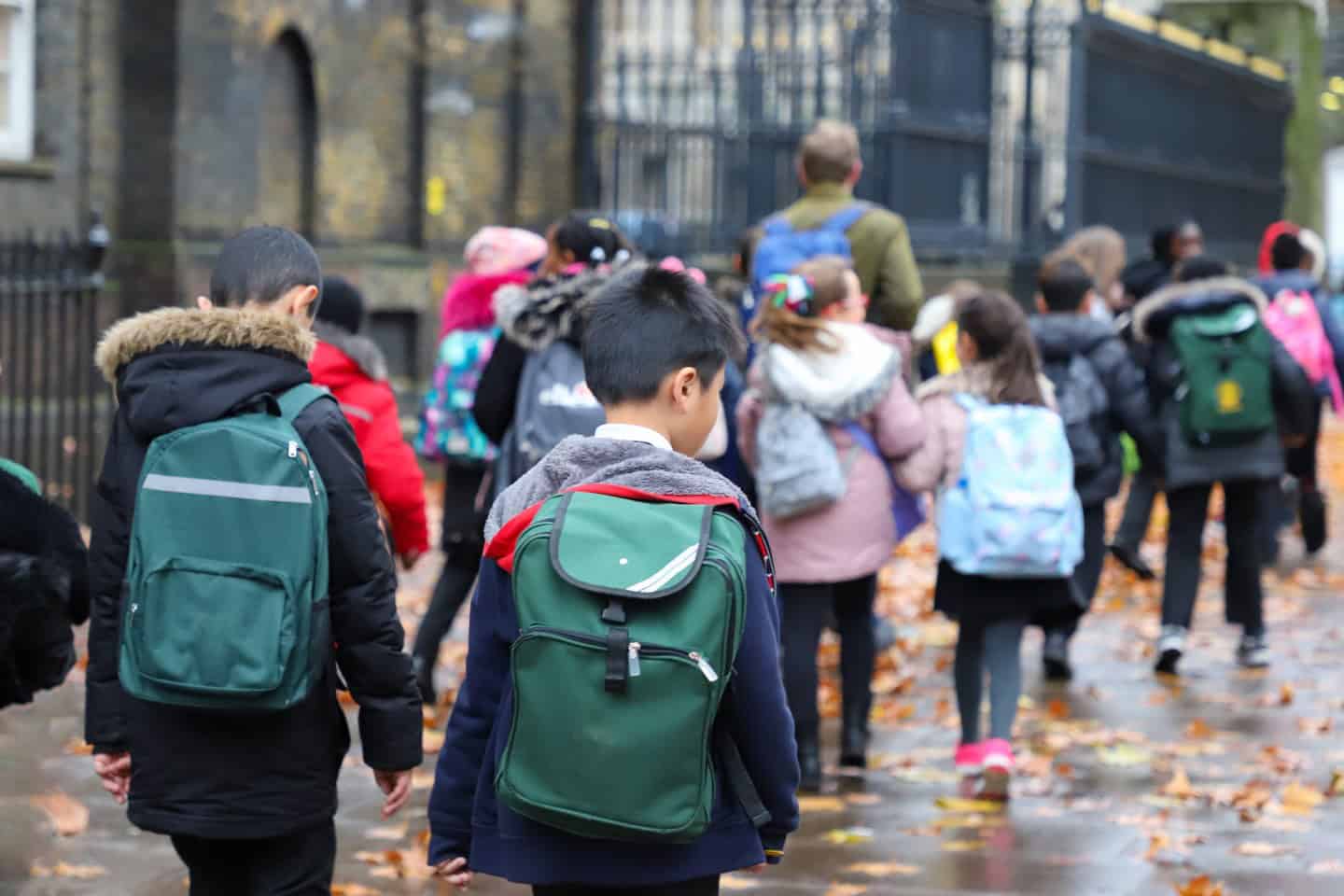 David Jones, former teacher and football coach convicted of sexually abusing boy
David Jones, a former teaching assistant who later became a teacher, used his position at a primary school to groom and sexually abuse a primary school pupil.  Jones invited the boy to join a football club that he coached and went on to integrate himself in the boy's life by grooming him with text messages and lifts to training.
Jones denied sexually assaulting the boy but was found guilty by jury of sexually assaulting the boy and causing him to engage in sexual activity between 2007 and 2012 and has been sentenced to three and half years in prison.
The victim told the court how the abuse had had a devastating impact on his life including an attempt to take his own life.  His impact statement explained that he was having counselling and that the offences have affected his day to day life.
The court also heard that in 2018 Jones had created a fake Instagram profile as an 11 year old girl and asked a 12 year old boy to send naked photographs of himself.  Jones admitted inciting a child under 13 to commit a sexual act involving sending him photographs.
In sentencing Judge Anil Murray described Jones as a serious risk to boys and told Jones, "Your actions were carefully planned and designed to groom a child to take part in sexual activity with you for your sexual gratification." Judge Murray went on say that every parent of every boy he had taught "will be wondering whether you have committed any other offences" and told him that the victim had said that "his whole childhood was taken away from him by you."
This case highlights the devastating impact childhood sexual abuse can have on victims and their family's life.