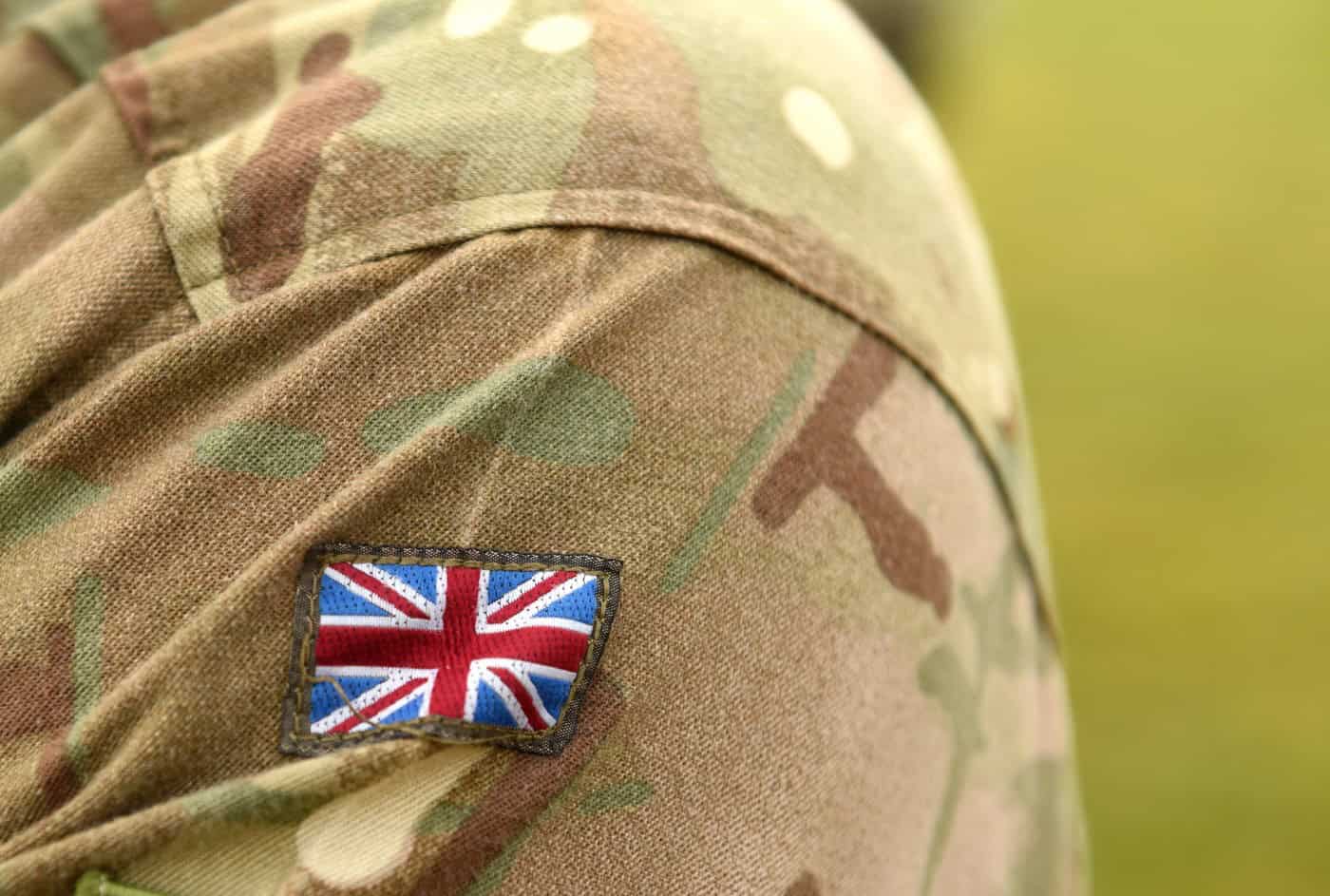 Compartment Syndrome: How to bring a civil claim for compensation
Compartment Syndrome is a condition which is prevalent within the Armed Forces, as it is often brought on by the intensive levels of physical activity individuals are required to maintain during the course of service.  Sadly, the effects of the condition can be very damaging and long lasting.
This is the second in a series of blogs considering the condition, focusing upon bringing a civil claim for compensation in respect of Compartment Syndrome.  The first blog, commenting on what Compartment Syndrome is and how it might affect those in the military can be found here.
Pursuing a civil claim can often seem overwhelming and complicated.  I have provided an overview of what you can expect when pursuing a claim for Compartment Syndrome below.
What kind of cases might give rise to a civil claim in negligence?
We regularly represent service personnel in civil claims for negligence arising out of the treatment they have received for Compartment Syndrome.
In our experience, the most common reasons for bringing a civil claim in respect of Compartment Syndrome are:-
Delays in diagnosing Compartment Syndrome as a result of failures to refer personnel complaining of symptoms for further investigations;
Misdiagnosis of Compartment Syndrome;
Failures relating to the treatment of Compartment Syndrome, whether as a result of failures to perform surgery or surgery that has gone wrong;
Failing to appropriately medically downgrade individuals suffering from Compartment Syndrome and ensure that the condition is not further aggravated in the performance of service
What constitutes negligence?
In order to bring a civil claim in negligence, it is for the Claimant to prove that the medical treatment received was negligent.  When considering the individual facts of each case, the four basic elements to proving negligence which need to be met are as follows:-
That the person providing the treatment owed you a duty of care (this is normally easily established with healthcare providers, with the MoD often owing a duty of care on two fronts, as healthcare provider and as employer);
That the treatment received/or failure to act was beyond what is reasonably expected from a doctor/medical professional trained in that particular field (Breach of Duty);
That the identified breach of duty has caused the Claimant loss/damage.  Examples of this, which will be discussed further on in the series, are: further injury, complications leading to a worse outcome, a bleaker prognosis and so on.  These can in turn lead to individuals requiring further treatment, care and support, all of which may impact on how they lead their day to day life.  Often, one of the biggest features of the damage done is the loss of an individual's military career and aspirations;
That the above loss/damage was reasonably foreseeable (i.e. it was avoidable).
What's involved if I pursue a claim?
Exploring whether there is a claim in negligence to answer will often involve a review of your medical records along with any other evidence available and obtaining expert medical opinion considering each of the elements of negligence highlighted above.
If this evidence is positive, we will notify the Defendant of the claim and the allegations made against them, and provide them with an opportunity to investigate the claim and to admit or deny liability.
If liability is admitted, we will begin the process of valuing your claim with a view to reaching agreement on the level of compensation you should be awarded.  If liability is denied, or if we are unable to agree how much compensation you should be paid by the Defendant, it may be necessary to issue proceedings at Court and ask the Court to determine these issues.
Time Limits
There are strict time limits that apply for pursuing civil claims in the English and Welsh courts.  You may often hear this referred to as the "limitation period".
In order to pursue a civil claim for negligence, proceedings must be issued against the Defendant(s) within 3 years of either the date of the injury, your 'date of knowledge' or your 18th birthday, whichever is the later.
The 'date of knowledge' is the date when a reasonable person in your situation would first have had knowledge:-
That the injury was significant and
That the injury was either totally or partly caused by an act (or a failure to act) that
you believe was negligent and
Of the identity of the person (or organisation) that you believe was negligent
If proceedings are not issued at Court within the time limits above, you may be prevented from pursuing a civil claim and lose your right to compensation, so it is important to give this some careful thought.
If you have been affected by Compartment Syndrome and believe that this ought to be investigated further, please do get in touch with a member of the Military Team.  We will be happy to talk through your concerns with you, and explain the process of pursuing a claim further on a confidential, no obligation basis.
The next blog in our series, will focus on making an application for compensation for Compartment Syndrome to the Armed Forces Compensation Scheme.