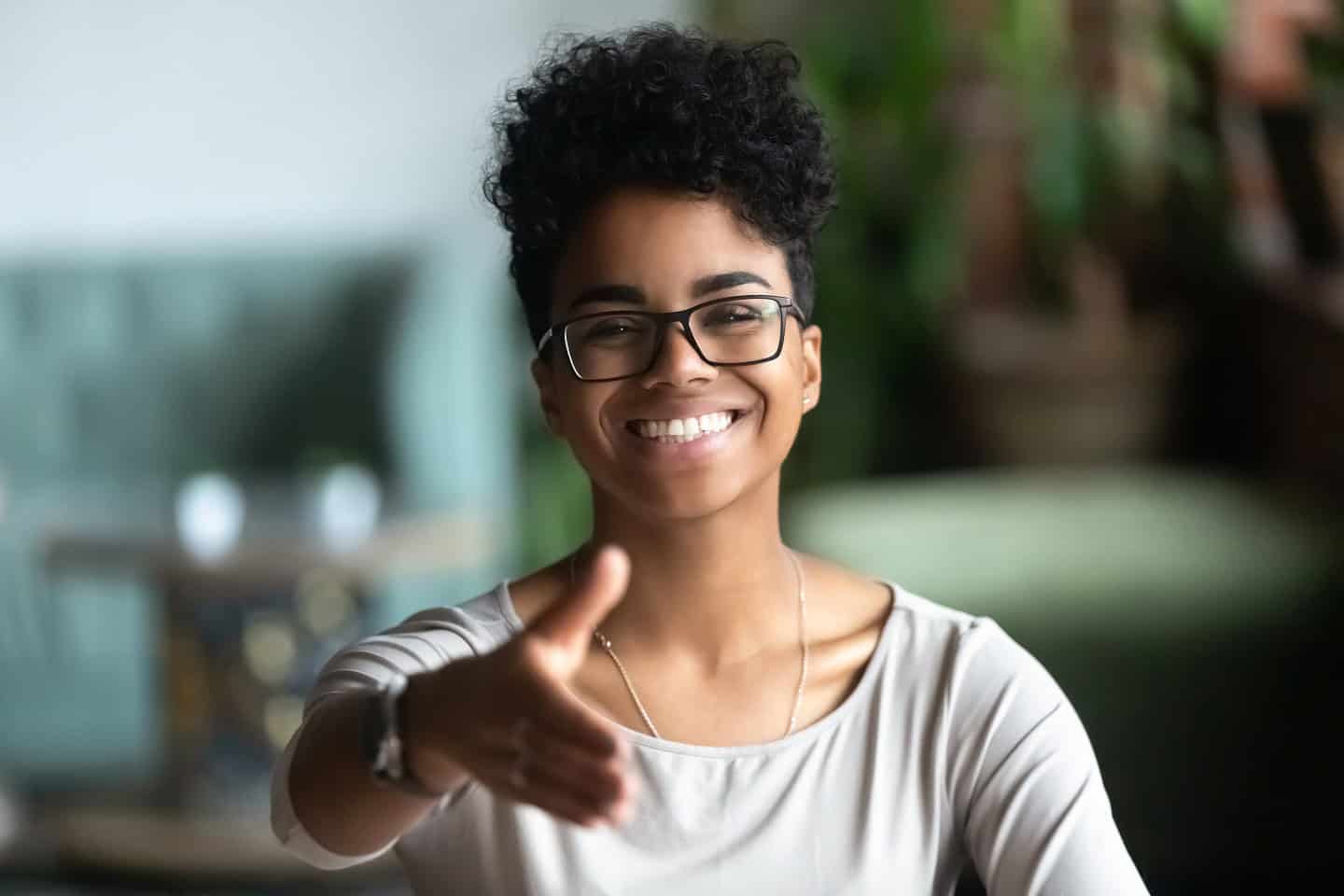 Client Care in COVID Times
As we find ourselves easing our way out of lockdown 3.0, what exactly does client care in COVID times look like?
Actually it shouldn't be much different from any other time, even though it may feel like that!  Careful thought and consideration needs to be given as to what impact these lockdowns and the tighter restrictions are having on everyone and how to maintain effective client care.
Understandably, there was some initial anxiety about cases, worrying if they would progress or if there would be delays, clients have needed reassurance and visible action has to be taken to keep the wheels of justice turning.
So, now we are somewhat settled into this limbo way of working, what sorts of worries remain for our clients?
What will happen if:

My solicitor is taken ill
I can't see an expert
The courts close
Something delays my case
I can't access treatment
This is just a snapshot, every case is different and everyone needs to be working together to ensure clients are looked after and most importantly do not lose faith in their lawyers and the legal process.
Communication, Compassion and Consistency
These have never been more important than right now, Bolt Burdon Kemp prides itself on putting client care at the very top of our priorities and this remains true despite the challenges COVID has placed on us.
Everyone deserves the highest level of client care.  When your client base is made up of seriously injured and vulnerable clients, this raises the standard of client care to an even higher level.
Isolation has been so difficult for everyone but as lawyers we've to put ourselves in our clients' shoes and imagine how they might be feeling, for example a client with a traumatic brain injury may find their worries become heightened, it can be a considerable source of anxiety thinking about how this pandemic will affect you and your case.  Small issues can take on huge importance when all other normal everyday activities have disappeared.
Reacting to concerns and practical challenges in this ever increasing virtual space has not been easy but we have managed to do it and we need to continue to do so.
What have we done?
Kept information flowing
Been realistic about timetables
Being honest about potential delays with courts/experts
Given timescales to actually stick to
Kept in touch by phone call or video call regularly – it's so important to maintain that connection
Kept promises, done what we say we will
Tried to manage any anxiety
Above all, continue to be compassionate and understanding, we might not all be in the same boat but we are all in the same storm.