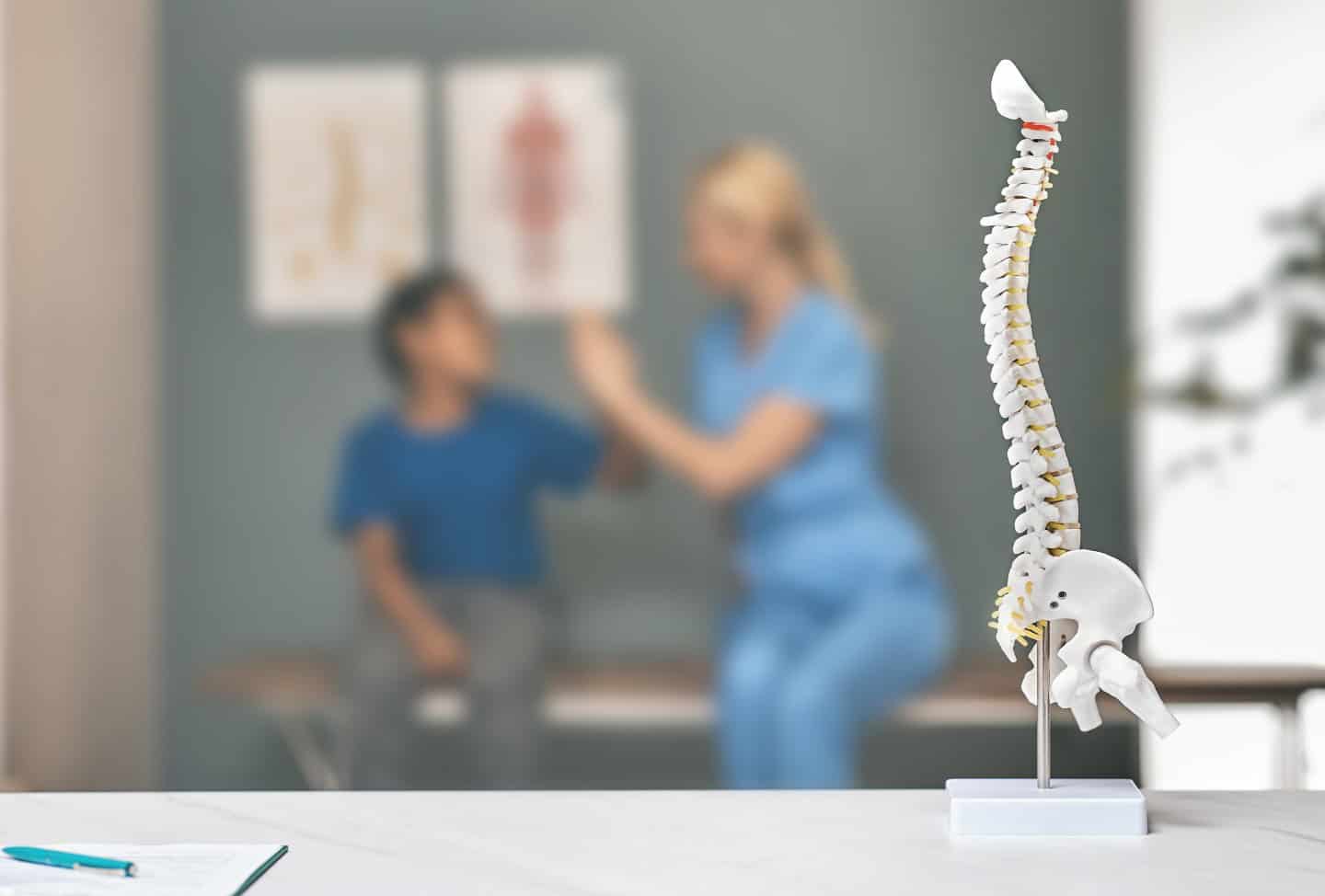 Cauda Equina Champions Charity
As a solicitor who specialises in spinal cord injury, quite a few of my clients suffer with cauda equina syndrome. Cauda equina is the name of all the nerves that come out of the bottom of the spinal cord. There are lots of them and they are responsible for sending messages from the brain to the lower limbs, bladder, bowel and genitals.
Damage to the cauda equina can lead to a whole host of problems including urinary and faecal incontinence, loss-of-power and pain in the legs as well as loss of sexual sensation and function.
Most of my cases stem from a negligent failure to act when symptoms suggest that the cauda equina is under threat – for example from the pressure of a slipped disc or a bleed at the base of the spinal cord. In most cases if treatment is quick, the worst injuries can be avoided. If the diagnosis is missed at an early stage the damage can be irreversible leading to catastrophic disability.
Whilst the condition is rare, it is prevalent and given the lack of education and understanding around it (both in the general population and the health service) can lead to the tell-tale signs or "red flags" being missed and significant injury, which could have been avoided.
Although my primary job is to pursue claims of negligence against those who have failed in providing appropriate care, it is also incredibly important to me, and a central part of the ethos of Bolt Burdon Kemp, to become integrated in the community of the people I represent. The knowledge and understanding I gain in turn helps me support my clients better through an incredibly difficult time in their lives – coming to terms with an altered existence and accepting the tough reality of pain, mobility issues and incontinence.
With that aim in mind Bolt Burdon Kemp is proud to support with the Cauda Equina Champions Charity and I have been lucky enough to get to know James Martin (assisting manager) and Claire Thornber (manager and founder) who run the charity.
James and Claire are two immensely passionate people who know first-hand what it is to live with cauda equina syndrome and who are committed to improving the lives of others with the condition and improve awareness to stop others suffering permanent injury.
The Cauda Equina Champions Charity helps those with cauda equina syndrome in a multitude of ways; they
have a free helpline
have a buddy service – pairing up those struggling with those who know what it is to have the condition
have a psycho-sexual therapy service – in conjunction with the incredible Michelle Donald and Sue Lennon
run residential workshops
they host face to face support meetings across the country
are teamed up with the Breathworks Mindfulness for Health Course
Making a claim takes time and being able to direct my clients to such services can make a huge difference to them as their case progress (especially where the NHS refuse to engage in early rehabilitation or to make interim payments).
On top of this, we receive calls and enquiries from people with the condition who haven't received negligent treatment and it is a privilege to be able to provide a small amount of help by recommending the life-saving services provided by the Cauda Equina Champions Charity.
I am looking forward to getting stuck into some projects with James and Claire over the next year or so and being a small part of their huge efforts to improve the lives of those with CES.
In the meantime, take a look at their website here for further details of the work they do and the support they offer.