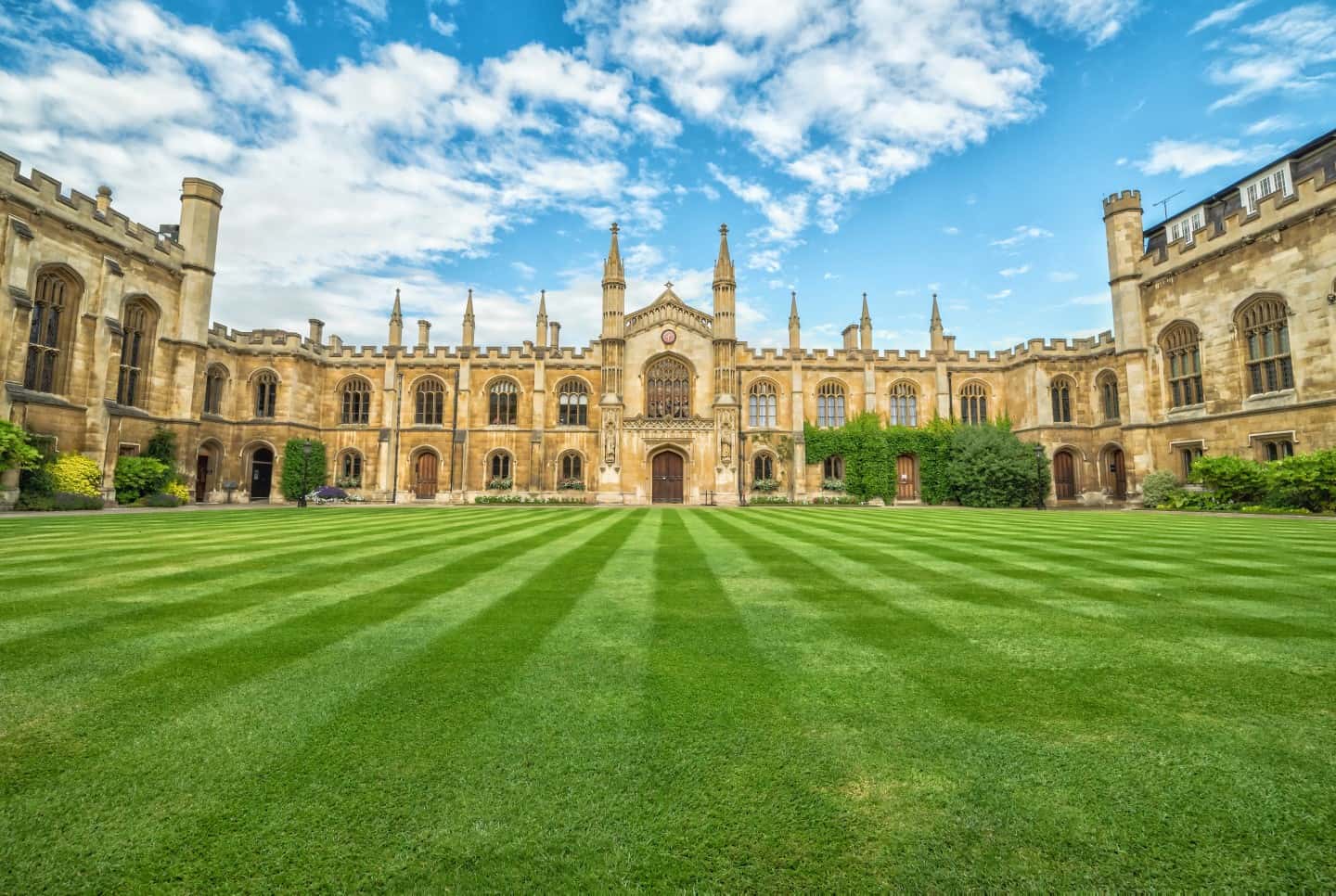 Cambridge teacher Andrew Batterham banned for sexual relationships with pupils at The Leys School
Cambridge Teacher Andrew Batterham, 57, has been banned for life from teaching after a Teachers Misconduct Panel found that he had breached teaching standards by "repeated incidents of sexual misconduct" with pupils.
Batterham was an English and Games teacher at the Leys School in Cambridge, an independent secondary school in Cambridge which charges £37,740 per year for boarding pupils.
It was alleged that Batterham had sent sexual messages to a pupil who he went on to have sexual intercourse with when she was in Year 12 and that he also engaged in sexual activity with another pupil.
The Teachers Misconduct Panel found these allegations proven and that Batterham had "showed a willing disregard to the well-being of pupils in his care, who he knew to be vulnerable, which he exploited for his own sexual gratification". As a result, Batterham has been banned indefinitely from teaching in England.
Batterham was not present at the misconduct hearing nor did he provide any evidence to the panel. He had previously denied the allegations against him and a police investigation into the allegations ended up with criminal charges being pursued. However, the school itself also undertook its own investigation as a result of which, Batterham agreed to resign in March 2020.
It must have been very difficult for the pupils involved when the police investigation against Batterham was dropped. They may have felt like that was the end of their chance to achieve justice. However, the pupils can now feel proud that as a result of their evidence, Batterham has now been prevented from teaching and so cannot use his position of authority over other pupils in the future.
Teachers must be able to be trusted to have the best interests of their students at heart. If that trust is exploited it can lead to serious psychological issues that can have a huge impact over the course of someone's life.
Survivors of exploitation may feel disappointed in circumstances where a criminal investigation could not end in conviction. However my clients often tell me that a civil claim has given them back the feeling of control over their own lives. I have extensive experience in representing survivors who have experienced abuse and I am happy to speak to anyone who may need support in this regard.