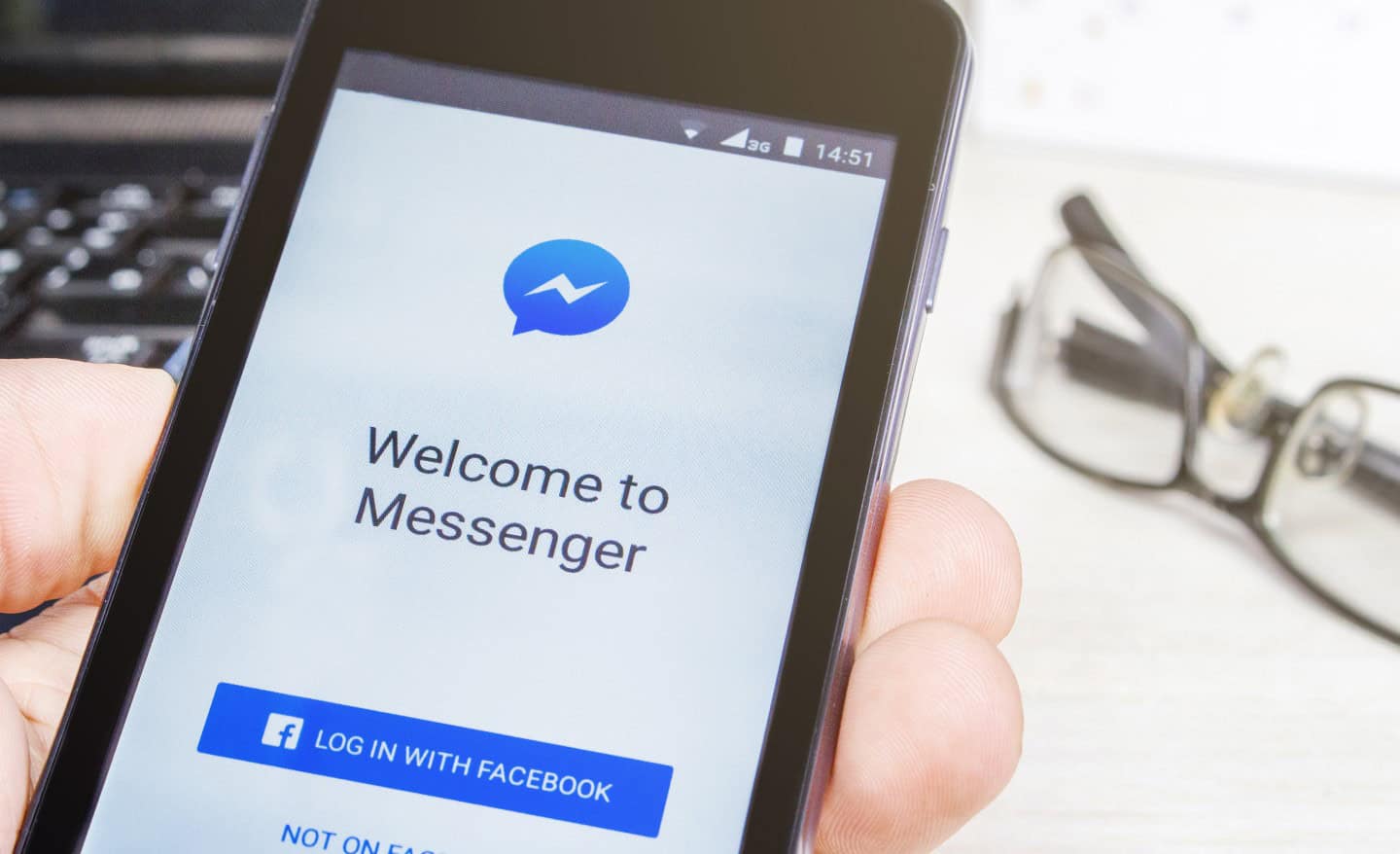 British head teacher jailed for international online child abuse
Nicholas Clayton was originally from the Wirral, and was working as a Principal of an International school in the Kurdistan region of Iraq.
He used Facebook to contact over 130 children, from all over the world, including Philippines, Sri Lanka, Singapore, Thailand, Morocco and Turkey.
The contact Clayton made with each of these children was similar. Clayton would tell the child that he was looking for "a special boy to sponsor". He would ask if they needed money, and would talk about visiting them, and staying in hotels.
The case was investigated by the National Crime Agency, after discovering that one child had been approached online, and asked for photos of his naked torso, by Clayton. It was also found that he had paid for the child to travel to meet him in Malaysia.
Using the internet as a tool to groom and to gain the trust of victims has become increasingly common in recent years.
On 23 August 2023, at Liverpool Magistrates Court, Clayton pleaded guilty to three counts of sexual communication with a child, and one charge of inciting the sexual exploitation of a child.
On 20 September 2022, Clayton was sentenced at Liverpool Crown Court to 20 months' imprisonment, as well as being the subject of a Sexual Harm Prevention Order, for 15 years.
His behaviour was described by the judge as "persistent, repulsive and insidious".
Hazel Stewart, of the National Crim Agency, said: "Nicholas Clayton attempted to sexually contact and exploit children, using technology to access hundreds of potential victims across the globe.
"Clayton was very cautious and careful in his communications, making them appear to be innocent, but as NCA investigators we could see the patterns of predatory grooming he was using on vulnerable children.
"Protecting children from sex offenders is a priority for the NCA, and we continue to pursue criminals in the UK and internationally to ensure abusers like Clayton are held to account."
Andy Burrows, head of child safety online policy at the NSPCC, said: "Clayton's case highlights the ease with which offenders can contact large numbers of children on social media with the intention of grooming and sexually abusing them.
"Private messaging is the frontline of child sexual abuse online. It's therefore concerning that Meta plans to press on with end-to-end encryption on Facebook Messenger, which will blindfold themselves and law enforcement from identifying criminals like Clayton.