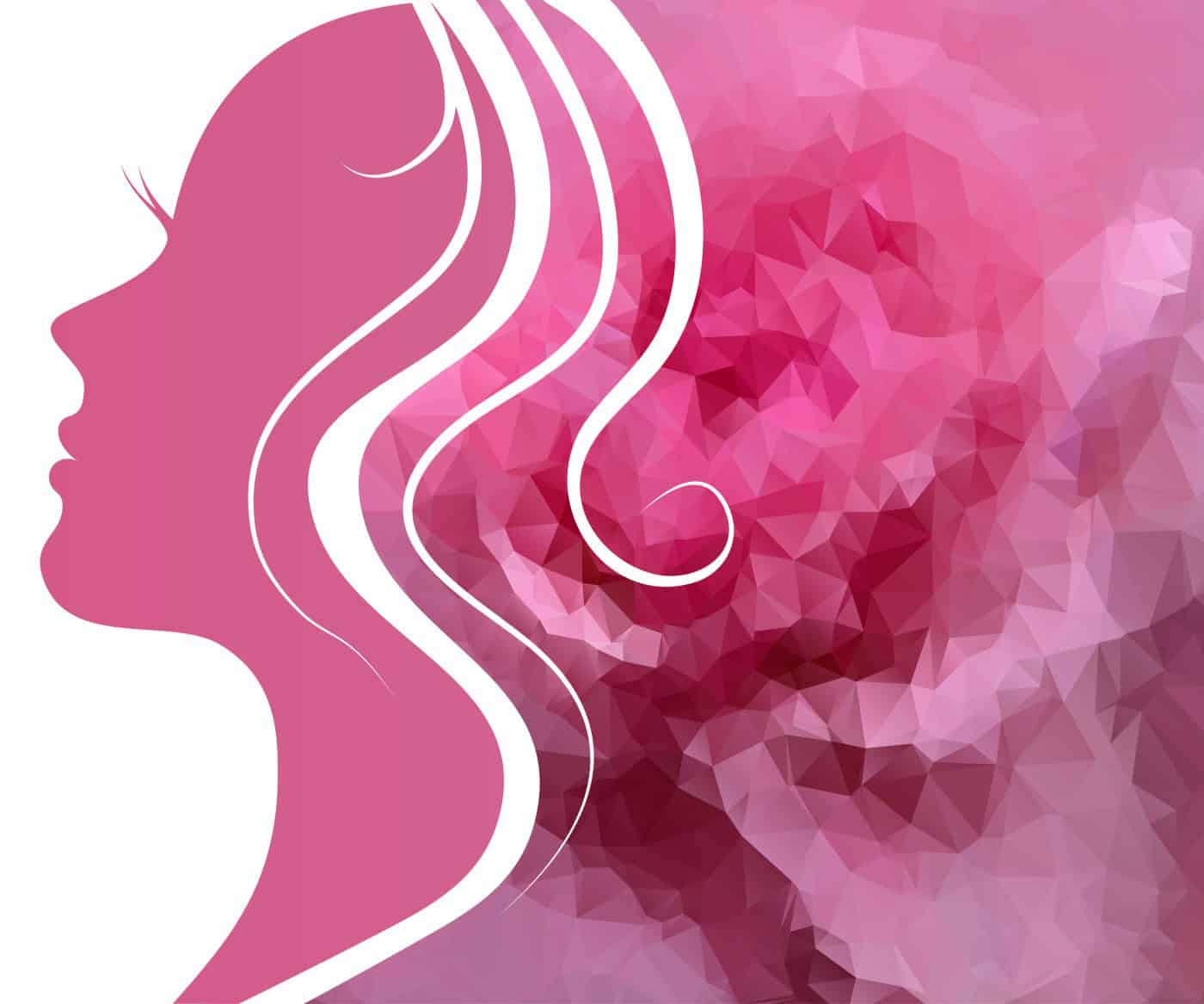 BBK respond to the government's consultation on Women's Health Strategy
In June, BBK provided written submissions to the government in response to the Women's Health Strategy: Call for Evidence.
The women's health consultation opened in April 2021 following government recognition that a new plan was needed for England for women's health. The plan will be called the Women's Health Strategy.
The government has asked for ideas and input from individuals and organisations with the relevant expertise in the area to ensure that women are listened to and the ideas raised can be considered and incorporated into the plan.
At BBK we have a team of specialist women's health solicitors and so we considered it vital to invest the necessary time to submit a detailed response as part of our ongoing commitment to improving women's healthcare provision, particularly in the NHS.
Our full submissions can be accessed here.
Our Submissions
Our submissions fell under three headings.
Placing women's voices at the centre of their health and care.
All too often we hear from our clients that they have not felt listened too when they feel something is not right with their bodies during their pregnancy and childbirth. It is essential that time is taken to give information to people and importantly, give them time to digest this information so that they can make informed decisions about their care.
Our example that was used in the consultation was from a lady during childbirth. We frequently hear from clients how they feel they have no idea what is happening to their bodies and only later learn they have had an episiotomy or 3rd degree tears for example. We have heard that women did not know it was possible to end up with the type of severe maternal injuries they have suffered and many  weren't told what the risks attached to each mode of delivery were.
We called for practitioners in healthcare to provide the full information and options about labour and childbirth during pregnancy so that women and birthing people can understand the process and know what to expect. Expectant parents can then digest this information over time in the lead up to birth and make informed decisions.
Improving the quality and accessibility of information and education on women's health
Here our focus was on highlighting the barriers many people face when invited for cervical screening. Language, physical and social barriers can all prevent many people attending these screening tests which can be life-saving. We consider greater investment needs to me made into sexual health education to tackle this. Concerningly, there is a disproportionate negative impact on ethnic minority communities which needs to be addressed by an increase in targeted funding in education.
We also raised the significant issue of late diagnosis of endometriosis and menopause, which affects thousands of women. We raised the concerning figures from the survey we commissioned in May 2019 which showed almost twice as many women than men had to go back to the doctor because their reproductive health issue was not resolved in the first visit. One in five women are effected by endometriosis and the average time from presentation to diagnosis is 7.5 years, and this has not improved over time.
As a result, in our submission we highlighted that better training and education within the medical profession would result in earlier diagnosis.
Understanding and responding to the impacts of COVID-19 on Women's health
Our final topic focused on the impact of COVID-19 on women, and in particular women through pregnancy, labour and childbirth. The social media movement #butnotmaternity has campaigned to allow a birthing partner to be present during labour and childbirth, which at many hospitals was banned for large portions of the pandemic. Pregnant women were also forced to attend scans alone through their pregnancy.
We highlighted in our submissions how frightening pregnancy and childbirth can be, particularly for first time mothers alone on a maternity ward without support from a birthing partner or an advocate on whom they can rely. Needless to say, if things were to go wrong in medical care, this fear can be overwhelming.
However, it is not all doom and gloom. A positive consequence that we highlighted to the government that had arisen out of the pandemic was flexible working. Companies were forced to adapt because of COVID-19, and many employers are now choosing to make flexible working permanent – recognising the benefits this can bring about for their workforce and indeed the work they produce.
Women continue to bear the brunt of caring responsibilities in this society. We hope that a more flexible approach will allow individuals to balance home and work life. This may also help our clients who are less able to work in an office environment because of injuries suffered through medical negligence.
Our aims
We tailored our submission with the evidence that we have gathered over the years and through working for individuals who have suffered injuries as a result of accidents and medical negligence. As a team of experienced women's health solicitors, we have seen trends develop and want to ensure these are flagged to the government so more can be done to ensure harm is avoided for other people.
We want to campaign for the improvement in women's health outcomes for the future. By responding to this consultation, we hope the issues raised will be listened to and more will be invested in women's health, which will benefit everyone in society.