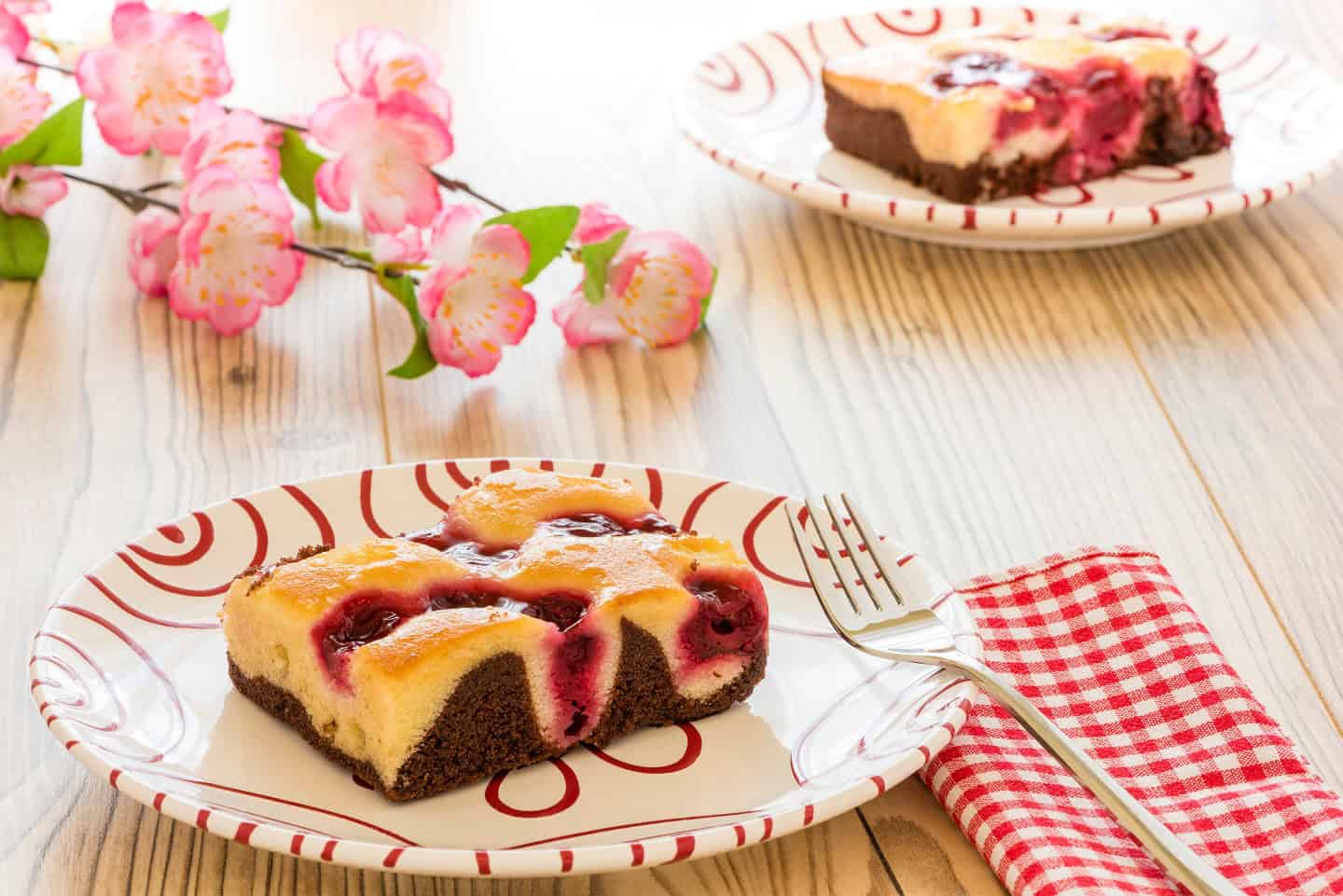 BBK Baking Club and the wellbeing benefits of baking
Promoting better health and wellbeing is really important to us here at BBK.  There are several employee led clubs within the firm that enable people to build positive social connection and have fun, one of them being, Baking for Elevenses.
Baking for Elevenses started over Zoom during the height of the pandemic as a way to stay connected with colleagues over a shared passion.  The club, which celebrates the joy of a mid-morning break or 'elevenses', meets monthly with a different theme each time.  There have been a variety of themes, from 'Back to School Favourites' to 'Winter Warmers' and 'Afternoon Tea'.
The BBK Baking Club were recently able to hold their first face-to-face event since they began.  It was fantastic for them to be able to come together in-person, taste each other's bakes and share them around the office, which went down very well indeed!
Some recent themes (in pictures)
Back to School Favourites
Charities and Network Groups
The club often collaborates with various departments to help raise awareness about our brilliant charity partners as well as internal network groups.  For example, they teamed with the Child Brain Injury department to take part in Contact's annual fundraiser, Dinosaur Day, in memory of Cameron Mathieson.  Last year they joined forces with the internal network group BEqual to celebrate Diwali and learn about the multicultural history of the festival.
Dinosaur Day and Diwali bakes (in pictures)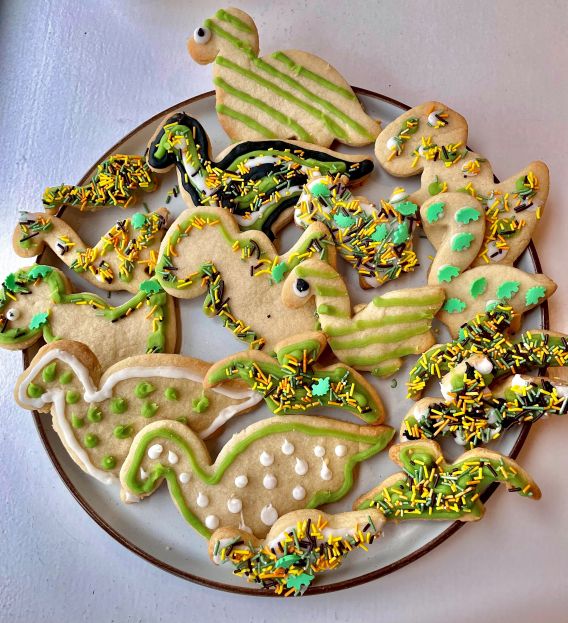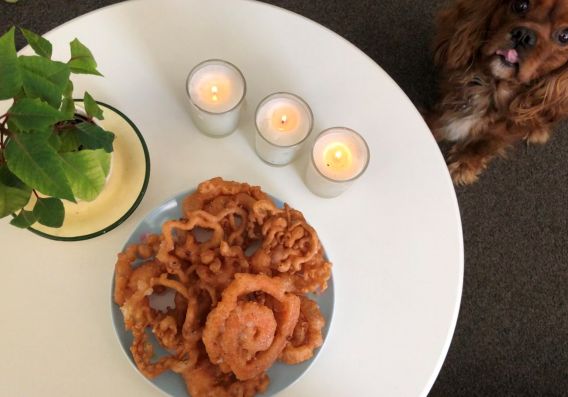 Wellbeing benefits of baking
Baking for Elevenses has now been running for just over a year and has managed to bring together a diverse group of people from across the firm with a common interest in an activity known to offer many wellbeing benefits, such as:
Improved confidence – trying a new recipe or learning a new skill offers a fantastic sense of achievement and helps to boost self-esteem and confidence both in and out of the kitchen
Mindfulness – baking can help calm a busy, whirring mind and help us to feel more present.  It takes us away from our screens and external distractions allowing us to concentrate on the task in front of us.
Stress relief – mixing, whisking, and kneading by hand are all great ways to relieve stress and tension!
It's rewarding – making something from scratch and having a delicious finished product at the end is such a rewarding process and makes you feel great!
Sensory stimulation – taking part in activities that stimulate our senses can help boost our 'happy hormones' – dopamine, serotonin, endorphins, and oxytocin.  Baking does exactly that as it employs all five of our senses all the way through the process, from listening to eggs cracking to watching dough rise.
Social wellbeing – breaking bread with friends and family fosters meaningful connections and baking that bread yourself only serves to amplify this!  Sharing your freshly baked goods with others is a joy and can give a real sense of purpose whilst coming together over a shared interest (everyone is interested in cookies!) can create a strong bond and sense of belonging.
It is important to remember that one does not have to be a high-class pastry chef to enjoy the benefits of baking.  Baking for Elevenses is open to everyone at BBK so long as they enjoy it, are open to learning (with possibly some sunken cakes and dodgy decoration along the way) and sharing their delicious creations!