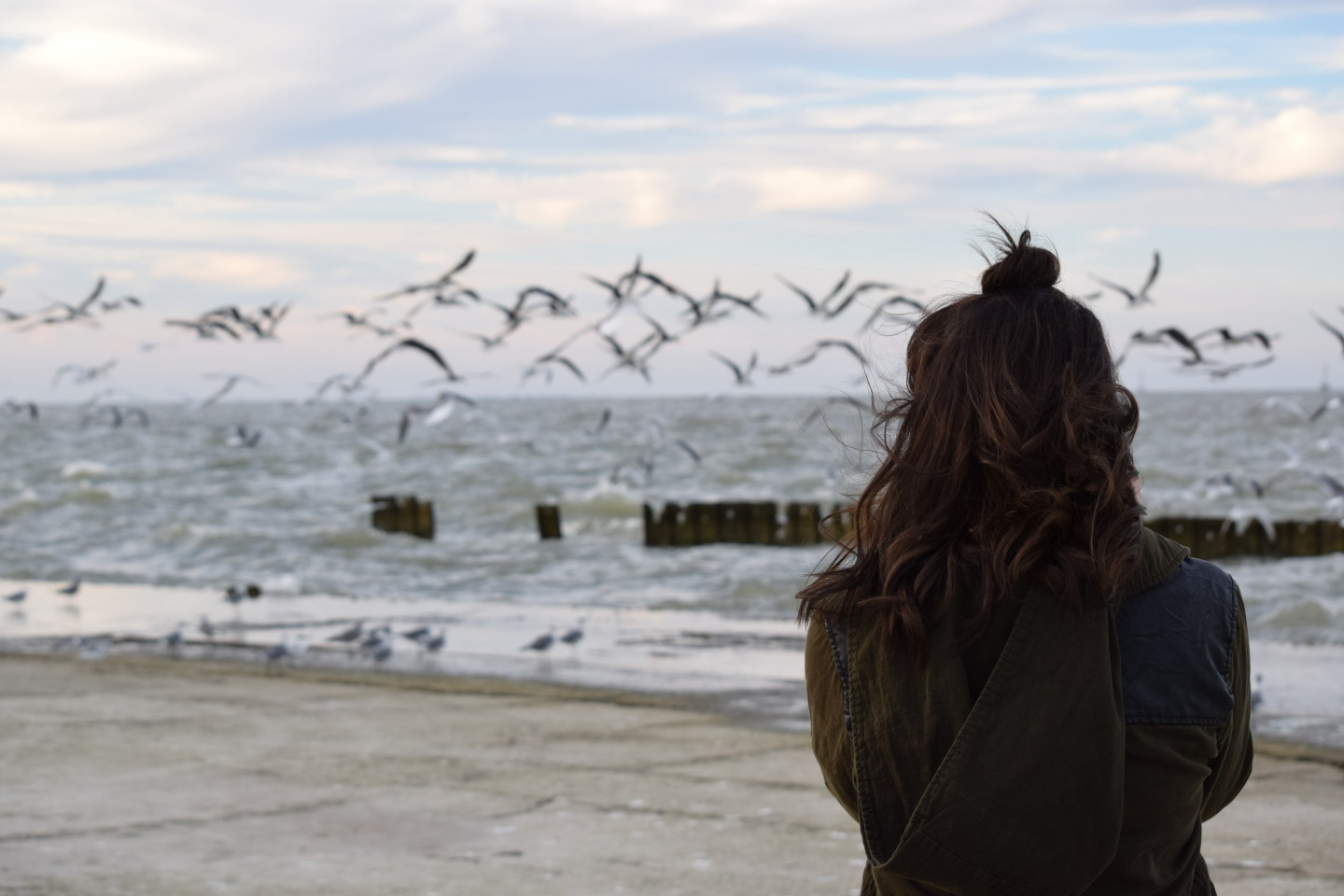 BBC Radio 4 Appeal for Wellbeing of Women's vital work
Women make up 50% of the population and yet many women's health issues are often overlooked and under researched.  Women's health research is chronically underfunded in the UK.  Shockingly, only 2.1% of all UK public health funding goes towards women's reproductive and gynaecological health.  This lack of research leads to lack of medical knowledge and poor advances in treatments and means that women are needlessly suffering in silence.
At Bolt Burdon Kemp we have a team of lawyers who are particularly passionate about women's health.  We have been working with Wellbeing of Women to highlight this lack of funding and research.  We have seen through our own cases that there are huge problems in the way women's health is treated.
Wellbeing of Women is a women's health research charity that has invested more than £64 million in high quality research across all areas of women's reproductive health since 1964.  The aim is to level the playing field and find cures and develop new tests and treatments that will save lives and transform the lives of women, girls and babies.
Wellbeing of Women invest in research into three key areas: pregnancy and birth, gynaecological cancers and wellbeing, incontinence and menopause.  These are all issues that affect so many women and yet are often not discussed amongst women or properly medically researched.
This research is so important and would not otherwise be funded.  As a result of research commissioned by Wellbeing of Women many treatments came about that are considered now standard.  I was surprised to learn that these treatments include ultrasound scanning in pregnancy, the importance of taking folic acid in pregnancy and the early research that linked HPV to cervical cancer, which led to the first preventative school-wide vaccination programme that is hoped to make a huge difference for the future.
It is alarming to think that these treatments would not have been found without the work of Wellbeing of Women as they would not have been funded at that time by any other means.
On Sunday 29th November Jennifer Saunders will be presenting a BBC Radio 4 Appeal for Wellbeing of Women to raise funds for their vital research into women's health.
To listen to the appeal, tune into BBC Radio 4 this Sunday 29th November at 7:54am and again at 9:25am, and again on Thursday 3rd December at 3:27pm.
If you would like to donate to appeal, please visit their website.