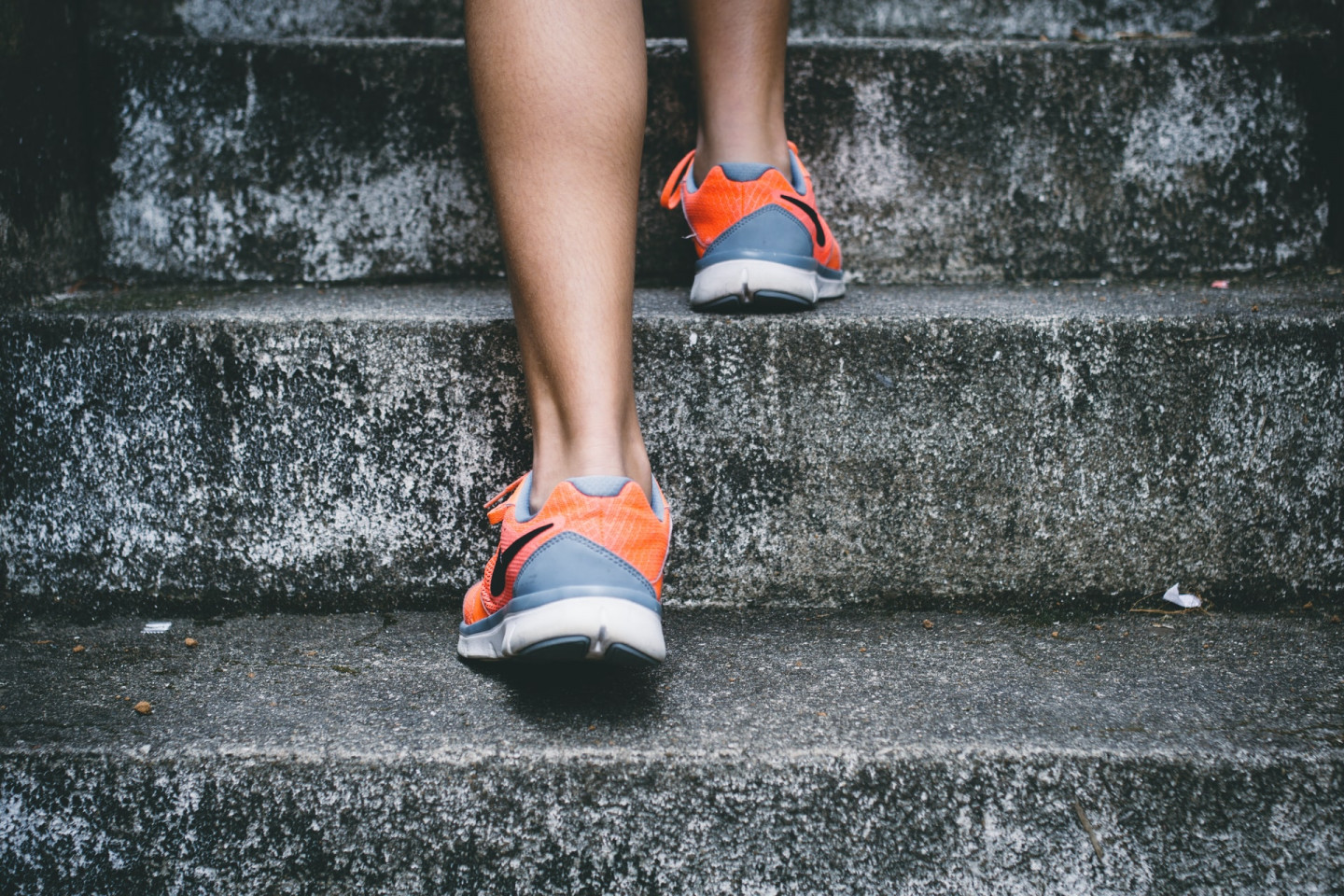 ASICS London 10k run for CBIT
On Sunday 21st July 2019, Melanie Whittaker and I ran the ASICS London 10k in order to fundraise for a charity that we support closely in the child brain injury team – the Child Brain Injury Trust.  It was a beautiful day to run around some of London's best known landmarks, including Trafalgar Square, The Royal Courts of Justice, Big Ben and Westminster Palace.  The weather was great and London was looking at its best!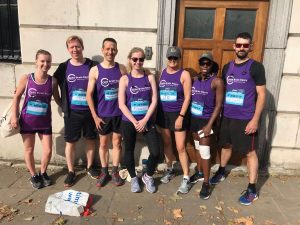 Jo Chapman and Melanie Whittaker sporting Bolt Burdon Kemp caps, with the other CBIT runners
The Child Brain Injury Trust is a wonderful charity that supports over 8,000 children annually.  The charity is there to help children and families who are affected by a childhood brain injury.  One of the aims of the trust is to empower families and support them as they adjust to the effects of the individual needs of the injured child within their family setting.
I returned to running for the first time since suffering an injury two years ago and Melanie stepped in to take over from a colleague unexpectedly at the last minute, meaning she didn't have much time to train!  Despite this she put in a highly respectable performance, in an hour and four minutes.  I finished in an hour and eleven minutes.
We were running with a team of other supporters of the charity including 3 Paper Buildings and Partners in Costs.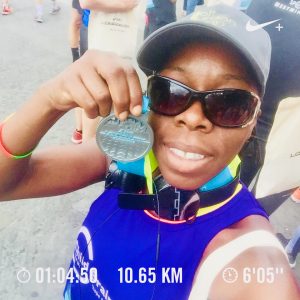 Melanie Whittaker proudly displaying her medal
Thank you to everyone who has contributed to sponsoring Melanie and I, it will make a difference to the children and their families supported by the Child Brain Injury Trust.  We'll look forward to setting new personal bests for the race next year, maybe!!
Jo Chapman is a partner at Bolt Burdon Kemp in the Child Brain Injury team.  If your child has suffered a brain injury as a result of someone else's negligence or you are concerned about the medical treatment your child has received, contact Jo free of charge and in confidence on 020 7288 4825 or at jochapman@boltburdonkemp.co.uk.  Alternatively, complete this form and one of the solicitors in the Child Brain Injury team will contact you.  Find out more about the Child Brain injury team.