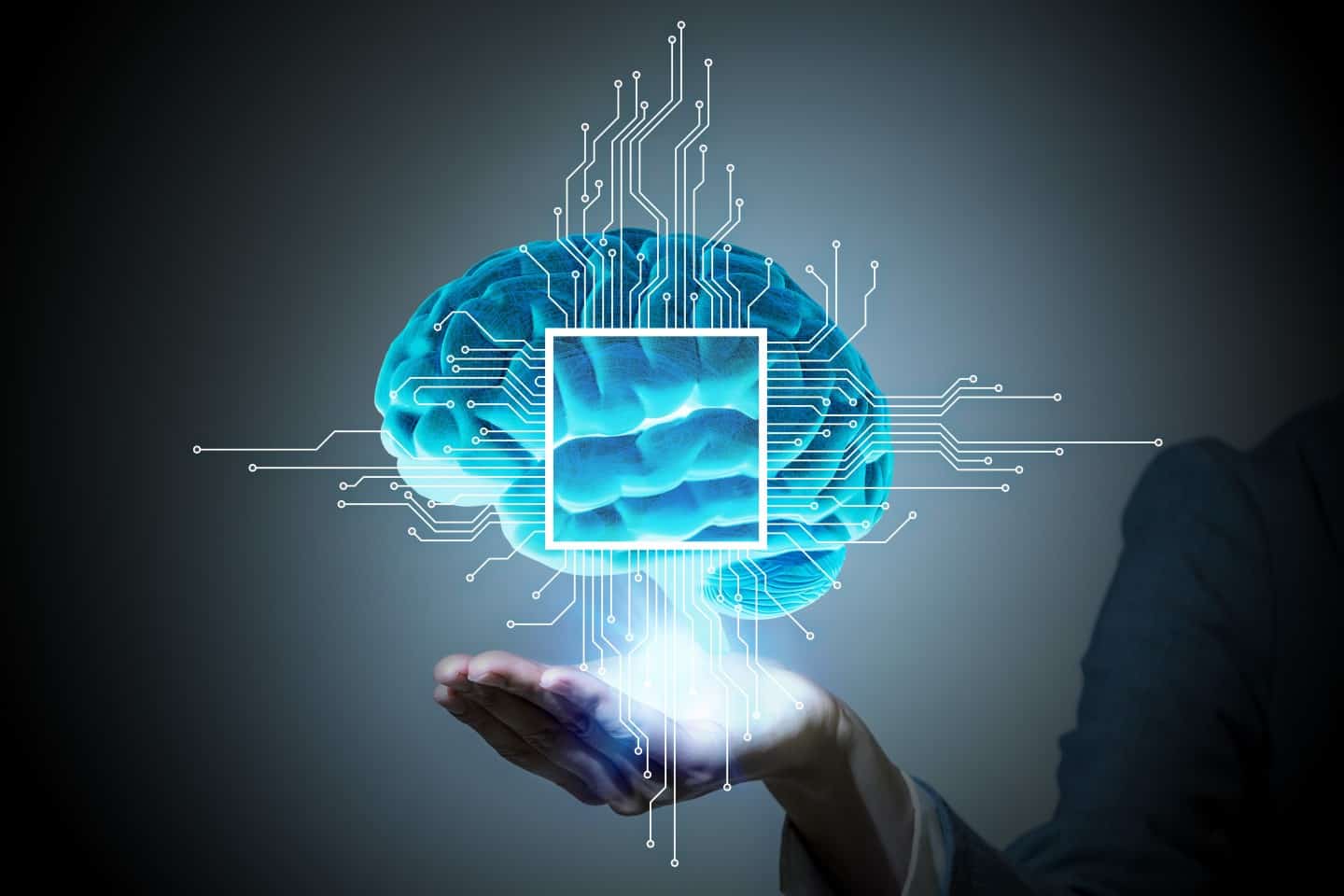 Are brain implants the future for recovery and rehabilitation after brain injury?
In 2022 it seems that technology is coming to the forefront of everything we do.  From the cars we drive becoming more autonomous, to the growing popularity in cryptocurrencies as a way of making transactions. We are even seeing digital artwork being sold at higher prices than real-life paintings!
The same can be said for medicine, with the use of AI technology increasing (please see my blog post here for a detailed overview of this) Examples of AI use in medicine include AI's ability to interpret big data and predict potential complications with new drug combinations in particular patients.
So, what are the possibilities for technology driven treatments for brain injury?  Whilst the question is vast, this blog will focus on brain machine interfaces (BMIs), along with the benefits and risks associated with this technology.
What are BMIs?
Brain-machine interfaces (BMIs) combine methods, approaches, and concepts derived from neurophysiology, computer science, and engineering in an effort to establish real-time links between living brains and artificial machines.
In short, they are interfaces via implants within the body or worn externally that record or stimulate activity in the brain and nervous system.
This is not a new concept, and the following examples show how neural interfaces are currently being utilised:
Brain implants to treat Parkinson's disease and tremor;
Electrical foot stimulators to aid stroke recovery;
Cochlear implants to convey sounds to people with hearing loss;
Brain computer interfaces, typically EEG (electroencephalography) headsets, used by gamers to control digital objects;
Transcranial stimulation used to boost memory or concentration.
What could BMIs do in the future?
A 2019 project named 'iHuman perspective: neural interfaces' lead by the Royal Society outlined how BMI/BCI technology can continue to develop and transform medicine in the future (more details can be found here.)  As one of the co-chairs of the project Professor Chris Toumazou put it:
"The applications for neural interfaces are as unimaginable today as the smartphone was a few decades ago. They could bring huge economic benefits to the UK and transform sectors like the NHS, public health and social care"
The project's message was that it was time for the UK to capitalise on this technology and become a 'market leader', by speeding up our utilisation of BMIs.
So how can they be applied in the future?  A lot of current brain injuries that have conventional treatments could be treated in this way.  In particular there is research to suggest that 'deep-brain stimulation' is being trialled as a way of targeting the memory effects of Alzheimer's.   With a more futuristic view, it opens up the possibility for those who have suffered from strokes or paralysis resulting from a brain injury in order not only stimulate sensation but able to accurately record the effects and adjust treatment accordingly.
What risks need to be considered?
Much like any new medical treatment, there will be a number of risks to address and questions to be asked, as well as legal implications which could impact negligence claims.
Physical risks
The brain is the human body's most complex organ and introducing an invasive technology to brains does not come without the risk of injury to the brain itself.
The long established principle for standards of care in medical treatment is often referred to as the 'Bolam Test': "If a doctor reaches the standard of a responsible body of medical opinion, he is not negligent". Whilst brain implants are still relatively new, doctors may be held to a lower standard of care than at a point in the future when brain machine interfaces may be more commonplace.
Problems with the implants themselves could also give rise to injury claims. Suppliers, manufacturers and/or designers of the technology) could all be at risk of legal action if things go wrong.
Privacy and data risks
In a society where we have witnessed devastating data leaks/hacking and a continuous struggle for improved cyber-security, we have to question whether the digitalisation of thoughts and moods could be capitalised on by governments and companies as a radical form of data collection.   It may go as far as requiring amendments to data protection and privacy laws.
The risk to personal privacy and security will almost certainly involve aspects of human rights being called into question.  Whilst this may appear dystopian, it is not outside of the realm of possibility and presents a real risk to society.
Ethical issues
Perhaps one of the more obscure risks associated with brain machine implants is the question of whether the recipient retains their autonomy, or if the very definition of being human will change.  One perspective is that the implants will become an extension of the human body, thereby expanding its capabilities.
To guard against this, neural machines would have to be limited to its desired usage, rather than allowing unlimited interference with the human brain.
Conclusion
Brain machine interfaces remain very much in their infancy compared to their potential, and it is difficult to predict how far they will be integrated into helping people recover and live following brain injury, in the future. On the surface it appears that they may have a lot of benefits and could alleviate problematic symptoms of many conditions.
What we can say is that with this technology emerging there is a need for robust guidance and legislation to accompany it. In addition, there will have to be serious consideration of the amount of risk associated with implanting the technology, and the ethics surrounding its autonomy.
For more information in relation to how automated technology is affecting personal injury claims, you can also visit BBK's dedicated web page here.