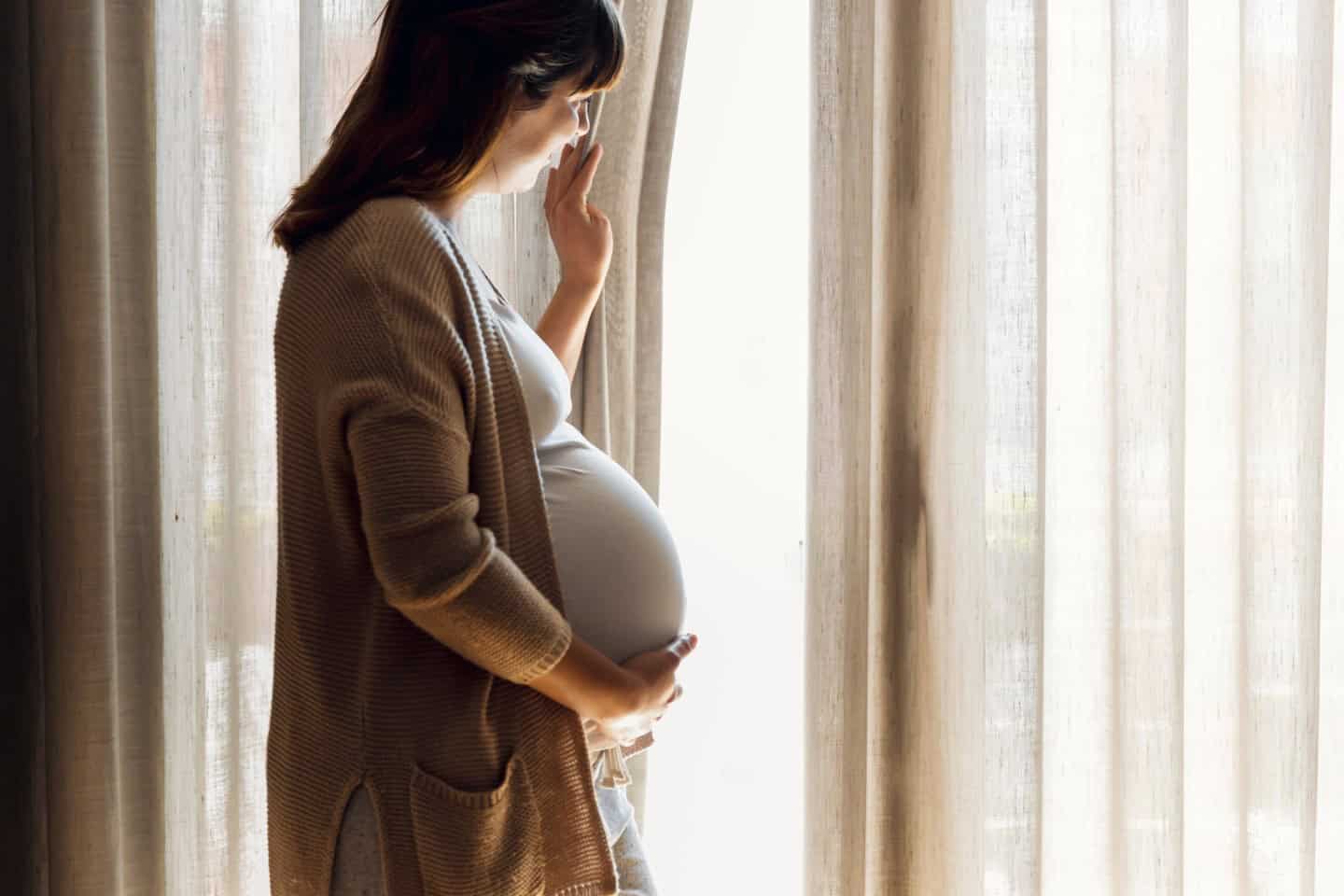 Another day, another task force – what difference will this make to maternity services?
In July 2023, the government announced it had established a "Task Force" to identify early when a maternity service is vulnerable and at risk of providing unsafe care to patients.  Specifically, the "Maternity and Neonatal Outcomes Group" (MNOG), as the task force is known, is to draft a "clinical outcome measurement tool" that can be used as an "early prompt, early surveillance or early screening system" by autumn this year, to alert the system and the trusts themselves to "trends and outliers" that indicate a maternity service is at risk of failing, "so that action can be taken."
The task force's remit is less about identifying what improvements to maternity and neonatal services are needed to make them safe, than about what signs should serve as a warning that a service is failing, or about to fail, to provide safe care.  The task force will work with a newly established "Reading the Signals Data Co-ordination Group", whose job it will be to ensure that "the right data will be used in the right way to identify and support trusts who may be vulnerable to bad outcomes."
One step forward, two steps back?
I hope I may be forgiven if I have missed something here, but it is hard to see this as progress towards safer maternity care.  Indeed, in some ways it seems, at best, to be a rehash of what has gone before and, at worst, a retrograde step in so far as it is less ambitious than previous initiatives and does not define the action to be taken once the warning is sounded.
For example, we already have the "Maternity Safety Surveillance and Concerns Group (MSSCG). This was set up nationally less than three years ago (in November 2020) and is still operating today.  The MSSCG was set up to enable, among other things, the sharing and gathering of information, agreement on thresholds and means by which risks/cases of concern will be identified, the timely identification and escalation of any concerns surrounding maternity and neonatal services, agreement on the most appropriate organisation to offer support or intervention, and if appropriate, entry into the Maternity Safety Support Programme. This programme was formed in 2018 and provides hand-on, bespoke support by NHSE to improve struggling services. The Maternity Safety Support Programme has been described by NHSE and the Department of Health and Social Care as the "highest level of maternity-specific response" and "involves senior clinical leaders providing hands on support to provider trusts, through visit, mentoring and leadership development" – specific actions designed to improve outcomes.
As of 27 July 2023, the following maternity services, listed by region, are on the Maternity Safety Support Programme:
East Kent Hospitals NHS Foundation Trust was entered into the programme in December 2019, second after Shrewsbury and Telford Hospital NHS Trust (in July 2018). These Trusts have been at the centre of major maternity scandals and have been on the improvement scheme for all four years.  (I wrote about the safety concerns Dr Kirkup identified at Queen Elizabeth the Queen Mother and William Harvey Hospitals in a blog earlier this year.) London North West University Healthcare Trust, Northern Lincolnshire and Goole Foundation Trust, and Worcestershire Acute Hospitals Trust all entered the programme at its start, due to pre-existing quality and safety concerns. The trusts were all then removed from the programme, having made improvements, but were subsequently placed back into the programme following inspections by the Care Quality Commission. Barts Health, also appears to have re-entered the programme following CQC inspections in November 2022, which found that maternity care in some of its services, at The Royal London Hospital, Whipps Cross Hospital, Barking Birth Centre and the Barkantine Birth Centre, needed improvement.
The good news is that two further trusts —North Devon Healthcare, and the Queen Elizabeth Hospital King's Lynn — have previously exited the programme and not so far re-entered.   This is evidence, one hopes, that the "Maternity Safety Surveillance and Concerns Group (MSSCG) together with the Maternity Safety Support Programme has been effective, albeit perhaps only marginally, at identifying and improving failing maternity services.
The newly created task force is not going to change the fact that East Kent (among others) remains on the MSSP.  A glance at the CQC inspection reports for maternity services that require improvement reveal repeated references to lack of training, lack of equipment and lack of staff.  These themes mirror my own experience as a partner in the Child Brain Injury Team at Bolt Burdon Kemp, where I specialise in serious child brain injury claims, many of which are due to negligence in maternity and neonatal care.  I see at first-hand how devastating the injuries are for the children and families concerned and how they lead to immense pain and suffering.  It is even harder for families to bear the burden of their child's injuries when they learn that, but for sometimes apparently small things, such as the lack of a resuscitaire, or appropriate training in how to interpret a CTG, or qualified staff, they were avoidable. No family should have to experience the tragedy and distress that follows.
Obviously, initiatives to improve maternity and neonatal care across the country are to be welcomed but I question the value of any initiative that fails to give full consideration for existing outcome measures or frameworks, to avoid duplication and ensure continuity of data collection and analysis.  More to the point, it is impossible to believe that any initiative can make a difference without addressing what seems to me to be the root cause of poor care, namely lack of resources.
If you have been affected by poor maternity or neonatal care at any of the hospitals mentioned in this blog please contact Claudia Hillemand, head of Child Brain Injury at Bolt Burdon Kemp for advice.