The process of transitioning to Civvy Street is challenging for most people leaving the armed forces. The idea of leaving behind a career and a way of life can be very daunting, as is the prospect of having to retrain or find a new job.
Getting training to support your life after the forces
The first step in the journey will usually be the resettlement programme, which is designed to help service personnel enter the civilian job market.
Once you have decided what career you would like to pursue you will need to think about whether you will need additional qualifications.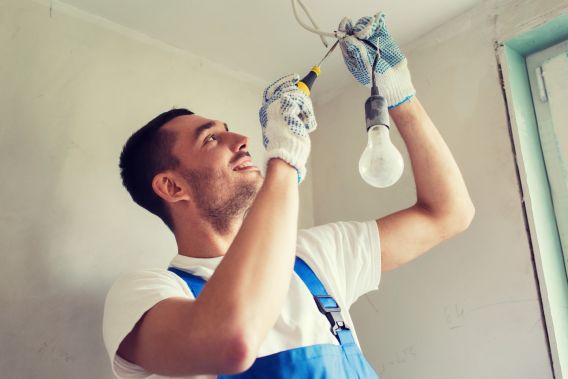 Finding a job in Civvy Street
Once you've decided what sort of job or industry you'd like to apply for, and you have got the skills and qualifications you need (or are you studying for them) then you'll need to begin searching for a suitable role. There is a lot of support and guidance available for how to go about looking for work and applying for jobs. There are many employers who have signed up to the Armed Forces Covenant which may also be a good starting point in your search.
It is especially challenging for those whose military career may have been cut short early due to injury.
Know your rights
For those whose military career may have been cut short due to an injury, it is important that you know your rights when approaching future employers, or when you start work. It is always challenging finding and starting a new role, and whilst a disability can make this feel additionally challenging, if you have a supportive employer and you know your rights, it can really help enable a smooth transition.