For people leaving the armed forces, there are a number of financial matters they may need to consider and get help with.
Pensions
Throughout your time in the forces, you have probably been contributing to your pension. When you leave the forces, you might be entitled to receive your pension immediately. Alternatively, your entitlement might be deferred.
This depends on factors such as how long you have served for, and the circumstances in which you are leaving the forces (for example, those who are medically discharged might be entitled to their pension immediately).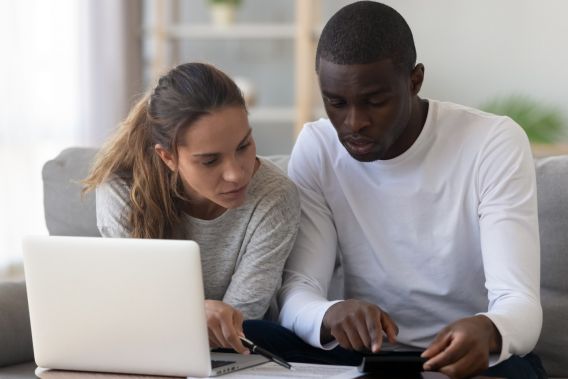 Financial aid and assistance
You may not have found a new job in Civvy Street by the time you leave the forces (take a look at our Employment section within the hub), or the job which you have found doesn't offer the same income or benefits that you had in the forces. Subsidised accommodation is a key benefit which you lose when you leave the forces, and having to pay for this directly could have a huge impact on your monthly bills. You may want to take some financial advice to help you with budgeting for all these expenses.
You may need help if you are unable to work, or limited in the work you can do, because of an injury. You should seek advice about what state benefits you might be entitled to.