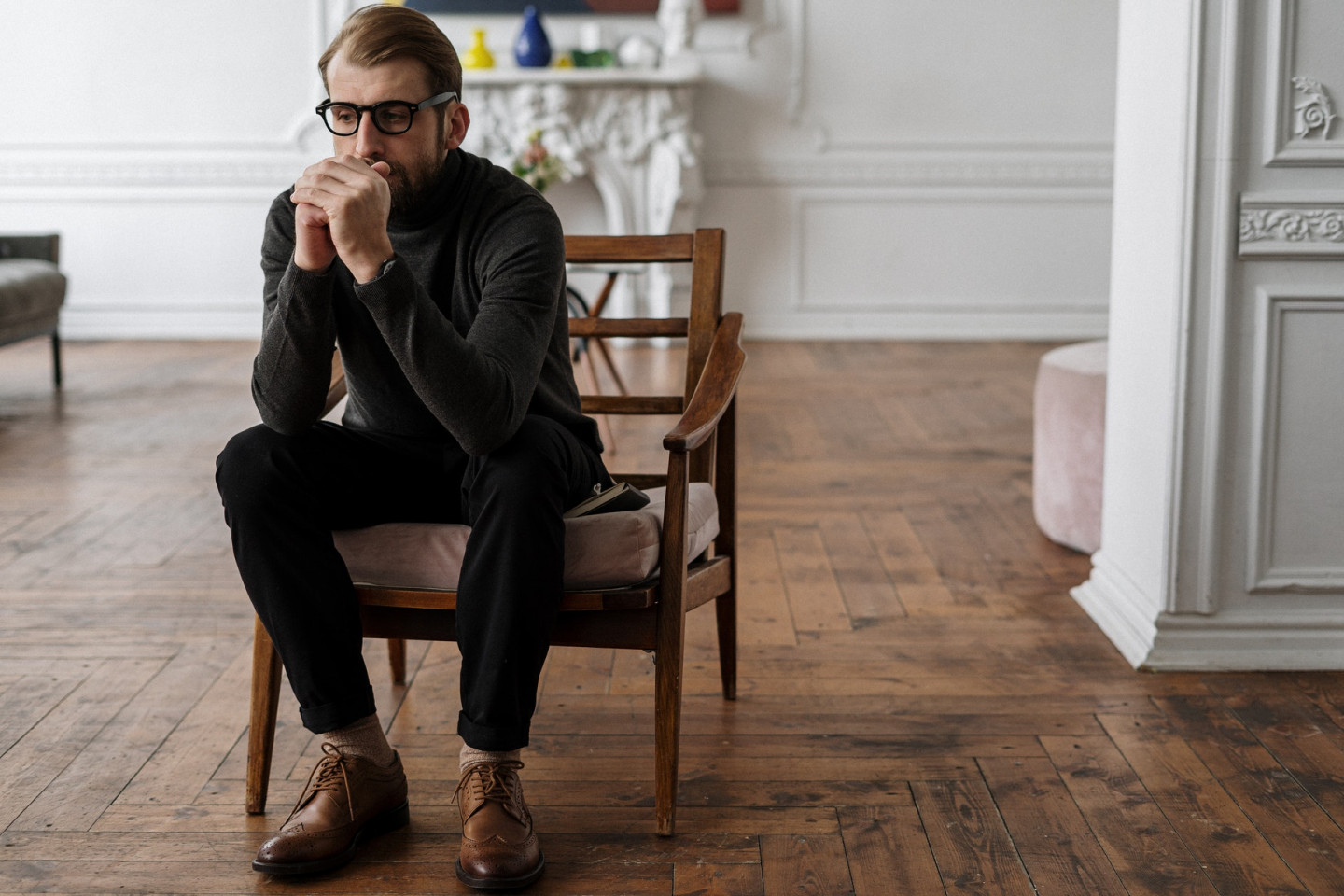 Support Available for Survivors in Lockdown – a collaboration with SurvivorsUK and Bolt Burdon Kemp
On 19th November 2020, International Men's Day, we met with SurvivorsUK to talk about the support that is still available for survivors of sexual abuse and assault, even during lockdown.
As a solicitor at Bolt Burdon Kemp, as well as a trustee of SurvivorsUK, it was a privilege to speak alongside Sam Thomson, who is the Outreach and Engagement Officer at SurvivorsUK, and Martyna Stachura, who is the ISVA Manager at SurvivorsUK, and for us all to hear about how SurvivorsUK's services and support have adapted to an online virtual world.
I went on to speak about the process of bringing a civil claim for compensation relating to abuse, as well as applications to the Criminal Injuries Compensation Authority.
We had some many great questions from attendees, who wanted to know more about how police investigations work, time limits for civil claims, and how they as individuals, could support SurvivorsUK's work.
We also spoke about the stigma men face when coming forward to talk about abuse they have suffered, the process of reporting to the police and bringing a civil claim and the importance of holding individuals and organisations responsible to account.
We are really grateful to Sam and Martyna for giving up time to speak with us today and to our attendees for coming to hear about the support they can access – thank you all.
You can catch up with a recording of the webinar, and see Sam and Martyna's slides, as well as mine and Rebecca's slides.