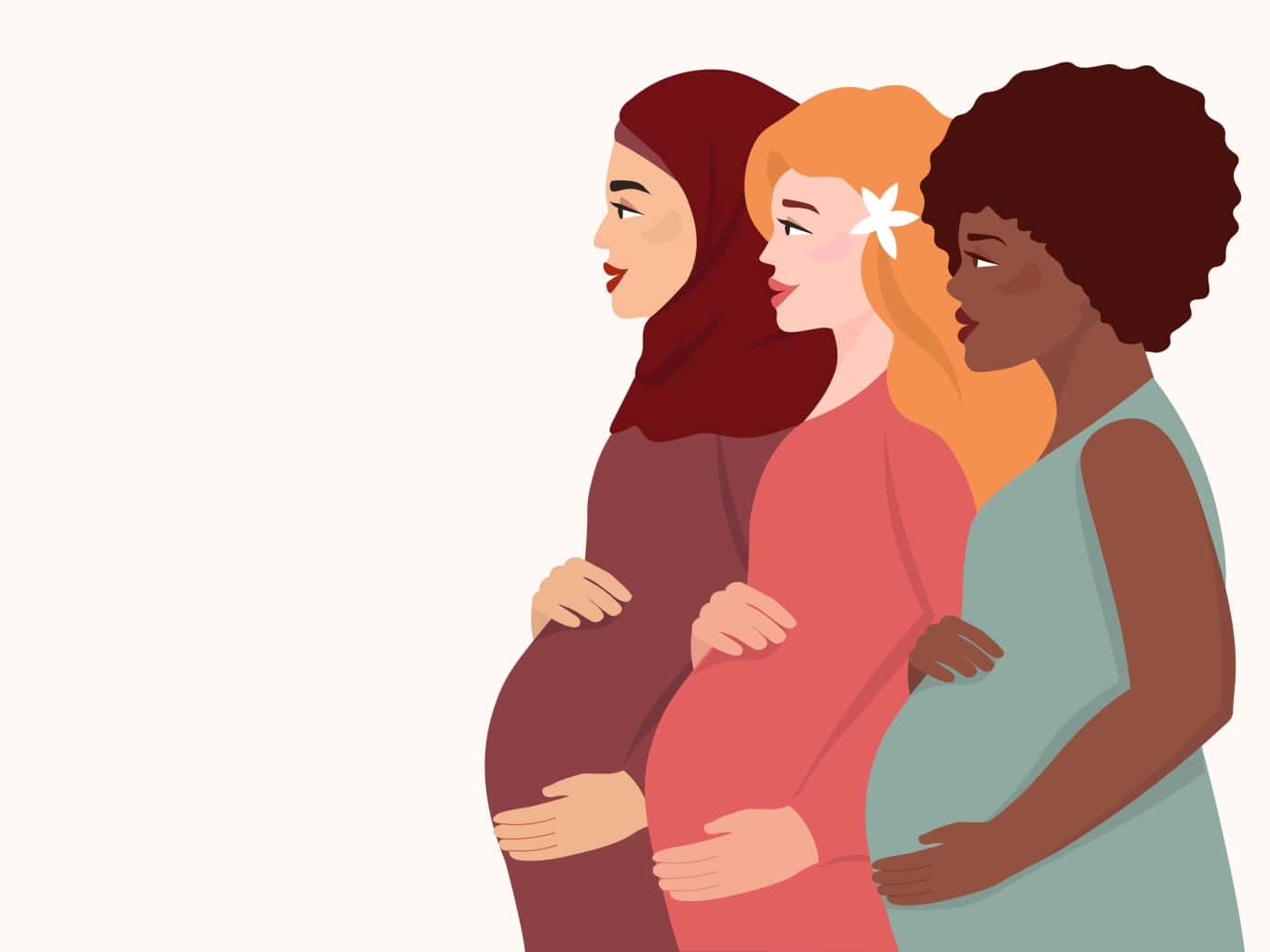 Closing the Gap with Mars Lord
Hosted by Hannah Travis of our Women's Health Team, with expert speaker, Mars Lord, a multi award-winning doula, mentor, educator and coach with over 15 years' experience. Mars is on the RCOG Race Equality Taskforce and on the Birthrights Legal inquiry into Black Maternal Health panel.
Attendees will hear about Mars Lord breaking down what she sees as the relevant updates to mbrrace and to see if we can all discover practical ways to 'close the gap'. The session concluded with a thought provoking and engaging question and answer session.
The 5th and final webinar is scheduled for 24th March 2022 from 10:00-11:30am. We will be hearing from  Natasha Smith, Founder of Eden's Script and Benash Nazmeen, Practising Midwife on "Cultural Safety and Unconscious Bias in Maternity Care".
To sign up please email webinars@boltburdonkemp.co.uk
If you missed the webinar you can watch it below: