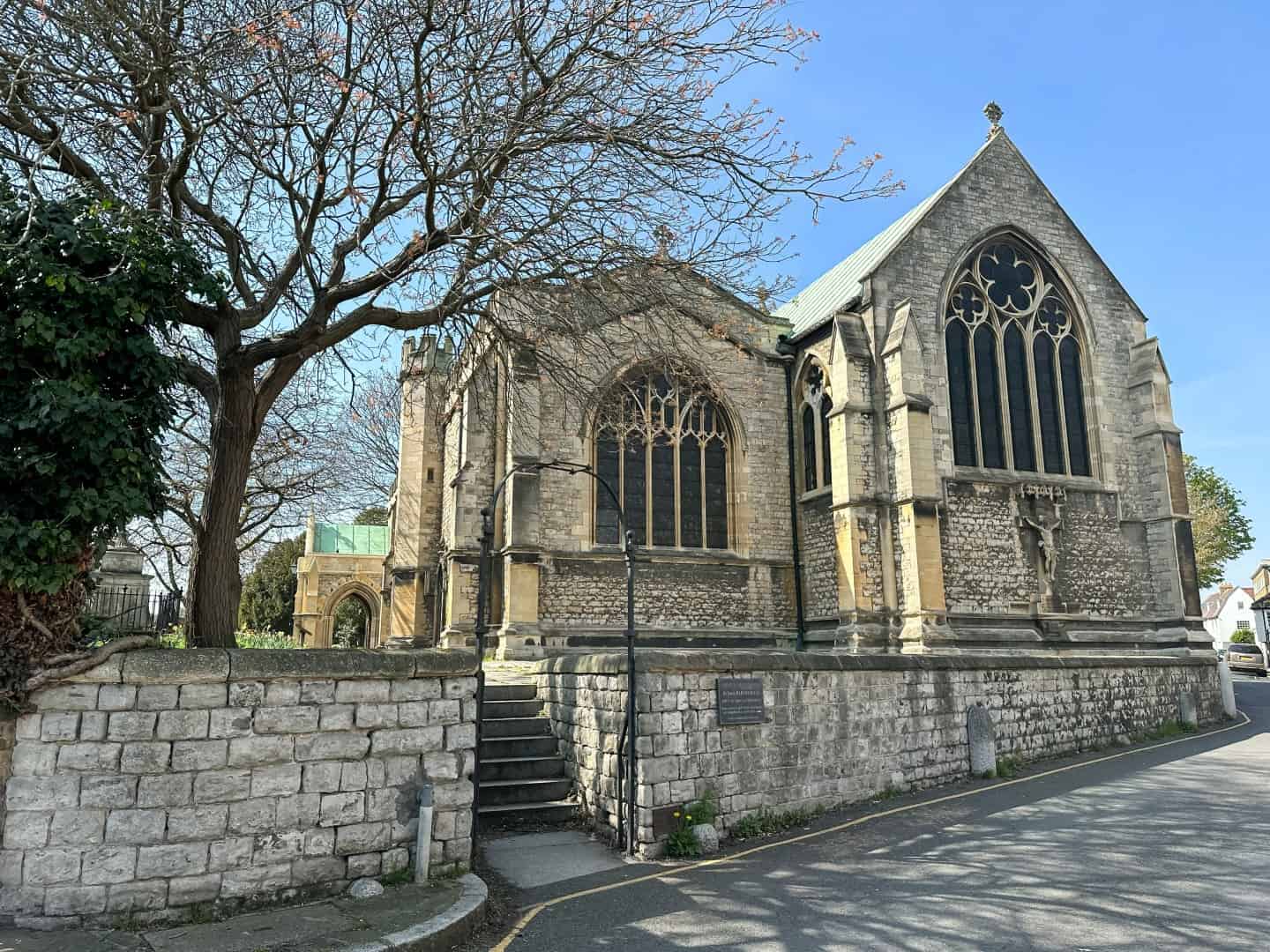 Witness appeal – abuse by Rev Ron Green, vicar from Chiddingfold
I represent a client who has instructed me that they were subjected to sexual and emotional abuse by Rev Ron Green between 1986 and 1990. Rev Ron Green was the vicar of St Mary's Church in Chiddingfold.
My client recalls that Green was also the choirmaster at St Mary's Church and that he organised youth clubs which took place at the rectory. I am instructed that during and after the choir rehearsals and youth club sessions, Green sexually abused children, including our client. According to our client, every summer Green took some children from Chiddingfold on camping trips. Some children were sexually abused during the trips.  Green was subsequently charged with several counts of sexual abuse against children. He is now deceased.
The abuse by Green has had a profound effect on my client, and they are now seeking justice and closure for their trauma.
I am appealing for witnesses on behalf of my client who may be able to assist with our investigations. It is possible that there are more victims who have not yet felt able to come forward and speak about their abuse.
If you have any information that might assist my client in their pursuit for justice, please contact me by email: marekmarczynski@boltburdonkemp.co.uk or telephone 07551 296379.
Bolt Burdon Kemp LLP is a solicitors' practice authorised and regulated by the SRA [ID: 816764].