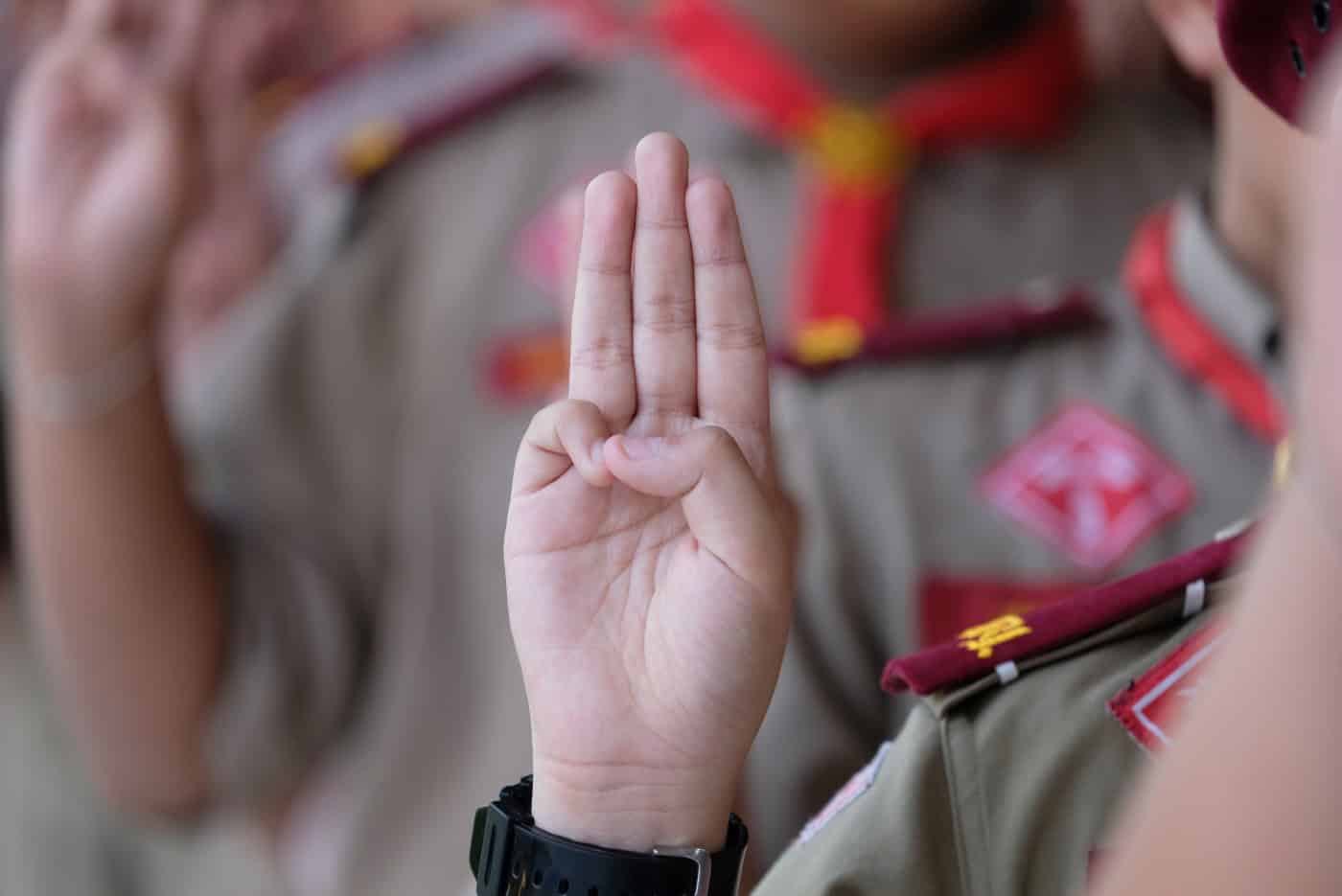 Witness appeal: Abuse by John Edward Bates – former Scout leader and policeman
I represent a client who has instructed me to bring a civil claim for child abuse, on the basis that he was subjected to serious sexual and emotional abuse by his Scout leader, John Edward Bates, between approximately 1978 and 1981, when he was aged between 11 and 14 years old.
Bates was a Scout Leader with the 1st Moulton Scout Group before moving to the 6th Spalding Scout Group.  He was also the Assistant District Commissioner for the Scouts within the local district and served as a Police Officer with Lincolnshire Police between 1976 and 1983.
The abuse has had a profound, long lasting effect on my client and he is now seeking justice and closure for his trauma.
Following an investigation by Lincolnshire Police, Bates was convicted at Nottingham Crown Court in July 1983 of indecently assaulting my client and 10 other young boys.  He was sentenced to four years' imprisonment for his crimes.  When sentencing Bates, Judge Mr Justice Park told him:
"It is plain that since 1975 you have been a menace to all boy scouts between the ages of 11 and 15, right up to 1982 when at long last your activities were brought to light.  You introduced these boys, either willingly or unwillingly, to the most disgusting sexual practices".
In May 2016, Bates was convicted again of 16 charges of indecent assault and 2 charges of indecency with a child, between March 1972 and October 1989, and sentenced to 20 years' imprisonment.
There are few documents relating to Bates' initial conviction in 1983 and therefore I am appealing for witnesses on behalf of my client who may be able to assist with our investigations.  It is possible that there are more victims who have not yet felt able to come forward and speak about their abuse.
If you were sexually abused by Bates or if you have any information that might assist my client in his pursuit for justice, please contact me on 07557 804 758 or by email: zahraawaiz-bilal@boltburdonkemp.co.uk