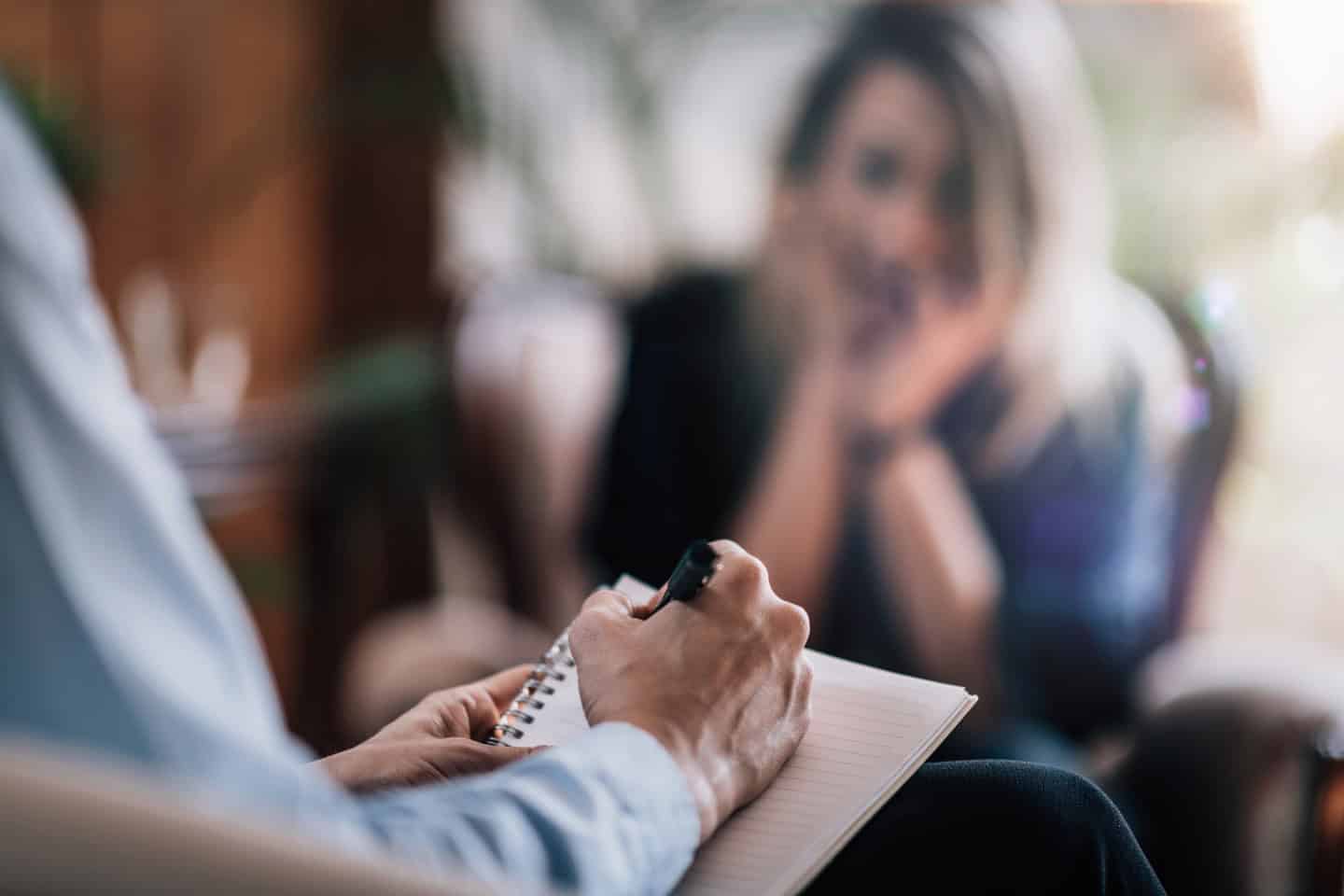 Why I set up BBK's new therapy fund
During my career, working on behalf of survivors of abuse, I have had the chance to see how beneficial and life changing access to appropriate mental health treatment can be for survivors.
I recently had a client who suffered abuse during his teenage years whilst at school. He had been living with the trauma that the abuse caused him for over 25 years. The defendant took the unusual step of making an early (interim) payment of my client's damages to him at the beginning of his case. As a result of this, he was able to have access to the privately funded treatment and therapy that he needed. This gave him much needed support as his case progressed. After our client had finished his treatment, I received a telephone call from his wife, telling me how the treatment had been life changing, not only for her husband, but for the whole of their family.
How society fails survivors
Unfortunately, it is rare for the defendants or their insurance companies to make interim payments of compensation to our clients whilst their case is ongoing. The anecdote I described above is sadly a very unusual occurrence. This means that most of my clients are forced to wait until the end of their case before being able to access the treatment that they so greatly need.
In recent years, this problem has been heightened by the great difficulty that people have in accessing mental health treatment on the NHS. Whilst we will always apply pressure to defendants to do the right thing and make an interim payment to our clients so they can have access to the treatment they need, the current position is such that they are under no legal obligation to do so. Morally, I do not agree with this stance. As Head of the Abuse team at Bolt Burdon Kemp, and working daily with those who have survived trauma they should never have had to experience, my team and I want to do our part to help our clients get the support they need to improve their mental health and begin their healing journey as quickly as possible.
Addressing the injustice, one step at a time
I turned my thoughts to what else my firm and I had the power to do, to help survivors of abuse.  The result was that going forward, Bolt Burdon Kemp will be providing funding to all of our clients who have suffered abuse, to allow them early access to mental health treatment.
This is, I believe, a landmark scheme, underpinned by the commitment my partners and I have to improving the lives of the seriously injured. I may not yet be able to change the law to compel defendants to have to make interim payments for treatment where someone has been abused (although I hope to one day achieve this), but this is a step we can action in the here and now to make a positive effect on their lives. I am proud of the work we do here to support our clients and I hope this initiative demonstrates the good that we can achieve when we put our minds to it.
Often people bring compensation claims because they need medical treatment such as Cognitive Behavioural Therapy which they have difficulties accessing on the NHS. Some clients may have been offered treatment but six sessions of CBT on the NHS is a drop in the ocean when these individuals have lived with the aftermath of abuse for, often, 25 to 30 years or more, and it has affected all aspects of their life from relationships to education and employment opportunities.
The support this will provide clients as they have to face the traumatic events of their past, will help them at an incredibly vulnerable time. But we also hope it will enable them to grow stronger and heal as their claims progress, so that by the time of conclusion of their case, they are ready to face a new and brighter future. The feedback we have received so far, from survivor organisations who we work closely with, has been overwhelmingly positive.
As a firm, Bolt Burdon Kemp are committed to achieving best outcome for clients in their cases. We always want to help in any way that we can. I hope this initiative demonstrates that commitment.