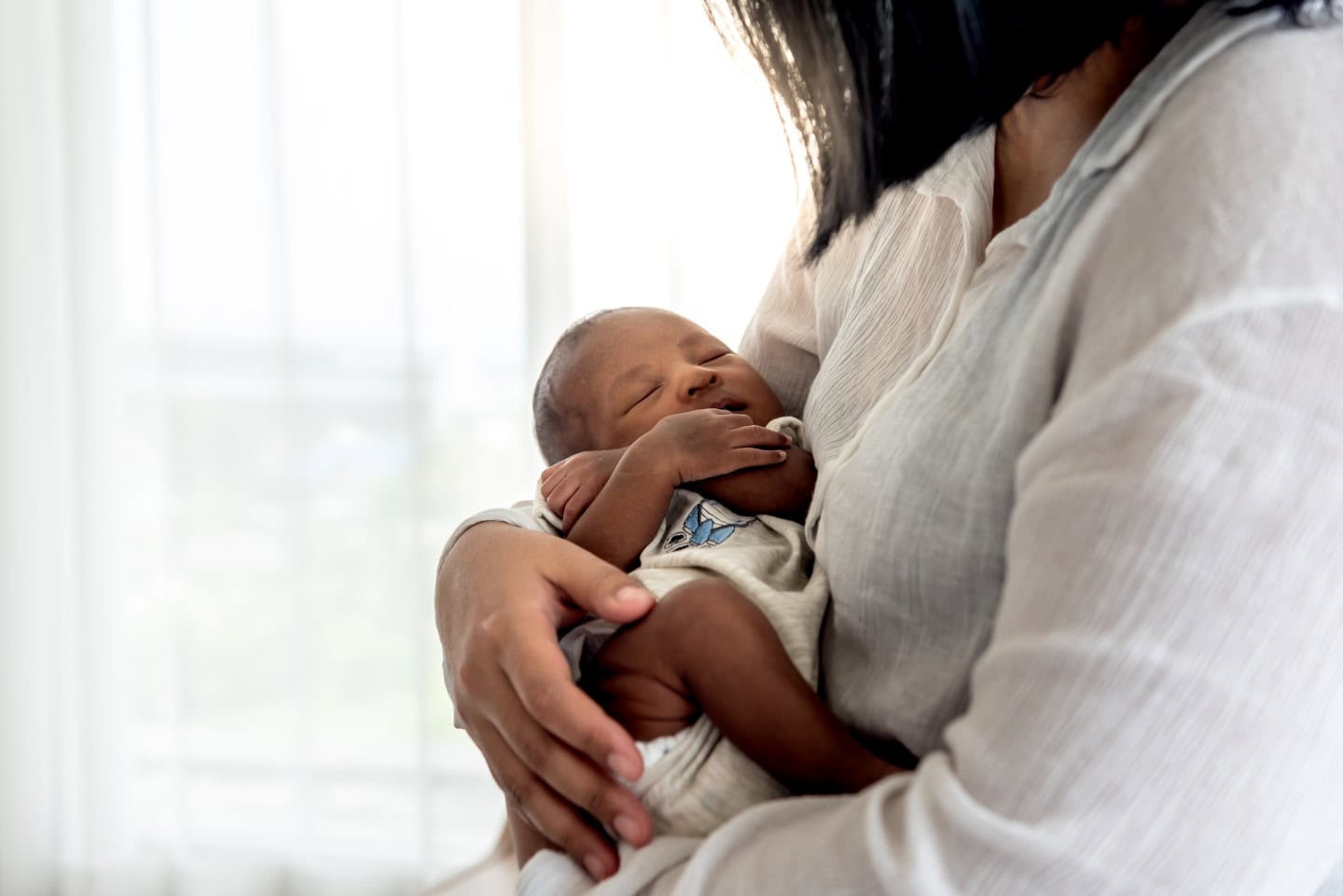 Why are so many maternity units continuing to fail new mothers?
The BBC's analysis of official statistics has revealed that more than half of maternity units in England consistently fail to meet safety standards. This news will be worrying for many expectant mothers, especially coming, as it does, in the wake of maternity scandals at NHS Trusts in Morecambe Bay and Shrewsbury and Telford, with reports yet to be published on problems in East Kent and Nottingham respectively.
Whilst incidents of substandard maternity care are relatively rare, when things do go wrong, the impact can be devastating, resulting in serious brain injury or tragically, death. The reported lack of progress made in improving maternity standards is therefore incredibly concerning. After the Francis report into the widespread failings at the Mid Staffordshire NHS Trust back in 2013, many NHS Trusts promised to prioritise patient safety, embrace the values of transparency and accountability and learn from their mistakes, to ensure they are never again repeated. However, a lack of funding is now being blamed for action to improve standards "falling off the agenda" in the realm of maternity care and for this ongoing crisis.
More midwives and obstetricians and gynaecologists are desperately needed to ensure safe maternity care can be delivered, but the impact of Brexit and the pandemic has resulted in an unprecedented recruitment crisis. It does not help that more than 500 midwives left the profession last year alone, understaffing most likely contributing to difficult and highly stressful working conditions, which are not conducive to attracting new talent.